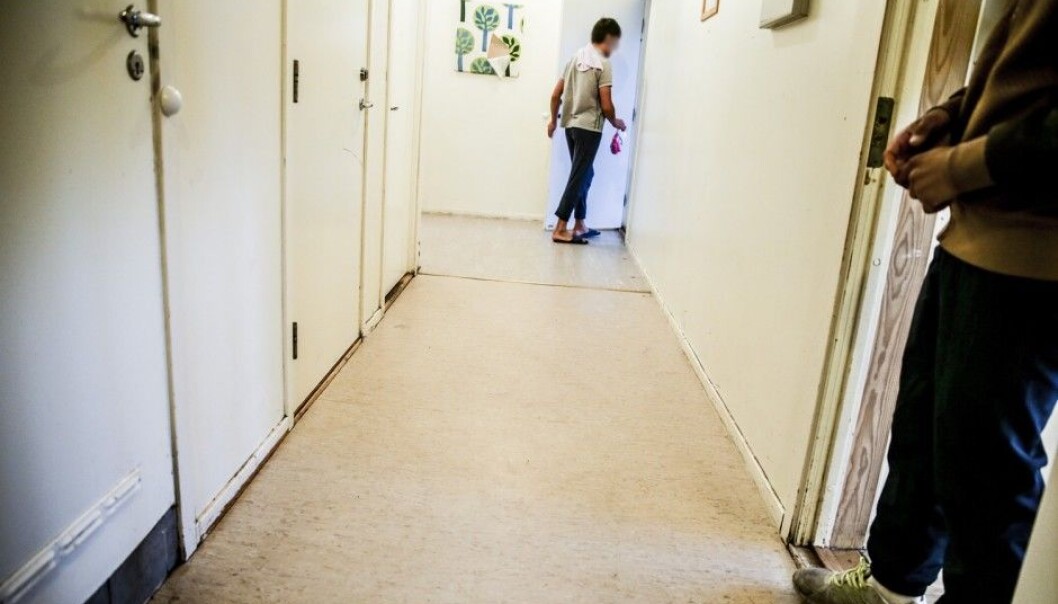 Children feel unsafe in Norwegian asylum centres
They come seeking safety and protection, but some children and adolescents who have come to Norway in a quest for asylum feel unsafe, a recent survey shows.
More than 700,000 migrants have applied for asylum in Europe this year, according to a recent summary by the BBC. But even as they flee war and terrorism, how safe are these asylum seekers in the countries that take them in?
A new survey of living conditions among children who are caught up in the process of seeking asylum in Norway suggests that these young migrants feel stressed, frightened and unsafe.
As of 17 November, there were 8352 children in reception centers in Norway, of whom 3792 were unaccompanied minors 15 or older.
Fully 35 per cent of the children who were surveyed said they did not feel safe where they were housed. A fatal stabbing of a 17-year-old girl by a boy of the same age at a Norwegian asylum reception centre in mid-November gives credence to this concern.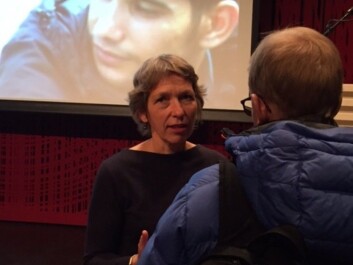 "Compared to children living in tents in refugee camps in Jordan, children seeking asylum in Norway are living in luxury. But it can be miserable, especially if they have to live in reception centres for a long time," says Berit Berg, a researcher at NTNU Social Research, one of Norway's largest research institutes for applied social sciences.
Stress, emotional problems
The survey also shows a high level of stress among children seeking asylum.
More than half of these children are either on the verge of or in a critical zone when it comes to emotional problems, Berg says.
"This is huge in relation to the general children's population, and there is reason to be concerned," she said.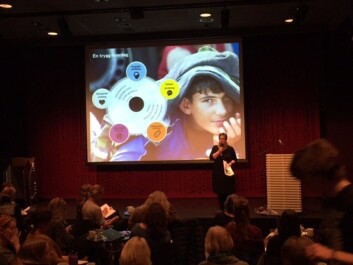 One of the recommendations in the researchers' report is for better staffing of reception centres for asylum seekers.
"Having adults available is important for safety reasons, but also because children and adults need someone to talk to, especially during the evening and nights when things are tough," says Berg.
"Many children have nightmares almost every night," she says.
Waiting period will increase substantially
The researchers interviewed children at eight Norwegian reception centres. The report was presented on November 19, which means that the survey had already been completed before the big influx of refugees began.
Even before the big influx, children spent far too long in Norway's reception centres. Now, with the additional inflow of asylum seekers, that time will increase significantly.
The report shows that children living in reception centers are pretty much alone, despite the fact that they live in cramped conditions. They often have no place to play or do homework.
Around half of the children told the researchers they did not have anyone to talk to about their problems. Only 23 per cent said that they had someone to play with during recess at school. Only 21 per cent said that they were helped by teachers.
"With so few resources for bilingual education and for instruction in their mother tongue, perhaps this is not so surprising," says Berg.
Preparing for 100,000
When the report was finished, the situation at Norway's reception centres was relatively stable. Now the situation is completely different.
"We are using the term 'intake crisis'" to describe the situation, said Birgitte Lange, Deputy Director of the Norwegian Directorate of Immigration (UDI), when the report was released.
Frode Forfang, UDI director, said in press conference on 19 November that the directorate is now planning to have 100,000 places available in reception centres in 2016.
The UDI is considering building temporary hutted camps to meet the need, and has called on Norway's Directorate of Public Construction and Property Management and the Norwegian Defence Estates Agency for help.
The UDI says that as of the end of October, 22,000 asylum seekers have come to Norway, and predicts that number will top 30,000 by the end of the calendar year.
NGOs step up their efforts
Norwegian NGOs, including the Save the Children Norway, the Norwegian Red Cross and Norwegian People's Aid are also stepping up to help.
Janne Raanes, head of Save the Children Norway, says her organization is gearing up to increase the number of volunteers who can help.
"There are many volunteers out there who want to do something now," she says.
She says the report underscores the need to help asylum seekers, especially children, with their emotional needs.
"This is not the time to discuss whether we have bunk beds or not. We must listen to the findings of this report when it comes to children's emotional problems," she said. "We must not compromise in terms of what kids need there."
-------------------------------------
Read the Norwegian version of this article at forskning.no
External links
Related content