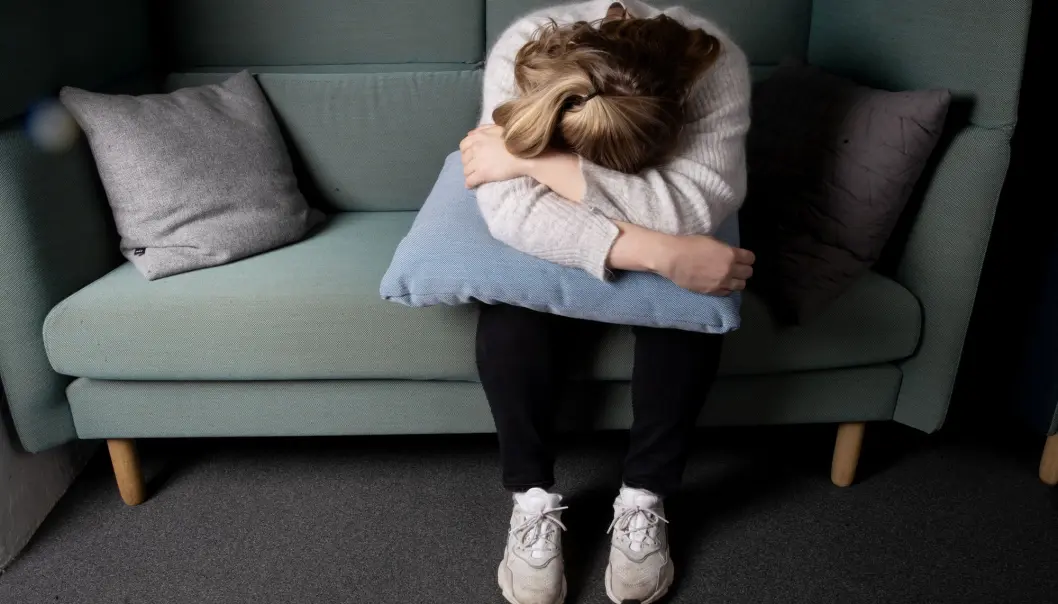 Child abuse went under the radar during the pandemic
Several studies show that fewer cases of child abuse were reported during the pandemic. 15 per cent of young people in Norway were hurt or abused when schools were closed during the lockdown.
There has been a sharp decrease in reports of child abuse during the pandemic, according to several studies from different countries. Researchers at the Norwegian Institute of Public Health have reviewed 93 of these studies from USA, Italy, Canada, Spain, Norway, Denmark, Japan, Australia and the UK.
All studies dealt with the effect of the covid-19-pandemic on children and youth. Several of the studies dealt specifically with child abuse.
In Australia and Germany, studies showed a sharp decline in the number of children and young people who visit emergency rooms. Four US studies found a decline in cases of abuse and violence reported to the police or child welfare services.
– This contradicts earlier research that has shown an upswing in child abuse during periods of crisis. There has been less contact between children and families and professions like teachers, who are obligated to report suspicions of abuse, said researcher Heid Nøkleby at the Norwegian Institute of Public Health.
15 per cent reported at least one type of violence or abuse
Researchers at the Norwegian Centre for Violence and Traumatic Stress Studies have studied youth in Norway during the pandemic. The recently published report states that 15 per cent of young people reported at least one type of violence or abuse while Norwegian schools were shut down in March and April last year.
The participants in the survey said they had experienced psychological abuse, sexual abuse, and physical violence. Some of the sexual abuse had taken place online. They had also witnessed domestic violence.
A representative sample of 3,575 youth aged 13-16 from 30 schools participated in the survey.
The violence and abuse mostly happened at home, according to the report.
Half of the youth reported that they had experienced online sexual harassment and abuse online for the first time after the schools shut down.
Almost a third of young people with disabilities experienced abuse
Girls are exposed to more of all types of violence and abuse, than boys. The gender difference was even more pronounced than in a similar study from last year.
Youth in low-income families were more exposed to all types of violence and abuse during the shutdown. This was also true of youth with parents that have psychosocial difficulties.
Youth with disabilities and ADHD/ADD reported more violence and abuse than those without disabilities. Almost a third of young people with some degree of disability said they had experienced abuse. This is twice as many as other young people.
Translated by: Eivind Lauritzen