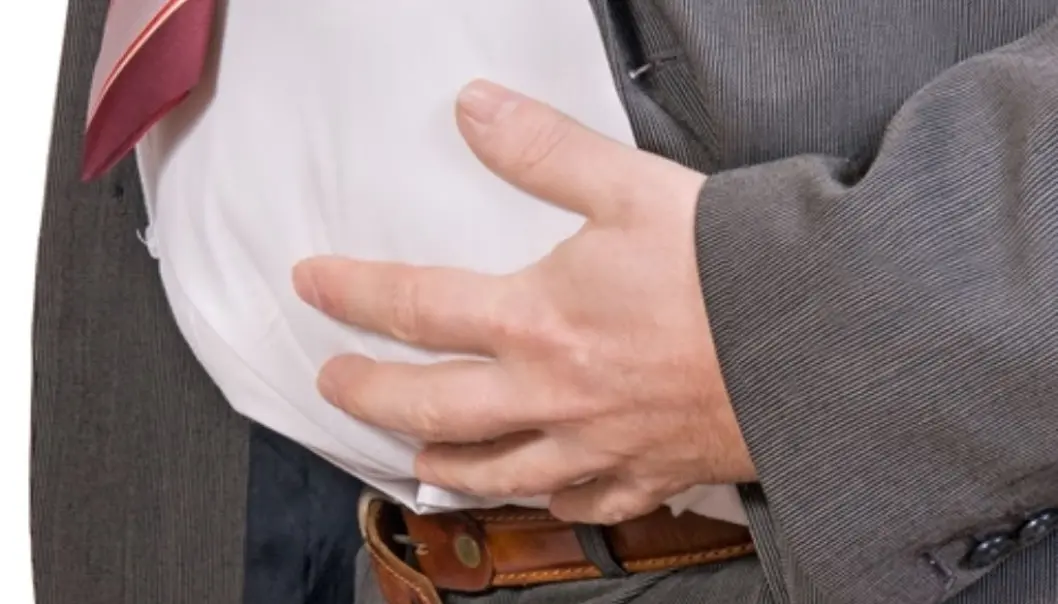 Aircraft noise linked to larger waistlines
Women and men living close to Stockholm's Arlanda Airport are more likely to swell out in the middle than those further away.
People who lived in close proximity to Stockholm Arlanda Airport got larger waistline circumferences than people who were less exposed to the roar of departing and landing aircrafts.
The stomachs of women and men swelled when they lived closer to take-off and landing corridors, according to a new study by the Department of Environmental Medicine at Karolinska Institute in Stockholm.
The connection was especially strong for persons who did not move away during the decade the study ran, and for those who also experienced stress in their jobs.
A link was also found for the first time between long-term exposure to air traffic noise and body mass index (BMI) as well as type 2 diabetes.
Unhealthy cacophony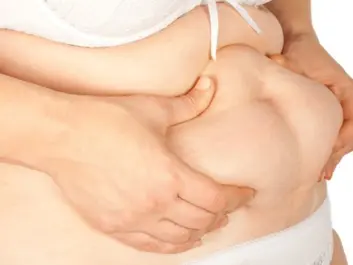 The results indicate that exposure to noise can have a bigger impact on health than previously believed.
Increased belly circumference is a risk factor for cardiovascular diseases and type 2 diabetes.
The study covered 5,000 men and women from five municipalities in the greater Stockholm region. It was published in the journal Environmental Health Perspectives.
Participants were kept track of for eight to ten years, periodically answering questionnaires and undergoing clinical examinations.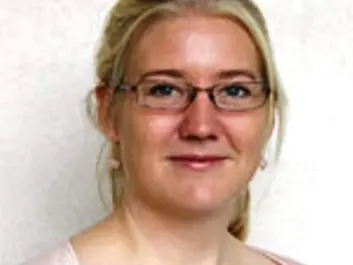 The aircraft noise levels were calculated from the addresses of the participants which were linked to radar tracks of the air traffic around Arlanda.
Residents of Sigtuna Municipality, where Arlanda Airport is located, were among the test subjects.
1.5 cm for every fifth dB
"The result shows that the waistlines of persons who have been subjected to aircraft noise in the period expanded more than among those who were not exposed," says Professor Charlotta Eriksson at Karolinska Institute.
The increase amounted to a 1.5 cm larger waistline for each 5 decibel rise in aircraft noise.
The increase was especially clear among participants whose homes were exposed to the aircraft noise during the entire period of the study.
Stress
The tendency toward bigger bellies was even more evident among the persons who also experienced heavy doses of stress at work.
Earlier studies have linked various types of stress with the risk of being overweight or obese.
Despite a higher incidence of type 2-diabetes, the sample of cases among the persons subjected to daily aircraft noise was too small to draw any clear conclusions.
------------
Read the Norwegian version of this article at forskning.no
Translated by: Glenn Ostling
Scientific links
External links
Related content