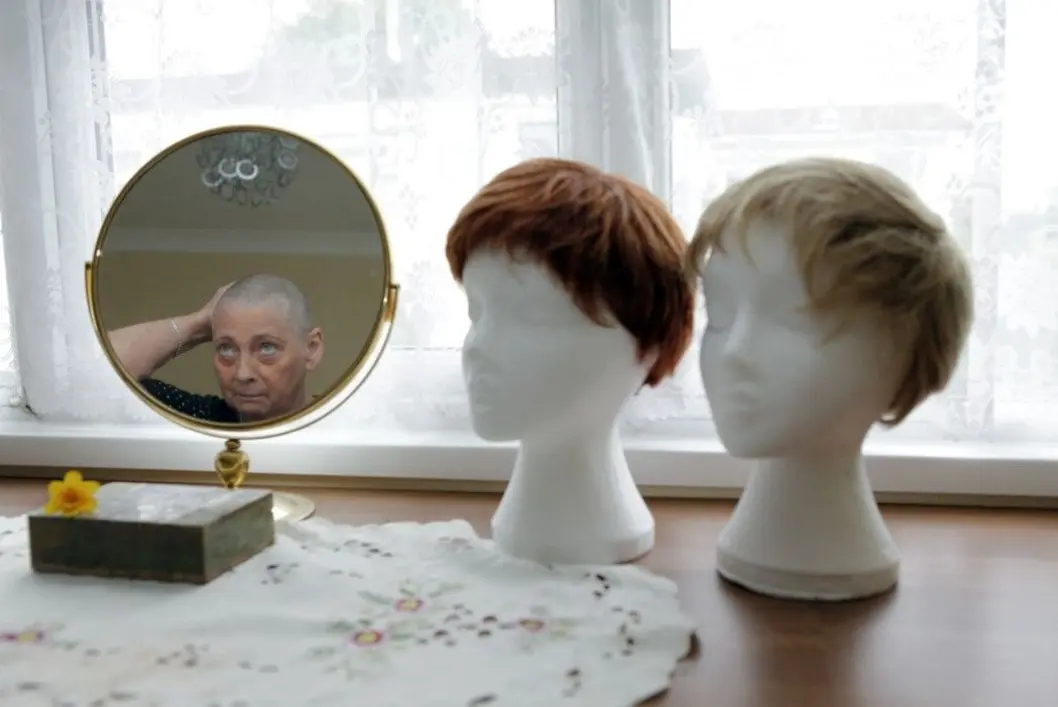 These four types of cancer are more likely to be detected in highly educated people
Norwegian women and men who are highly educated are more likely to be diagnosed with four types of cancer. More sunbathing and postponed childbirth may be part of the explanation. It may also be because people with more resources are more likely to go to the doctor when they suspect something's wrong.
Norway saw a slight increase in new cancer cases in 2018 compared to the previous year, particularly when it came to lung cancer in women.
At the same time, more and more people are surviving cancer. Nearly three in four people who have had cancer now survive five years.
Giske Ursin, director of the Cancer Registry of Norway, said the reason for the increase in survival time is because treatments for different cancers have improved over the years. The registry's annual report Cancer in Norway 2018 was released in late October, along with a special report on social inequality, immigrants and cancer.
A person's socioeconomic status plays a role in the type of cancer they might get, the Cancer Registry researchers found. They documented this relationship by analysing nearly 700 000 cancer cases over the past 30 years.
Four types of cancer affect more highly educated people
Men with high incomes and education are more often affected by three cancers compared to men with lower social and economic status. These are skin cancer, prostate cancer and testicular cancer.
Skin cancer also affects highly educated women more often than those with less education. Breast cancer is the second type of cancer that is more likely to affect more highly educated women.
On the other hand, researchers have not found that high incomes have any effect on the increased incidence of cancer in women.
Prostate cancer, breast cancer and skin cancer are among the cancers that are most commonly diagnosed each year. A total of 10,940 new cases of these three cancers were diagnosed last year.
A total of 2556 new cases of skin cancer were diagnosed in Norway in 2018. About as many women as men were affected.
"Norwegians have very high rates of skin cancer," Ursin said.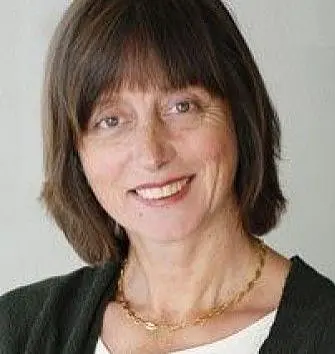 More Sunbathing?
Several factors may explain the increased risk of skin cancer in those who are more well-to-do, says Inger Kristin Larsen, editor of the newly released Cancer Registry of Norway report on social inequality and cancer.
"We think it mainly has to do with tanning habits," Larsen wrote in an email. Men and women with higher socioeconomic status may be more likely to travel, which might increase their skin cancer risk.
But it may also be that more highly educated people are more likely to go to a doctor and get suspicious moles checked out, she says.
If this theory is correct, women and men with more education should have a higher proportion of cancerous skin tumours, or melanomas, that are detected at an early stage, she says.
"But unfortunately we have not been able to do this assessment in these analyses," Larsen said.
Oslo West has the most melanoma
The differences between the districts of the capital are a good example of the increased incidence of skin cancer among highly educated men and women.
The western, wealthier districts of Oslo had the highest incidence of skin cancer among both genders.
Among women, the highest incidence of skin cancer was in Ullern and Østensjø districts. Grünerløkka has the lowest incidence. In the first two districts, the incidence was 2.5 times higher than in Grünerløkka.
Among men, the prevalence was highest in the Nordstrand district, while it was lowest in Old Oslo. Men from Nordstrand had 2.5 times as high a prevalence as in Old Oslo.
The increased incidence of skin cancer in highly educated people may also be related to the colour of their skin and the proportion of immigrants in the different districts.
"Melanoma to a large extent affects lighter-skinned populations," says Ursin.
The Norwegian findings are in line with studies done in other countries, Larsen says.
More mammography — less breastfeeding
Breast cancer was the most common cancer among women and accounted for 22.3 per cent of new cancer cases in 2018. Breast cancer in Oslo was also diagnosed along socioeconomic divides.
The incidence of breast cancer was highest in the wealthy district of Frogner, compared to Søndre Nordstrand, where it was lowest. The incidence was 50 per cent higher in Frogner than in Søndre Nordstrand. Frogner is Oslo's richest area, while Søndre Nordstrand has some of the city's poorest inhabitants.
But why are women with high socioeconomic status apparently more "prone" to breast cancer?
This, too, may have to do with the fact that wealthier women are more likely to get checked for cancer.
"It has been shown that women with high socioeconomic status have higher participation rates for mammography screening. This may explain some of the differences," Larsen said.
But it is also true that high socioeconomic status is linked to several risk factors for cancer.
"Women with high education have children a little later in life, among other things," Larsen said.
Breastfeeding is known to be protective for breast cancer.
"There may also be differences in the use of hormones in connection with menopause, as well as differences in lifestyle," says Larsen.
Men who earn a lot get tested more for cancer
Prostate cancer was the most common cancer among men, accounting for 27.9 percent of new cases in 2018.
The western part of Ullern had the highest incidence of prostate cancer, while the incidence was lowest in Nordstrand and Grünerløkka. Ullern had a 50 per cent higher incidence than those who lived in the two districts with the lowest incidence.
"We found the greatest differences in risk for prostate cancer when we looked at income, and there was only a slight difference when we looked at education," Larsen wrote.
So why are men who earn well more prone to both prostate and testicular cancer?
International studies have shown that men with higher socioeconomic status get cancer detected at an earlier stage. The explanation for this is that they take PSA tests more often, which this is probably also one of the explanations for the differences seen in Norway.
But when it comes to testicular cancer, the researchers have no clear explanation.
"Congenital developmental defects are a risk factor for testicular cancer. In addition, environmental impacts that occur early in foetal life are suspected to be of significance. These are not factors related to socioeconomic status, as far as we know," Larsen wrote.
Western countries have the most cancer
Researchers across the globe have found the same pattern.
Breast cancer: Women with the highest socioeconomic status are at the highest risk.
Prostate cancer: Men in countries with a high gross domestic product have the greatest risk.
Melanoma: Countries with a high proportion of light-skinned people are worst affected.
Western countries, including Australia, have the highest incidence of cancer in general.
"Cancer is associated with lifestyle. A number of immigrants have very healthy habits. They eat a lot of fruit and vegetables, which can protect against some cancers," says Ursin.
Respiratory cancer affects those with low incomes
Twelve cancers more often affected women and men with little education and low incomes. This applies to cancers of the respiratory tract, digestive system and urinary tract; specifically, cancers of the mouth/throat, oesophagus, lungs, liver, stomach, pancreas, kidneys, bladder and rectum.
In addition, low-income women were more prone to colon cancer, cervical cancer and thyroid cancer.
"It may be that there are differences in lifestyle between people with high and low education that have an effect on these statistics," says Ursin.
As many women as men now get lung cancer
Incidences of lung cancer were particularly notable. Women who have only completed primary or secondary school were three times more likely to be at risk compared to women with more education.
Smoking is one of the reasons.
"The proportion of smokers is much higher among those who have only completed primary or secondary school," says Ursin.
Lung cancer is one of the cancers of which the most new cases are diagnosed each year. In 2018, 3135 new cases were recorded in Norway, and almost as many women as men were affected, with 1582 cases in men and 1553 in women.
———
Read the Norwegian version of this article at forskning.no