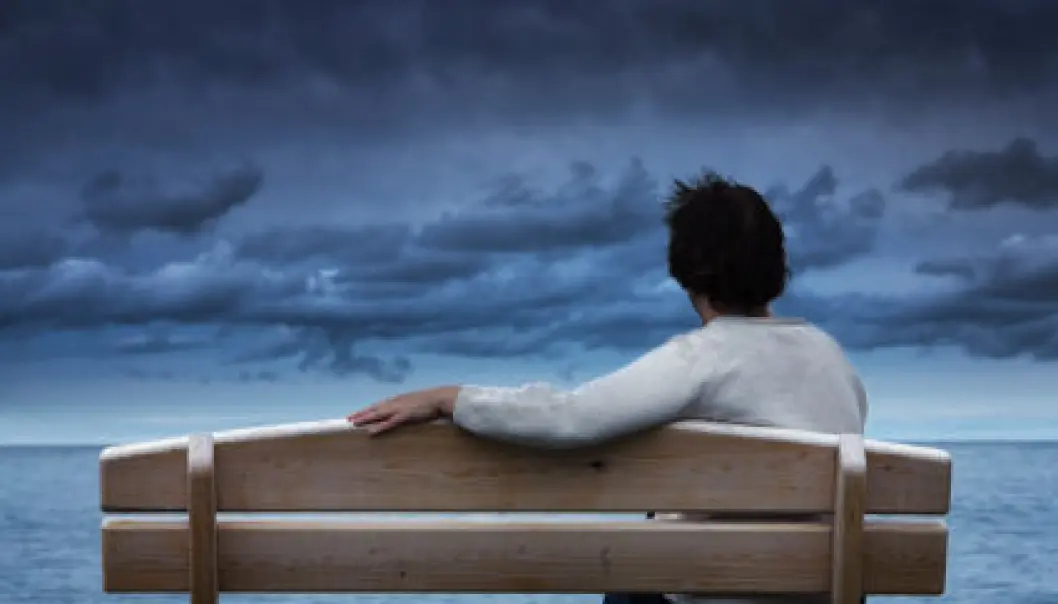 Young cancer survivors too often end up on public benefits
Children and adolescents who have suffered brain tumours, leukaemia or bone and muscle tissue cancer are all too likely to get permanently side-tracked from prospective educations and careers.
Young people who have survived cancer are four times more likely than their peers in the general population to become recipients of social welfare benefits.
"The need to help out young cancer survivors from age 15 and up is considerable," says Sara Ghaderi, a researcher at the University of Bergen's Department of Global Public Health and Primary Care.
"Clinics often lack sufficient provisions for helping out this age group of cancer survivors."
Ghaderi studied educational paths and the use of welfare benefits among cancer survivors under the age of 25 for her PhD dissertation at UiB.
More survivors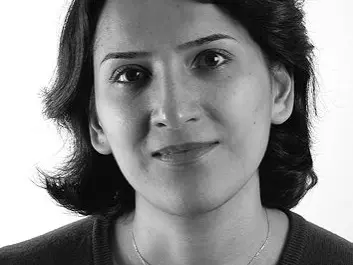 Her findings show that surviving a bout of childhood or adolescent cancer makes it difficult to complete an education and later function in the workplace.
An increasing number of children, adolescents and young adults survive cancer, thanks to breakthroughs in medical research, better treatment regimens and better patient follow-up.
Cancer survivors are fairly evenly represented as recipients of different kinds of benefits from the Norwegian welfare state – basic grants, assistance grants, rehabilitation allowances and disability pensions.
Young people who survive cancer are also more likely to drop out of high school and higher education than the general population, especially if their cancers were brain tumours.
Injuries and psychological problems
After cancer itself, neurological diseases and injuries and poisonings are among the most common causes for young cancer survivors to end up as welfare benefit recipients.
"Mental disorders often rank high on the list of problems," says Ghaderi.
She has studied the outcomes for all individuals in Norway born between 1965-1985, following them until 2009. About 5,800 from this group under the age of 25 were stricken by cancer – of which some 4,000 survived.
"Fortunately very few in this age group get cancer, but it is terribly serious for all those who do. Cancer is a major cause of child deaths," says Ghaderi.
She collected her research data from the Cancer Registry of Norway, the Norwegian Labour and Welfare Administration (NAV), the Norwegian Tax Administration, the Cause of Death Registry and the Norwegian National Education Database.
Avoiding permanent disorders
More and more cancer patients survive the first five years after a diagnosis, and there has been a decrease in the risk of death for cancers when compared to the general population.
Ghaderi considers it crucial for authorities to buttress schemes to follow up survivors, especially adolescents and young adults, ages 15-25.
"If we can identify and spot health problems earlier, it will be easier to avert what could become permanent disorders. Norway has a fine system for helping and following up children aged 0-14 who survive cancer," Ghaderi says.
Reference:
Sara Ghaderi. Impact of cancer in childhood, adolescence, and young adulthood on death, social security benefit uptake and education. PhD, University of Bergen, 2014.
--------------------------
Read the Norwegian version of this article at forskning.no
Translated by: Glenn Ostling
External links
Related content