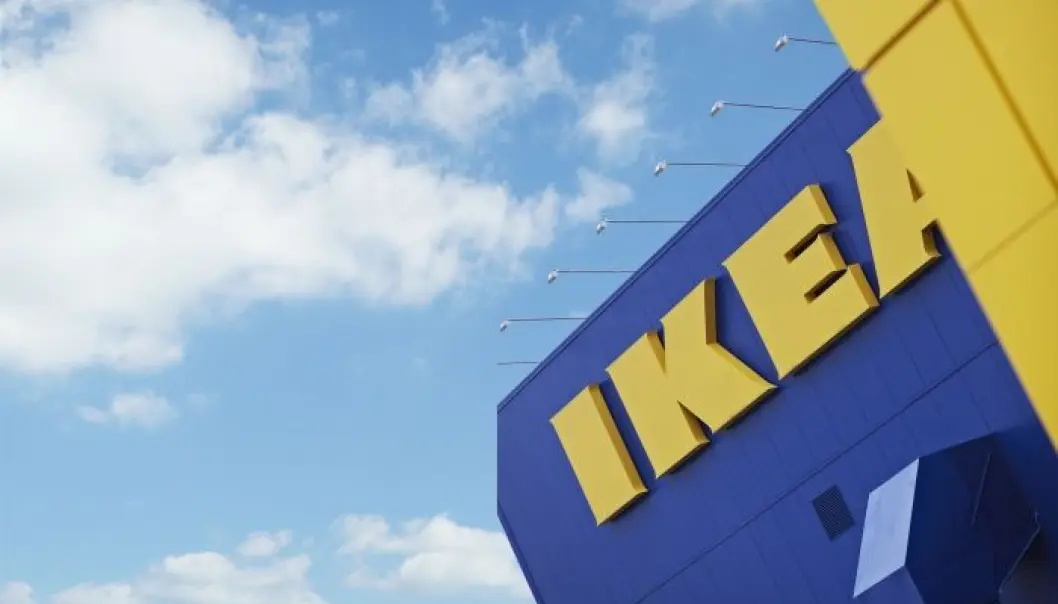 Big stores enhance small ones
Lower prices and more jobs. The openings of giant retail establishments, or "big-box" stores as they are often called, have a surprisingly positive effect on a local economy.
Big-box stores are becoming ubiquitous the world over with their oversized, boxy buildings plunked in the middle of expansive parking lots.
They can also be controversial. When IKEA plans to build a store somewhere, it has a tendency to create a buzz – municipalities might fight one another to attract the company while other interest groups and individuals question the wisdom of letting them into the area.
Vestfold IKEA
IKEA's plans for a new store along the E18 freeway between Larvik and Sandefjord south of Oslo prompted Professor Per Egil Pedersen of the Buskerud and Vestfold University College (HBV) to peruse the research literature on big-box entries in communities.
The professor admitted to being surprised by the outcome.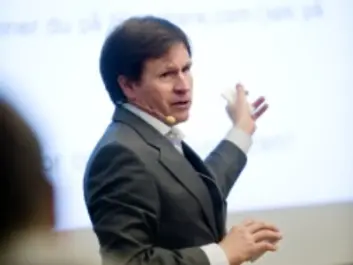 "The results were mainly positive. This was somewhat unexpected," says Pedersen.
He had presumed conclusions would be more mixed – some positive and some negative.
Existing stores manage well
He was also surprised by how well existing stores, "the ones we expect to be very threatened," as he put it, continued to stay in business. Indeed, they do have to compete against the big-box store, but its entry keeps other newcomers away.
Other, smaller retailers are frightened off by the big-box outlet and Pedersen says the small stores in the vicinity of their giant neighbour survive "under the radar".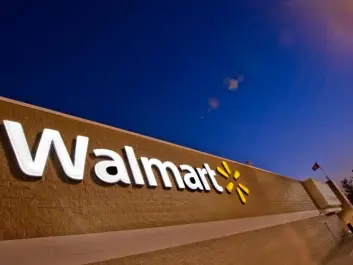 "If they differentiate themselves, the big-box entry will protect them against other newcomers," he says.
The research Pedersen studied was about Wal-Mart, the world's biggest concern (and the world's biggest employer, excluding the US Defence Department and the Chinese Defence). The chain encounters many of the same reactions when building one of its hypermarkets in American towns as IKEA does in Norway. What will happen to local businesses and to urban centres when shopping moves to the outskirts of town?
Jobs up by 17 percent
But IKEA has also attracted scads of research.
"Two Swedish researchers recently issued a report that studies the effect of new IKEA store entries in four Swedish municipalities. This was very useful and intelligently constructed," says Pedersen.
The report compares municipalities where IKEA opened stores with municipalities which, from the company's strategic vantage point, could have just as easily been chosen. The results are pretty clear.
"The entries have increased turnover of 'durable' consumer goods – the type of products that IKEA sells – by about 20 percent in the municipalities chosen by IKEA," Pedersen said.
And in bordering municipalities?
"Employment in firms that sell durable goods had risen by at least 17 percent in the entry municipalities, and moreover, it did not drop in neighbouring municipalities," he says.
The findings also indicate that customers spend more of their incomes on such goods in the entire region, including in the stores that were already established when IKEA arrived. "It seems that they adjust and profit from the entry," says Pedersen.
More productive retailing
Most of the American studies made in connection with the arrival of Wal-Mart show that earnings in the sector rise and the municipalities that end up hosting big-box hyperstores enjoy a boost in employment rates. But existing firms lose customers and some of them close down.
"A re-adjustment is made toward more productive forms of retailing, and that also lifts employment rates. Adjacent municipalities are rarely affected much by the entry," concludes the professor.
Pedersen emphasises that his report does not answer exactly what will happen during the adaptation phase that occurs when IKEA comes into a community, but it does show that the opening of a store by the Swedish chain has many positive aspects.
So he is delighted that HBV has been granted funding for a follow-up project to study and stimulate re-adjustment processes in the wake of such big-box entries.
"It will be inspiring to conduct more empirically based research involved in these discussions. It will mean fewer assumptions and more knowledge," he says.
--------------------------------
Read the Norwegian version of this article at forskning.no
Translated by: Glenn Ostling
Scientific links
External links
Related content