Right Now!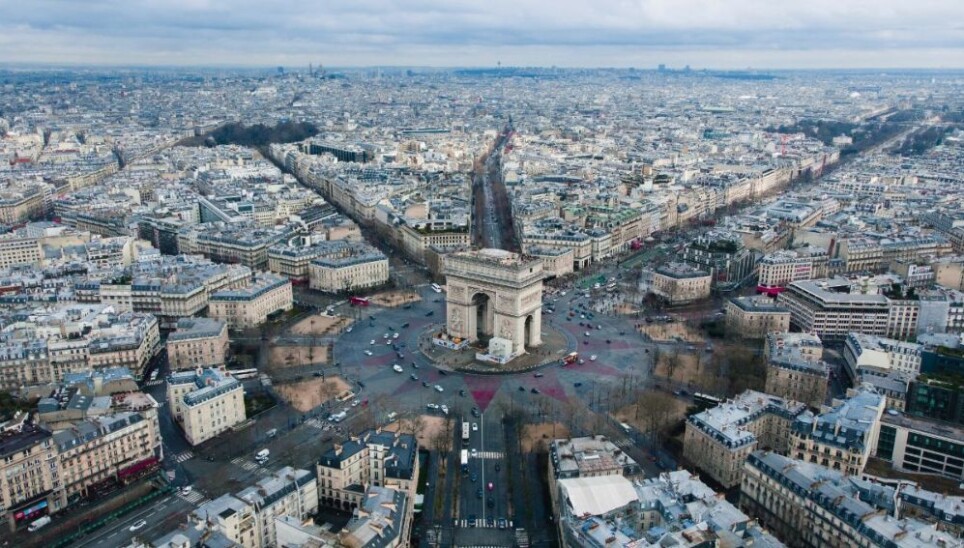 Growing concern inside French academia due to controversy about "Islamo-leftism"
French academia is currently under scrutiny after the Minister of Research and Higher Education validated the theory of a growing "Islamo-leftism" within social science research. Studies on race and gender have become contentious, and met in the public debate with accusations of fostering identity politics. Recently, a group of academics tried to delegitimize the work of Nonna Mayer, a respected scholar in the field of far right politics.
C-REX stands with Nonna Mayer in defense of academic freedom, and advocates for the critical and thorough scholarly investigation of all social issues and debates, free from censorship and third-party interference.
A month-long controversy over so-called "Islamo-leftism"
Over the past years, a group of French journalists, columnists and academics have waged a culture war on the study of gender, race and Islam, claiming that anti-racist researchers and students are restricting academic freedom and freedom of speech.
In February 2021, Frédérique Vidal, the French Minister of Research and Higher Education, has taken the debate a step further by publicly acknowledging that universities were "infected" by "Islamo-leftism", a vague concept meant to highlight the assumed alliance between Islamists and the radical left, which would aim to silence critics of Islam on the pretext of the protection of French Muslim minorities.
Several days later, Vidal fostered the discontent of social scientists by announcing an inquiry into academic research to distinguish "real" research from alleged left-wing "militancy".
Since then, media outlets have debated "Islamo-leftism", to criticize the supposedly all-pervasive research on postcolonialism, intersectionality, race and gender in general.
Mainly hosted by mainstream and radical right media, these criticisms have sometimes been led by academic researchers, including a few renowned social scientists – like the Middle East specialist Gilles Kepel, or the specialist of racism, antisemitism and extreme right Pierre-André Taguieff – but also literature or music specialists.
Still, most of the critique on Islamo-leftism comes from scholars who have no expertise on issues related to racism or inequalities. Their mobilization against their colleagues in these fields has however negatively impacted academia more broadly, as researchers have been defamed, harassed, insulted and threatened since the revival of this controversy.
The 'Observatory of decolonialism' and their attack on Nonna Mayer
A group of scholars who are critical of so-called "Islamo-leftism" supported the creation of an "Observatory of decolonialism", designed to watch over limitations of the scientific debate, and to scrutinize academic initiatives aiming to "deconstruct" power structures like race and gender, as these would threaten to trigger the unwanted emergence of "identity politics" in France.
This project crossed another development last week, when Nonna Mayer was announced as a candidate for the presidency of the Fondation Nationale des Sciences Politiques (National Foundation of Political Sciences, FNSP in short), after the former president had to leave due to allegations of incest.
Mayer is a well-known specialist on the far right at the Centre for European Studies at the Sciences Po, an international university in the Social Sciences located in Paris and administered by the FNSP. Her work includes a broad range of research on prejudice, tolerance, racism and antisemitism.
Since the news of her candidacy, Mayer has been accused of validating the concept of "Islamophobia", considered by the Observatory's leaders as a misleading concept which asserts the existence of a so-called prejudice against Muslims, but would only work as a disguised prohibition of the criticisms of Islam.
An anonymous article published on March 11 on the Observatory's website denounces what they believe to be Mayer's definition of Islamophobia – used by the National Advisory Commission for Human Rights (CNCDH) she collaborates with – as too close to the definition used by the Collective Against Islamophobia in France (CCIF), which was recently dissolved by the government due to an alleged connivance with Islamist activists.
The article also isolates quotes from Nonna Mayer's work and interviews about systemic racism or intersectionality, quotes which are supposed to show her will to frame the debate in a certain way and to forbid other narratives. Finally, she was singled out for her interest in the radical right gender gap, which describes the fact that women tend to vote less for radical right parties.
This last point highlights the method of the Observatory, based on innuendos and suspicion around concepts they do not clearly understand.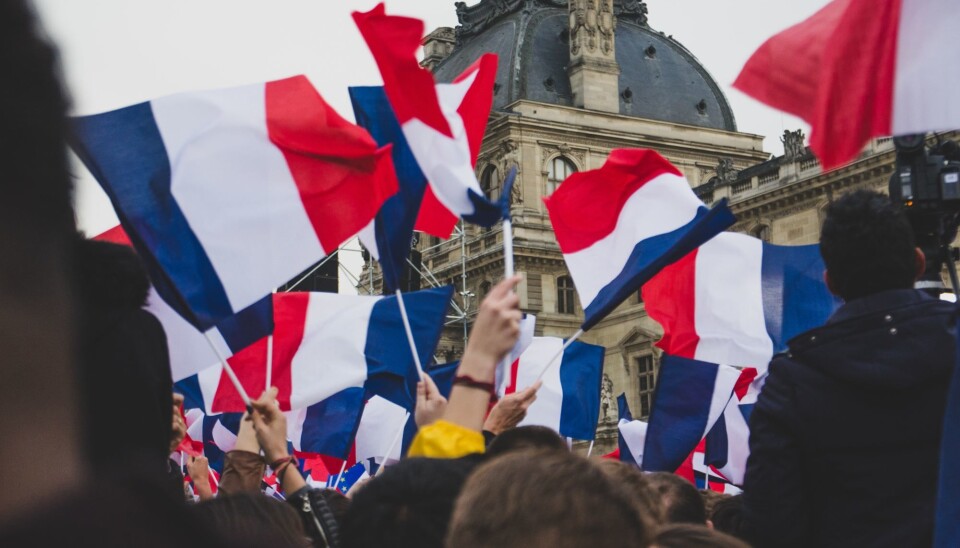 A crusade against 'academic militancy'
Nonna Mayer's academic work falls squarely into the type of research that is currently under scrutiny by the French government's crusade against "Islamo-leftism" and alleged academic militancy.
Mayer has conducted research on the Front National (now Rassemblement National) vote for more than three decades, with rigorous analyses on factors like the level of education, the left-right positioning or what she calls "ethnocentrism", an attitudinal scale measuring the level of tolerance regarding "others" in a broad sense (newcomers, Muslim or Jewish people, etc.). She has also worked on issues of prejudices, tolerance, racism and antisemitism, and lately, on the political behaviour and perceptions of citizens living with social insecurity, showing that precariousness nurtures abstention more than far-right voting.
These empirical studies and theoretical contributions are now being rejected, and even mocked, by some of her peers at the Observatory. Their attacks have been picked up by a radical right columnist of the news channel CNews, who explained that Nonna Mayer's potential designation at the head of the FNSP would please "the CCIF, the LGBT lobbies and the American ambassy (sic)".
In an interview on L'Express, published on March 15, one of the co-founders of the Observatory described Nonna Mayer as one of the main proponents of the term "Islamophobia" in France.
The interview has been copied by the most well-known French extreme right website, giving this made-up controversy even more visibility among its far-right online followers, who we know are capable of campaigns of insults and harassment.
From online commentary to the mainstream debate
Fortunately, what is at stake here is different from the attacks on academic freedom in Brazil or Hungary, where the government has launched campaigns targeting specific fields of studies.
The French scenario seems similar to recent developments in the UK or the US, where these campaigns emerged on the Internet before spreading to the mass media after being corroborated by prominent government members. Today, events, research themes and ongoing PhD work can be publicly mocked or denounced in France instead of being discussed with a scientific approach.
Academia is being framed in the media as a safe space for radical left activists, legitimizing the idea that the State must control, and set the boundaries, of "legitimate" social science research. As a consequence, uncertainty is rising inside the French academic community, whose autonomy has already been undermined by financial and material cutbacks.
About this blog:
Welcome to the "Right Now!" blog where you will find commentary, analysis and reflection by C-REX's researchers and affiliates on topics related to contemporary far right politics, including party politics, subcultural trends, militancy, violence, and terrorism.
The Center for Research on Extremism, C-REX, is a cross-disciplinary center for the study of right-wing extremism, hate crime and political violence. It is a joint collaboration with five of the leading Norwegian institutions on extremism research, hosted by the Faculty of Social Sciences at the University of Oslo.