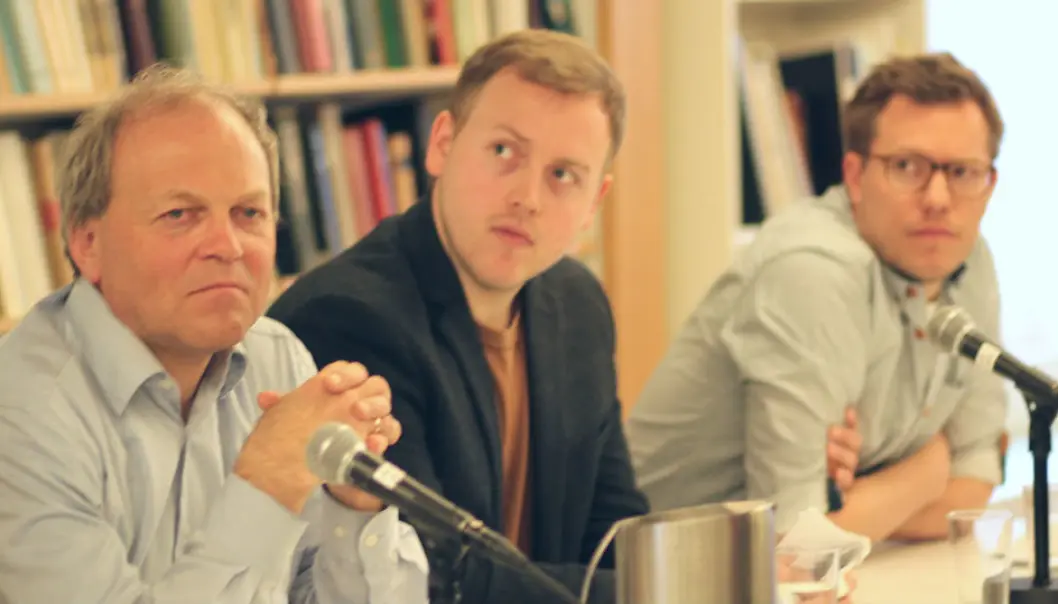 Breivik wants to be researched
The Norwegian terrorist Anders Behring Breivik has contacted several researchers with a request to be interviewed. But they are hesitant about taking him up on his offer.
Breivik has written to several individual researchers from his solitary confinement in a jail cell. In each of these, he gives the impression of offering an exclusive interview.
It is not known how many researchers have received such enquiries.
At a recent meeting of the Norwegian National Committees for Research Ethics a researcher on terrorism, Tore Bjørgo of the Norwegian Police University College and Cato Hemmingby, a doctoral research fellow, notified their wish to carry out a research interview with the ideologically motivated mass murderer. They are researching Breivik's decision-making processes and selection of targets prior to the attack.
Another researcher at Oslo University College, Lars Gule, would also like to interview Breivik. Gule has received a personal letter from Breivik offering to be interviewed.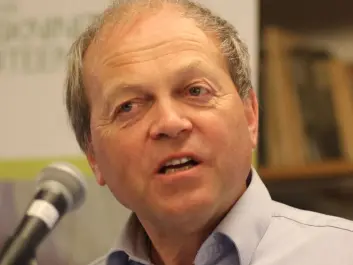 Gule and History Professor Øystein Sørensen of the University of Oslo have placed a request with the prison administration to meet the man who blew up the main Government building in Oslo and then spent over an hour gunning down scores of young people at a Labour Party summer camp.
Useless information
Researcher Jacob Ravndal of the Norwegian Defence Research Establishment has also been contacted by Breivik. But he has refused outright, saying he does not want to give the prisoner the satisfaction of getting this attention. Ravndal conceives of no professional reasons for conducting research on Breivik.
He explains that he does not think any information that Breivik wishes to give will have any value in a research context. He thinks Breivik is primarily out to manipulate people, rather than provide information.
Contact the ethics committees
The Norwegian National Committees for Research Ethics says that researchers need to watch their steps. They ask all researchers who have received such letters to contact the committees.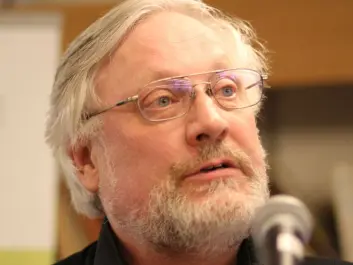 "It's obvious that the perpetrator wants attention and would like to be taken seriously as a political ideologist. Researchers should be cautious with regard to giving him such attention and rigorous demands should be made on the social utility of this research," says Nils Olav Refsdal, the coordinator of 22 July research in the Norwegian National Committees for Research Ethics.
"Clearly, it's essential that we work meticulously and are fully compliant with ethical and judicial considerations, treating the perpetrator as any other informant with regard to consent and privacy protection," he says.
Breaking a taboo
Anders Behring Breivik has not been interviewed since entering prison – neither by media nor researchers.
Tore Bjørgo admits that the issue of whether to break the taboo against interviewing Breivik involves some hard and perplexing decisions.
"We don't want to get involved in a race to be first. We also understand that the victims, their loved ones and others would like to see this man sink into the mists of oblivion without getting more publicity. But we still think it is important and choose to do so."
Unanswered questions
Researchers at the Police University College would like to conduct a structured interview with Breivik. They would hope to attain better knowledge about his decision-making processes linked to choice of targets for his attack. They think this would help improve evaluations of potential threats, ultimately improving public security and the protection of life and property.
"We wish to know what influences a terrorist's choice of actions," says Bjørgo.
Mustn't be mouthpieces
Of course he is also aware that Breivik has a political agenda.
"We know that he tries to use various people as disseminators with regard to this agenda. We would not want to serve as his mouthpiece," says Bjørgo.
Lars Gule has actively engaged in web debates with right-wing extremists and was summoned as one of the witnesses for the defence during Breivik's trial.
This winter he received a letter from Breivik. The terrorist expressed his alleged admiration for Gule as a worthy adversary. He has invited Gule to interview him to get an understanding of "what the other side thinks".
Research should be coordinated
"We face a situation in which lots of people could be interested in doing research on Breivik. The key issue for us must be: Is there anything to learn? Anything to gain? And is it worthwhile with regard to the burden it will be for the next of kin and society in general?" queries Gule.
Gule is well aware of the research ethics dilemmas involved in interviewing the man. Nevertheless, he and Øystein Sørensen, a professor of history at the University of Oslo, have decided on a preliminary meeting with the terrorist to ascertain whether there is any point in interviewing him.
The researchers want a better understanding of his political development process and ideological reasoning.
"This man knows how to manipulate. And researchers can be manipulated. So all who have received such requests from Breivik should contact the Norwegian National Committees for Research Ethics so that such efforts can be coordinated and to prevent researchers from being played off against one another – for research ethical as well as professional reasons," says Gule.
------------
Read the Norwegian version of this article at forskning.no
Translated by: Glenn Ostling
External links
Related content