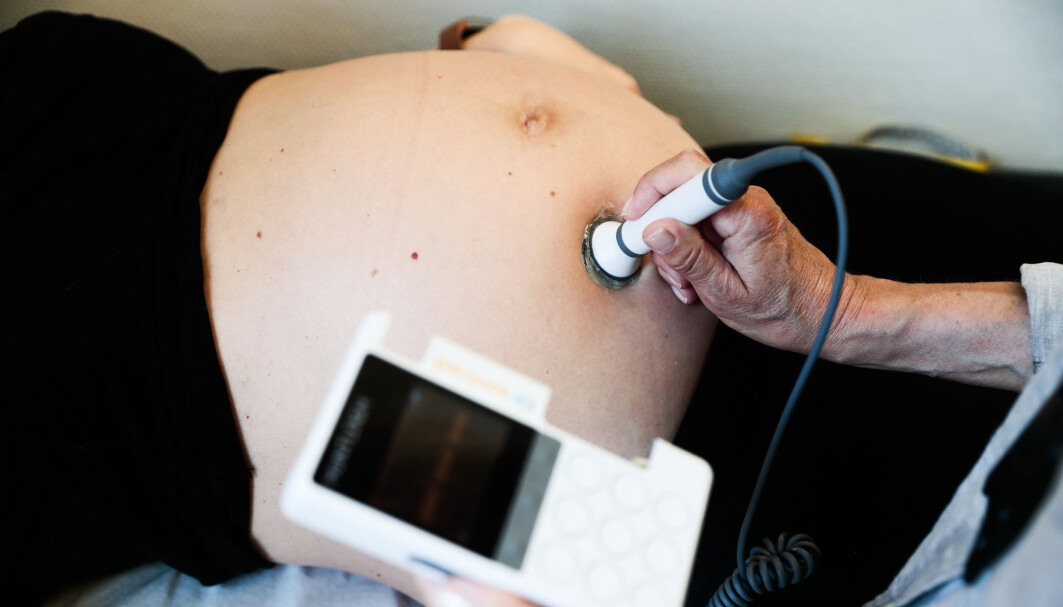 Premature babies have a higher risk of dying from chronic disease as adults
Those that were born prematurely had a 40 per cent higher risk of dying from chronic disease than the rest of the population, according to a new study.
A new study shows that people born prematurely have double the risk of dying from heart disease, chronic lung disease and diabetes as adults, compared to the rest of the population. The study includes 6.3 million people from Norway, Sweden, Finland and Danmark. It was led by professor Kari Risnes at the Norwegian University of Science and Technology, NTNU.
A full term pregnancy lasts 40 weeks. If a child is born before week 37, it's considered premature. The study shows that the general risk of death among people below the age of 50 is 2 in every 1000. For those born prematurely, this risk is 40 per cent higher.
Around 6 per cent of children in Norway are born before their full term.
"We already know that those who are born prematurely have a higher risk of dying as children and as young adults. Now we've shown the risk of death from chronic diseases before the age of 50," Risnes says to NRK (link in Norwegian).
Doctors should now take into consideration whether someone was born prematurely when working with patients, according to Risnes.