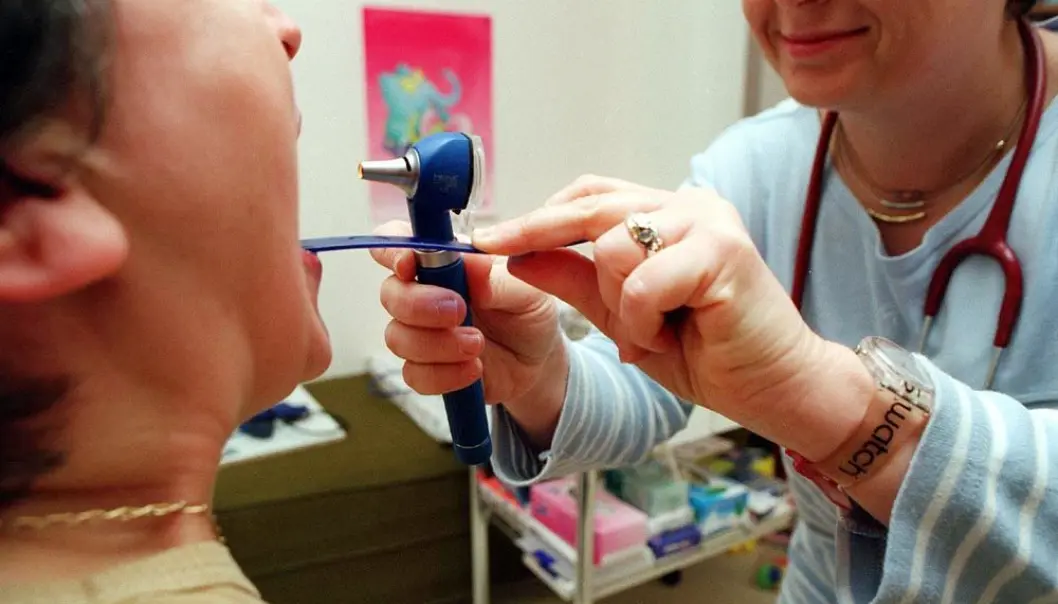 Sore throats often require no antibiotics
Physicians are too apt to prescribe antibiotics for throat infections. These are often viral, rather than bacterial, streptococci infections.
Lots of people take medicine they don't need because antibiotics have no effect on viruses.
Now as the peak season begins for colds and sore throats, Professor Morten Lindbæk says it's often unnecessary to prescribe antibiotics for many of the common respiratory infections.
Lindbæk is head of the Antibiotic Centre for Primary Care in Oslo and a professor at the University of Oslo's Institute of Health and Society.
Could be cut by around a third
"The use of antibiotics can be reduced by at least 30 percent for respiratory infections without risking more serious disease or fatalities among the public," says Lindbæk. "This applies to sore throats, sinusitis, ear infections and acute bronchitis."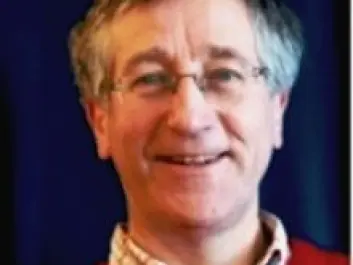 Lindbæk is convinced that Norwegian doctors still prescribe too many antibiotics for these maladies.
"Throat infections often need no treatment with antibiotics. This is even true for some cases involving streptococci," he says.
Proclivity to prescribe antibiotics for sore throats
New American guidelines for treatment of streptococci reveal that 70 percent of US patients who go to doctors with sore throats go home with prescriptions for antibiotics.
The guidelines were put together by a group of experts in the Infectious Diseases Society of America (IDSA).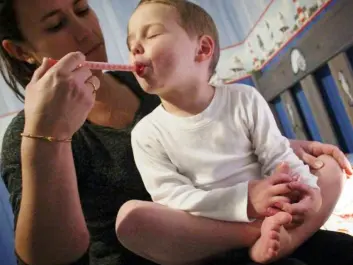 "Although people often say they have a 'strep' throat, most sore throats actually are caused by viruses, not streptococcus bacteria, and shouldn't be treated with antibiotics," writes the IDSA.
Lindbæk says that if the patient neither suffers extremely poor general health nor has a very high fever, the best thing is to drink sufficient liquids, take paracetamol and see how you do within two or three days.
"A sore throat is often caused by a cold," he adds.
Threat of resistance
The Norwegian professor says that nearly the same share of patients in Norway are prescribed antibiotics for throat infections as in the USA.
But there is one essential difference – 15 million Americans consult their doctors for such afflictions annually, proportionally far more than in Norway.
"We use two to three times less antibiotics in Norway and have become rather good at testing for streptococci bacteria. We still need to cut down on our use of such medicine because the threat of resistant bacteria is constantly hanging over us," says the professor.
"One important aspect is total usage; the other is the amount of broad-spectrum antibiotics that are used. Increases have intensified the problem."
'Wait-and-see' cut use by half
Lindbæk thinks it's generally safe to wait a bit when you experience a throat infection:
"Another smart strategy when doctors detect a throat infection in a patient is to write a prescription that can be used if the situation gets worse, a so-called wait-and-see prescription," he says.
If you get better in the course of a day or two you don't need to go to a chemist for the medicine, he explains.
"Studies have shown that this strategy can cut use of antibiotics by 50 percent. Also, the duration of the illness is often only reduced by a single day, except when the patient is very ill with high fever and weakened by poor health. Then antibiotics are necessary."
Dangerous in rare cases
Just the mention of streptococcus might put a red-hot lump in even healthy throats. The professor points out that these bacteria are only really dangerous in rare cases.

"These are in cases of skin infections that can spread rapidly in the form of so-called flesh-eating bacteria. Fortunately this is very rare and such afflictions don't start in the throat. The patient's immunity is also debilitated," says Lindbæk.
The American guidelines say that neither children nor adults need to be tested for throat streptococci if their symptoms include common coughing, runny noses and hoarseness. These are strong indications of viral infections in the throat, writes the IDSA on its website.
However, the site adds that a sore throat is more likely to be caused by a streptococcus infection if pain strikes suddenly, it's hard to swallow and the patient is feverish.
Not meant to curb visits to the doctor
The American guidelines stress that the recommendations, published in the journal Clinical Infectious Diseases, are not intended to replace consulting doctors, and the health condition of the individual is what determines the proper measures to take.
The guidelines recommend an accurate diagnosis and treatment, particularly with regard to unnecessary use of antibiotics.
"This contributes to the development of resistant bacteria," says the first author of the study, Stanford T. Shulman, a professor at the Northwestern University Fieberg School of Medicine in the USA.
Shulman says they advise penicillin or amoxicillin in treatment of streptococci on the basis of these being so effective.
In Norway penicillin is only recommended in treatment of streptococci, according to Lindbæk.
------------------------------
Read the Norwegian version of this article at forskning.no
Translated by: Glenn Ostling
External links
Related content