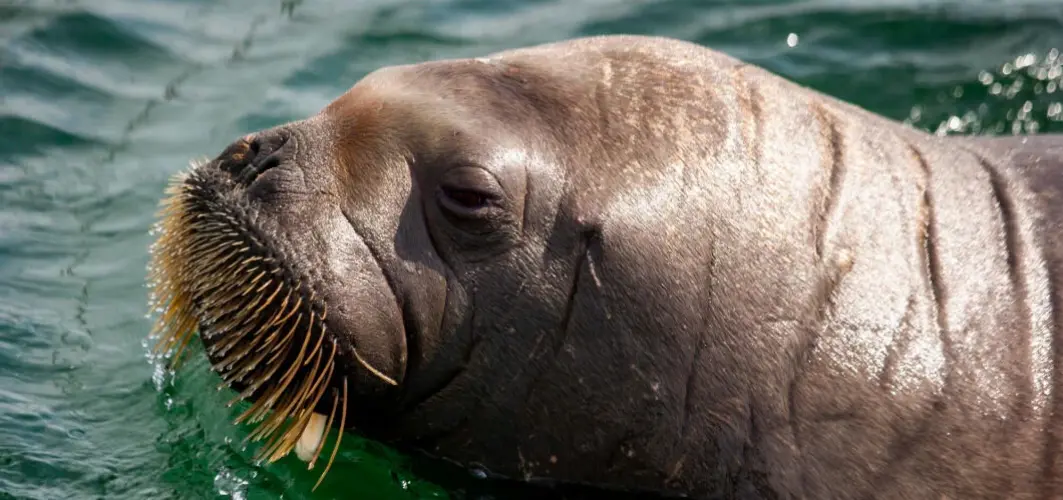 Necropsy report following Freya's euthanasia: Was healthy and died instantly
According to the walrus Freya's necropsy, she was in good health. The Norwegian Veterinary Institute's report also shows that she died instantly when she was put down.
"There is no doubt that the walrus died instantly when euthanised. It was a healthy animal, in good condition, with no significant injuries other than damage sustained by the skull when she was shot," pathologist Malin Rokseth Reitan at the Norwegian Veterinary Institute said in a press release.
Freya was euthanised on the morning of Sunday August 14th. Her body was then transported to the Veterinary Institute for a necropsy.
The necropsy did not reveal what the walrus ate while she was swimming around the Oslo Fjord, since her stomach was empty at that time.
The skeleton has been sent to the Natural History Museum in Oslo, where it will be stored – not exhibited.
------