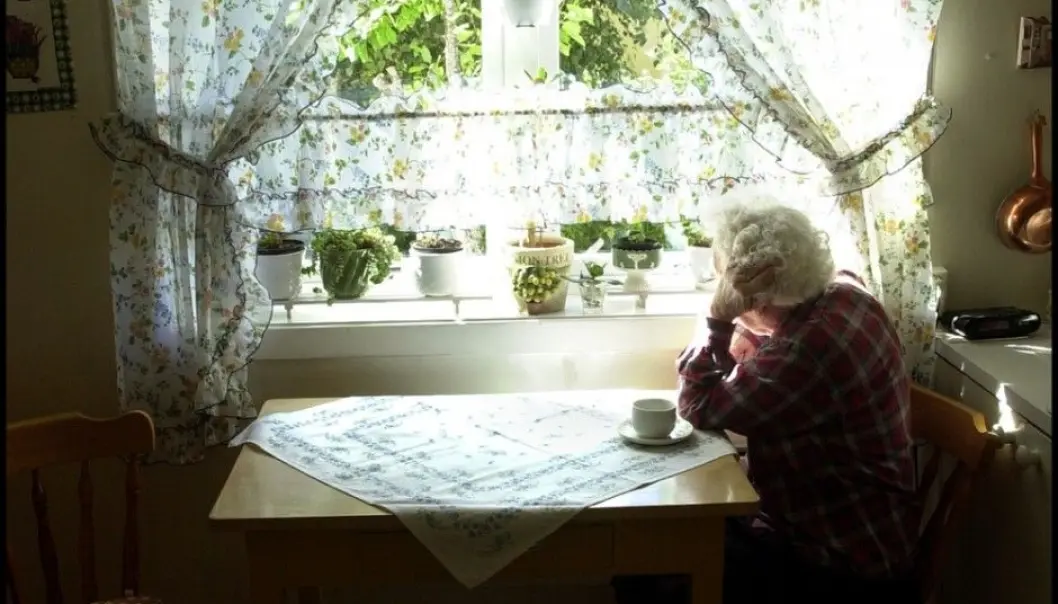 Relatives of patients with dementia need support, understanding
When a person with dementia is placed in a nursing home, those who are left at home often become lonely and depressed. The health care system needs to be aware of the needs of these family members, too, researchers say.
They could be an asset. Instead, they are forgotten.
"They go from a phase in their lives when they have a great deal of responsibility and stress, but suddenly they are no longer needed. Many relatives feel forgotten. There does not seem to be any need for them anymore," says Linn Hege Førsund, a PhD candidate at the University of Oslo.
"This is a waste of valuable resources."
She believes there is a strong need to create a system to work with the families of people with dementia.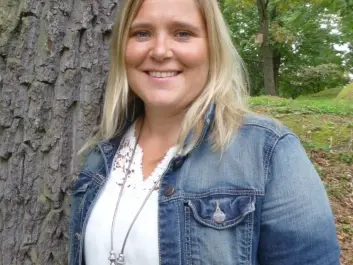 In the future, resources for elder care will be scarcer and scarcer.
"We should make better use of relatives," Førsund says.
Stories about loss
Førsund has studied 15 people whose relatives suffered from dementia.
"They all tell stories of loss. Loss of shared time, shared memories and a shared future," says the researcher.
"Suddenly, they were alone with all their memories. The experience of your partner not recognizing their own children or their own home was described as very difficult," she said.
Dementia also means disappointment that the life you once created with your partner is no longer possible.
"In addition, there is the knowledge that it is no longer possible to create new memories together," says Førsund.
Anxiety and depression
Dementia is an insidious disease. Relatives spend years with a spouse whose personality has gradually changed. When the patient moves out of the home, the partner is suddenly alone – often quite exhausted and with many thoughts and feelings.
Previous research has shown that a lot of people experience major health problems in this phase of life.
Psychiatrist Ingun Ulstein has spent a year following nearly 200 people who were caring for relatives with dementia. Fifty per cent of the caregivers reported stress-related emotional problems, and 25 per cent were considered to be at increased risk of depression or anxiety.
The relationship continues
The feelings of the relatives must be given more priority, according to Førsund.
"A loss may be even harder when you're 90. This is important to remember in dementia care."
A large population study from the Norwegian Institute of Public Health shows that spouses of people with dementia have more symptoms of anxiety and depression.
When the partner resides in a nursing home, the problems are exacerbated.
Helga Ask, the researcher behind the Norwegian Institute of Public Health study, believes that steps should be taken to delay the transition to a nursing home.
Caregivers need help
In her research, Ingun Ulstein found that it was important for relatives of dementia patients to have someone to contact. Some of them needed help setting limits, to prevent complete exhaustion.
"I think it is regrettable that some relatives are not taken seriously when they contact the health care system. At that point, the help is normally overdue. Healthcare providers should not give the impression that relatives could take care of things a little longer," she says.
Read the original story in Norwegian at forskning.no
Translated by: Lars Nygaard
External links
Related content