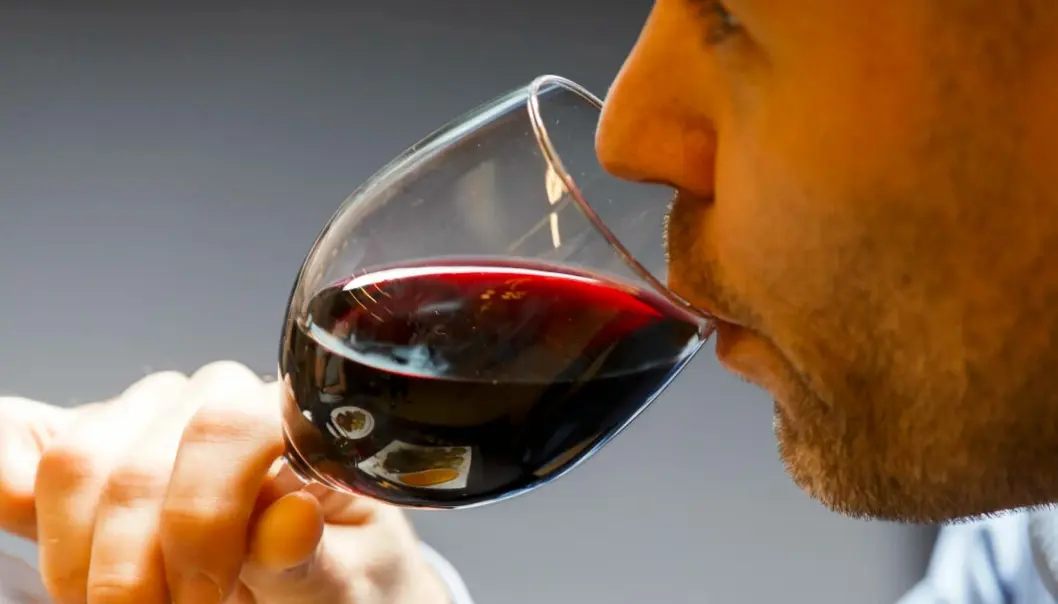 Highly educated people drink alcohol more often than those with less education
The oldest and the most highly educated drink the most, according to new survey.
Among the most highly educated between the ages of 25 and 79 who were asked in a new telephone survey, 46 per cent answered that they drink alcohol at least once a week. In comparison, 24 per cent in the group with the lowest level of education did so.
One in three drink every week
Among all those who have been asked, 36 per cent, just over one in three, drink alcohol weekly.
46 per cent drink monthly or less often, and 18 per cent have not consumed alcohol in the past year.
More men than women
Among all respondents to the survey, more men than women drink regularly. And for both men and women, alcohol consumption rises with age.
Statistics Norway has carried out the survey in collaboration with the Norwegian Institute of Public Health. The participants in the survey were between 16 and 79 years old.
_ _ _