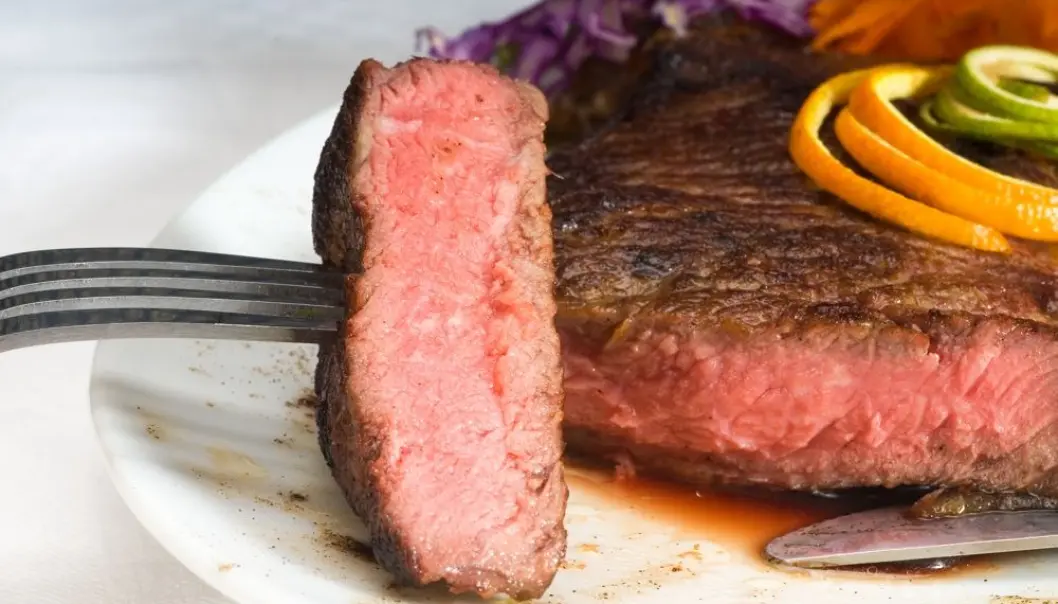 Norwegians in the dark on red meat's carbon footprint
Confusion reigns when it comes to defining environmental friendly consumption of red meat. Norwegian politicians can't agree with one another and consumers are ho-hum on the whole issue.
If you eat lamb or beef it's good for the environment because sheep and cattle eat lots of grass.
If you eat pork or fowl that's great for the environment too, because this is meat with a smaller carbon footprint.
Huh?
If you are confused by these contradictory statements, you're in good company. So are most Norwegians.
Mounting meat consumption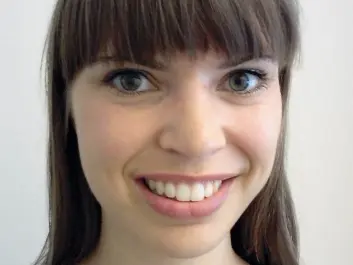 The United Nations Food and Agriculture Organization (FAO) has an authoritative opinion on the matter, one that leaves no doubts whatsoever:
Meat production represents 18 percent of global climate gas emissions. An environmentally friendly approach to meat consumption is pretty straight forward – just eat less meat.
But this isn't what's happening, at least not in Norway. The country's annual meat consumption has risen from 46 kg per person in 1989 to 68 kg in 2011.
Consumers are clueless
Norway's National Institute for Consumer Research (SIFO) has released a fresh report showing that Norwegians overall don't think much about lowering their meat consumption as an effective way of mitigating the world's impending climate problems.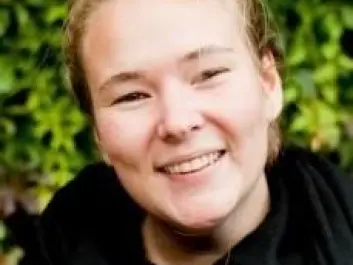 Whereas 51 percent say they have reduced their electricity consumption because of environmental concerns, only 14 percent have said to eat less meat for that reason.
Analysed newspaper articles
Marthe Hårvik Austgulen, a researcher at SIFO, has studied interviews and articles in five leading Norwegian newspapers –Aftenposten, Dagbladet, Dagsavisen, Dagens Næringsliv and Klassekampen – from 2000 to 2010.
The study is part of a larger SIFO research project that is in its final phase. It will be concluded with a symposium on 14 January.
Opposing versions of the story
Above all, Hårvik Austgulen has found that the link between environmentalism and meat consumption is rarely given much newspaper coverage.
Essentially, the only mention it does get is through the mutually antagonistic players – agricultural and environmental organisations.
They stick to their own narratives regarding environmental meat consumption:
Green interests insist that the production and consumption of meat, especially red meat, is harmful to the environment.
Representatives of traditional agriculture focus on the perceived environmental advantages of producing red meat.
Complete disagreement
Norway's agricultural organisations consider increases in production of beef and lamb to be a boon to the environment, largely because this makes use of the country's abundant grass resources, which would otherwise go to waste.
Their solution to environmental challenges is for us to eat more locally produced food. If we eat meat, it should preferably be from livestock that isn't raised on imported grain and feed.
Environmental organisations insist that meat, especially red meat, represents a significant ecological burden.
This is primarily because of the methane that ruminant animals release by farting and burping. But also because so much feed is needed to produce an average serving of meat.
So environmentalists want us to curb our carnivorous appetites.
Left vs. Centre
"The lack of consistent information has us stymied and leads to indifference," says Hårvik Austgulen.
She thinks one factor obscuring the issue is that until this autumn, Norway had a so-called red-green coalition government for eight years. It consisted of the Labour Party, the Centre Party (SP) and the Socialist Left Party (SV). SP sports a green clover as its logo and has rural, agrarian roots. In fact until 1959, it was called the Farmer's Party. As a socialist party SV is more to the left and is urban and green in a contemporary sense.
"The arguments that are used by the two foes in the debate largely coincide with those of the two parties, which had respective control of ministries with disparate interests in environmental and agricultural issues."
"It looks like the red-green government couldn't come to terms internally on the environmental impact of consumption and production of meat, and how to cut down," she says.
So the responsibility was passed down to consumers.
Couldn't care less
But consumers weren't interested in shouldering that responsibility – they simply didn't care enough.
This is the contention of Siri Bellika, a former student at the University of Oslo's Centre of Development and the Environment. She linked her master's degree to the SIFO project.
Bellika has conducted in-depth interviews with nine urban gourmets in two places in Oslo, at the Mathallen food hall and the Matstreif festival at Aker Brygge.
She asked about their attitudes regarding red meat in four problem areas: Health, quality, the environment and animal welfare.
Scoffing at cow farts
Bellika was surprised by their answers.
"Many of them had university educations. But it turned out that most of them had little insight regarding the concerns of most experts, that production of red meat is a threat to the environment, mostly because of the animals' releases of methane."
With the exception of three who could be regarded as environmentally conscious, the people she interviewed considered this topic an environmental digression. They thought it was odd that cow farts should be seen as a problem – haven't cattle always had this digestion issue?
"We need to leave the farting cows in peace. It would be better if we were to stop pumping up North Sea petroleum," was one of the comments.
Quality first
The well-educated gourmands were primarily interested in the taste and quality of Norwegian beef.
They were concerned about the quality being under par and blamed "other consumers" who are not willing to pay for quality.
Many were also concerned about the health issues linked with red meat. They were aware of dietary advice about white meat being less likely to cause cancer and other ailments.
Nobody takes responsibility
"These informants considered themselves critical and informed consumers, but they didn't think they could do anything about reversing the trend toward higher meat consumption in Norway."
Nor did they see it as their responsibility. In their minds, this was solely a job for the authorities.
"Since consumers don't want to reduce their meat dinners and the authorities primarily burden consumers with all the responsibility, it's hard to figure how we can reduce meat consumption in Norway," concludes Bellika.
Translated by: Glenn Ostling
External links
Related content