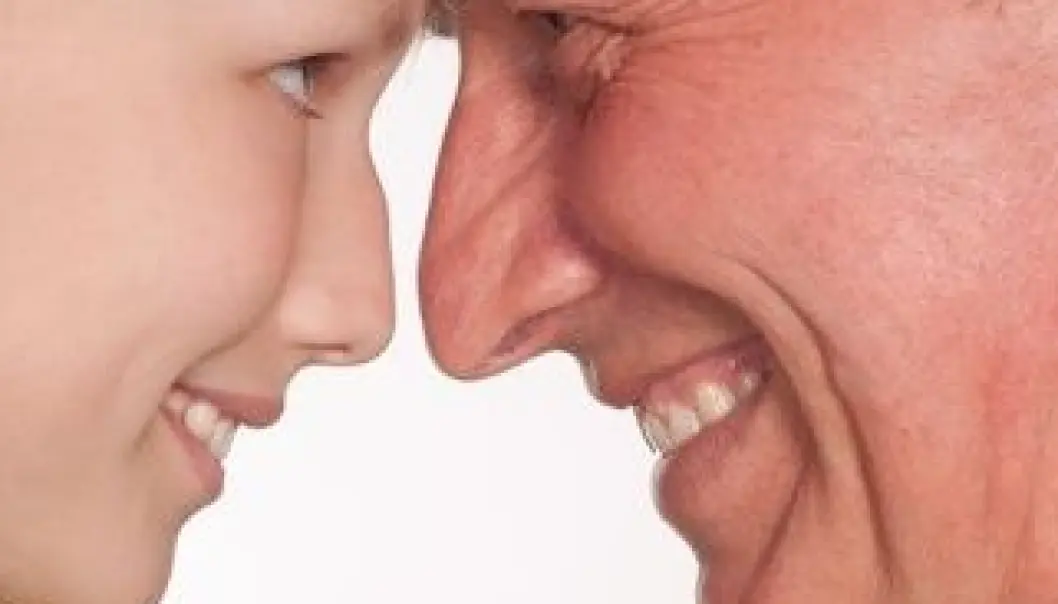 Your cerebral cortex thins with age
As you grow older your cerebral cortex starts to change. It gets thinner. When you hit 60, things really start going downhill.
With the passage of time, physical changes occur in the cerebral cortex – particularly in the deeper areas of the brain such as the hippocampus.
The cerebral cortex gets thinner and our memory faculties weaken.
Researchers at the University of Oslo (UiO) have now discovered that the reduction of the cerebral cortex starts in late middle age.
The crunch starts at age 60
By studying a large group of people over time, the scientists have found that transformations in certain brain areas start increasing round the age of 60.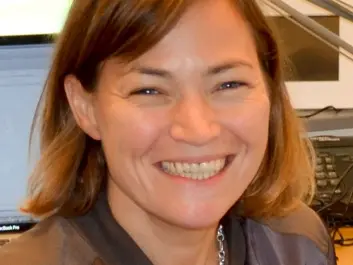 This is when the brain really begins to lose volume.
"Then the reductions accelerate, at least in certain sections of the cerebral cortex. We can confirm that this happens for lots of people at just this time of life by conducting memory tests along with MRI examinations," explains Kristine B. Walhovd.
Walhovd is a professor of neuropsychology at UiO and head of the Research Group for Livespan Changes in Brain and Cognition, together with Professor Anders M. Fjell.
Brain photos
The UiO research group is now observing about 1,000 persons aged 0 to 95.
The scientists periodically make images of these persons' brains using magnet resonance imaging (MRI). These pictures provide detailed information about brain changes occurring in the course of a lifetime.
The researchers also note factors such as amounts of physical activity, vitamins and fatty acids.
Walhovd is excited by the results.
Fish fats slow down the loss
The UiO team published its latest results in the journal Neurobiology of Aging.
It isn't all bad news: You can do plenty to help delay these changes.
"Our data shows that physically active persons enjoy a smaller reduction in the cerebral cortex than those who are inactive. This also applies to people who keep their minds exercised."
"We also see that persons with higher vitamin D levels in their bloodstream show less thinning out of the cerebral cortex."
"The same goes for people who have high levels of the marine fatty acid DHA."
"On the other hand, we observe certain parts of the cerebral cortex losing more thickness among people with high cholesterol levels," says Walhovd.
Studying normal brains
Walhovd and Fjell started this research 15 years ago while they were still students. They now lead a research group employing 15 persons full-time.
"Lots of scientists concentrate on people with ailments. We have always been keen in researching apparently healthy people who live normal lives."
"We want to know how the brain develops in the course of a lifetime. This is meaningful, also for better understanding of diseases," says Walhovd.
Spread of nearly a century
In addition to using MRIs, making images of the brain and monitoring brain activity, the Oslo researchers conduct memory tests.
Their brain research is unique in the way it follows so many people with ages ranging from under one to nearly one hundred years.
Walhovd points out that the observation of individuals for several years provides the team with a crucial understanding of changes occurring in the brain as we age.
Early factors are vital
The scientist says that even though memory doesn't start to decline until well into adulthood, it's important to give it consideration before you turn 60.
"Age-related reduction of the brain is inevitable. But you can do quite a lot to slow down the process. It's a matter of typical lifestyle factors such as physical and mental exercise and maintaining the right diet."
There are still an abundance of factors we have no individual control over.
Much of what occurs in the brain with the passage of time links to our prenatal lives. Risk factors include having a mother who subjected us to a lot of intoxicants or being born underweight.
"The impacts of these factors are manifested in the course of a lifetime. This is why we are now increasingly eager to study ageing from a lifespan perspective," says Walhovd.
-------------------
Read the Norwegian version of this article at forskning.no
Translated by: Glenn Ostling
External links
Related content