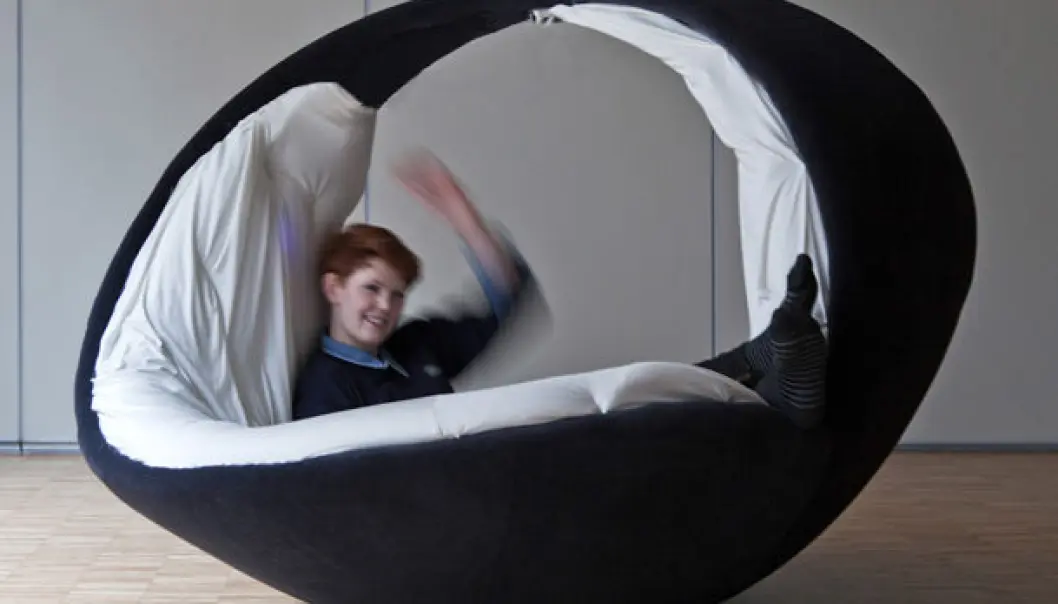 Musical furniture energises disabled kids
"It's hard to fill up the day with experiences for children who need a lot of assistance," says a mother who knows. Specially designed furniture can help.
Norwegian researchers have added vibrations, images, lights and sound to what they call musical furniture.
When the project Rhyme was launched two years ago, project leader Jo Herstad of the University of Oslo said, "We want to show how we can use this kind of media to reduce a child's passivity and isolation, and improve the health of families who have children with severe disabilities."
The furniture has now been tested by the target group, children with functional disorders, as an extension of traditional music therapy.
Sing, dance, create
"The furniture can trigger activities such as singing, dancing, exploration of the immediate surroundings, climbing and joining in with others to make things," says Birgitta Cappelen, a researcher working on the project.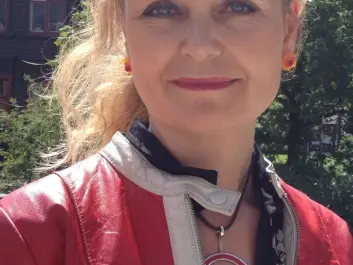 Cappelen is an associate professor in interactive design at the Oslo School of Architecture and Design.
Many of the items of furniture contain microphones so children can use their own voices to make music.
"We mix design, music and information technology," says Cappelen.
The furniture can also be programmed to remember and learn rather than simply respond immediately to an action. This enables the children to improvise and create their own variations.
"This gives the user a feeling of empowerment. It develops skills and allows a child to learn on his or her own terms," she says.
One of the parents in the project couldn't agree more.
Impatient
Inga Bostad is a vice-president of the University of Oslo and also mother to 16-year-old Unn, who is multi-functionally disabled.
The entire family has participated in the music research project.
Bostad explains that her daughter Unn is impatient and often quits after trying something just once.
"Something new has to be happening all the time. The musical furniture provided feedback for almost all her senses. So she didn't get bored so easily."
Unn particularly liked to sit in a special chair, shaped like a soft egg.
Bostad says her daughter could swing, feel and press the material and make and hear sounds, as well as feel the vibrations the different sounds produced.
Good for the family
Bostad thinks her daughter has become more curious and keen to try out new things after testing the furniture.
She hopes these prototypes will be manufactured and evaluated for distribution to children with functional disorders.
"It's hard to fill the day with experiences for children who need a lot of assistance," Bostad says. "This is something she can do herself, and it is also fun for the rest of my music-loving family."
The researchers plan to take their project into the world of apps.
"The next step will be to work with social media, where interaction and interplay can also occur via a smartphone or tablet app that communicates with the musical furniture," Cappelen says.
----------------------------
Read the Norwegian version of this article at forskning.no
Translated by: Glenn Ostling
External links
Related content