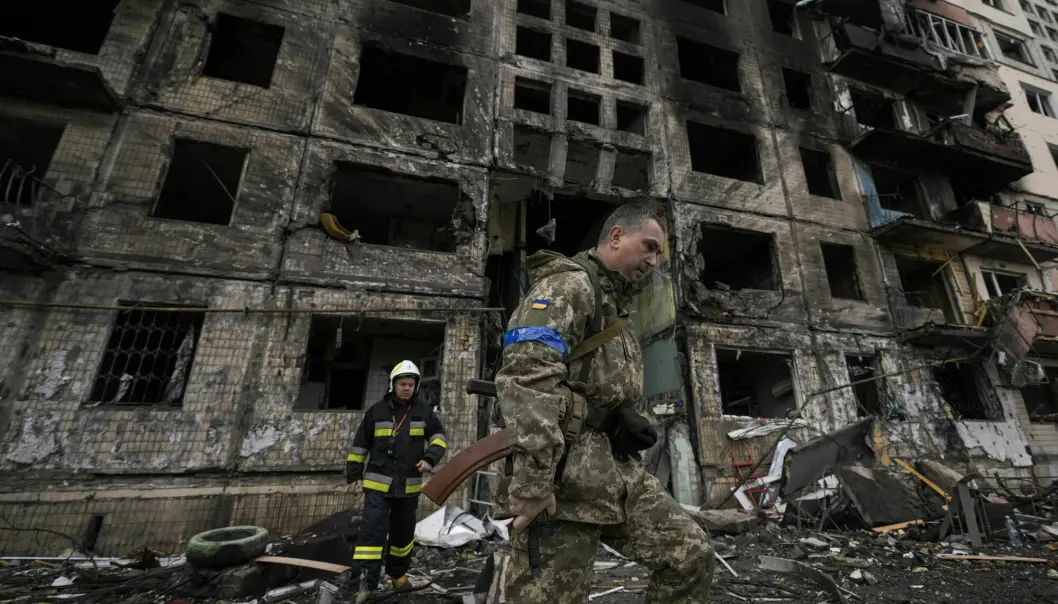 What do ordinary Russians know about the invasion of Ukraine?
Vladimir Putin is fighting to maintain control of what his citizens know. "It's easy to understand why the Russian authorities fear independent news channels," researcher says.
On 24 February, Russia invaded neighbouring Ukraine. In the weeks since, thousands of people have been killed and several Ukrainian cities have been subjected to heavy rocket- and artillery attacks. More than two million Ukrainians have been forced to flee, according to the United Nations High Commissioner for Refugees .
But do ordinary Russians know all this?
Or do they believe the authorities' narrative of a successful special operation to free the Ukrainians from a Nazi-infested and corrupt government?
Putin doesn't know what his people think
"It's hard to know what percentages of the population know what," says Irina Anisimova, a postdoctoral fellow in Russian studies and foreign languages at the University of Bergen.
"Conducting opinion polls is almost impossible now. This is a dilemma for any authoritarian regime. They don't actually know what their population thinks or feels, because people won't answer honestly when asked," the researcher says.
On 3 March, the Russian government enacted a new law that made it a crime to disseminate "fake news" about the Russian military and the war in Ukraine, punishable with fines and up to 15 years in prison.
The law has made it even more difficult to know what the average Russian citizen thinks, both for those governing the country and for foreign analysts. People are afraid to say what they think, according to Anisimova.
"When a stranger calls you and asks what you think about the war or about Putin, you hang up or give them what you think is a harmless answer," she says.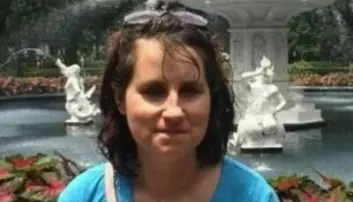 Choking free news channels
Independent Russian news channels have been under heavy pressure for many years. But the invasion of Ukraine has made the screw tighten yet again.
The popular online newspaper Znak, the radio channel Echo of Moscow and TV Rain disappeared or shut down within a few days after the "fake news" law was introduced. The independent newspaper Novaya Gazeta has deleted all its coverage of the war.
Russian authorities have blocked access to Twitter, Facebook and Instagram. At the same time, many international media have withdrawn from the country, or been blocked.
This has led to great uncertainty about what ordinary Russian citizens actually know about the ongoing invasion of Ukraine.
TV channels used to spread propaganda
"We know the story average Russians are being served by the state-controlled media. They're told that this is a special operation, that Russia is liberating the Ukrainian population from the Nazi regime and so on," says Karen-Anna Eggen, a researcher at the Institute for Defence Studies (IFS).
Eggen researches Russian security policy and Northern European security and cooperation and has a background both from the Consulate General in St. Petersburg and as an adviser to the Norwegian Atlantic Committee.
"Two wars are being waged by Russia right now. The first is the war in Ukraine, the second is the information war at home and the battle for the narrative," says Eggen.
Opinion polls from before the invasion show that more than 70 per cent of Russian citizens got their news from the state-owned TV channels. But that doesn't mean they don't also get news from other sources.
"The Russians who were already more inclined to find information elsewhere will still try to do so. But it's becoming more and more challenging as Putin shuts down access to the channels that people normally use," Eggen says.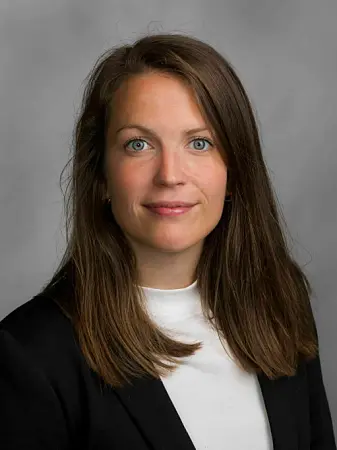 Over 14 900 arrests in Russia
Eggen believes that people who receive information from sources outside Russia are still spreading what they know, despite the danger of being fined or imprisoned.
"We can't know for sure right now, but some news from outside sources is still being actively spread, as I understand it," says Eggen.
More than 14 900 Russians have been arrested in demonstrations against the war since the invasion began on 24 February, according to the Russian human rights organization OVD-Info.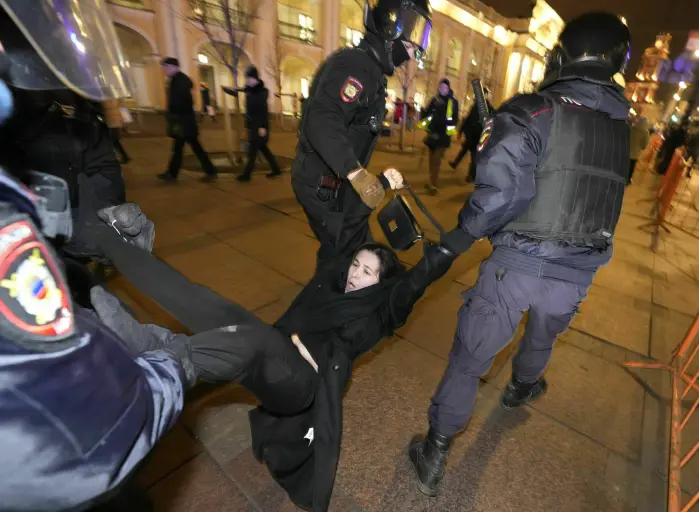 Still using YouTube
People who want independent news in Russia most often use YouTube, says Anisimova.
On 3 March, some of the most popular independent, Russian-language news channels on YouTube disappeared. On 11 March, YouTube shut down several major Russian state-owned channels, such as RT and Sputnik.
But the YouTube website itself is still available to ordinary Russians.
"TV Rain, one of the largest and most popular channels, had 25 million views every day during the first week of the war. It's easy to understand why the Russian authorities fear independent news channels," says Anisimova.
She believes a lot of people who used the major channels that have now shut down are disoriented. Russian authorities have invested heavily in the information war. They've created channels on popular social media that appear independent, even though they simply broadcast the Kremlin's talking points.
"So even though people still have access to YouTube, they may not find the right news channels right away," says Anisimova.
Access to some internet
The popular messaging services WhatsApp and Telegram are still free to use inside Russia. The same goes for the VKontakte and Odnoklassniki networks.
"The last two are under strict control of the authorities. They are simply not safe to use," Anisimova says.
She is unsure why the Russian authorities have not blocked access to Telegram. Telegram is a mixture of a messaging service and social media platform, where users can subscribe to channels, which broadcast everything from news to pure entertainment.
Anisimova believes the authorities may have left the service open because they have invested heavily in these channels for many years.
"The authorities use Telegram and WhatsApp. They've invested a lot of time and money in building their own news channels on Telegram. It may be that they still see it as an important way to spread misinformation," says Anisimova.
The video service TikTok also works, but users only get access to content produced by Russian users before the war, according to The Guardian.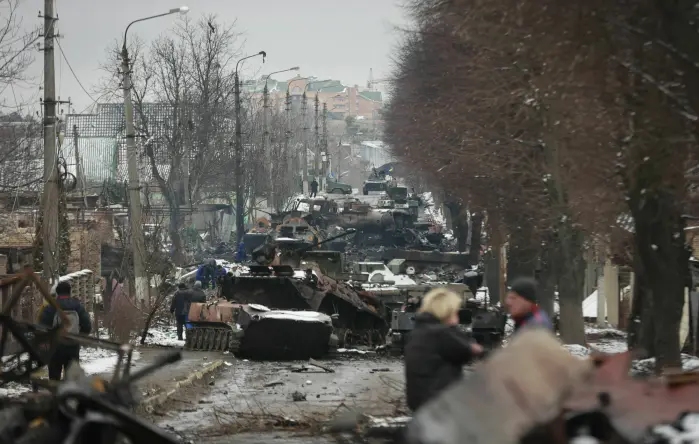 Will death toll cause support to decline?
Although some opinion polls show that the majority of Russians support the war, Eggen warns that we need to be critical of this data. She points to what we know about the Russian population before the invasion of Ukraine began.
"Not everyone bought into the message before. It was a classic divide that broke down by age, where many older people whose only news source was TV were more inclined to believe the authorities' narrative," says the researcher.
She believes the strong economic sanctions and losses that the Russian forces suffer during the invasion might contribute to creating doubt, even among older Russians.
"If the estimates are correct, and 400 Russians are dying in the invasion every day, people will take notice. As more and more coffins begin to return home from what the authorities call a "special operation", we have to wonder how it will affect what ordinary Russians think about the war."
———
Translated by Ingrid Nuse.
Read the Norwegian version of this article on forskning.no