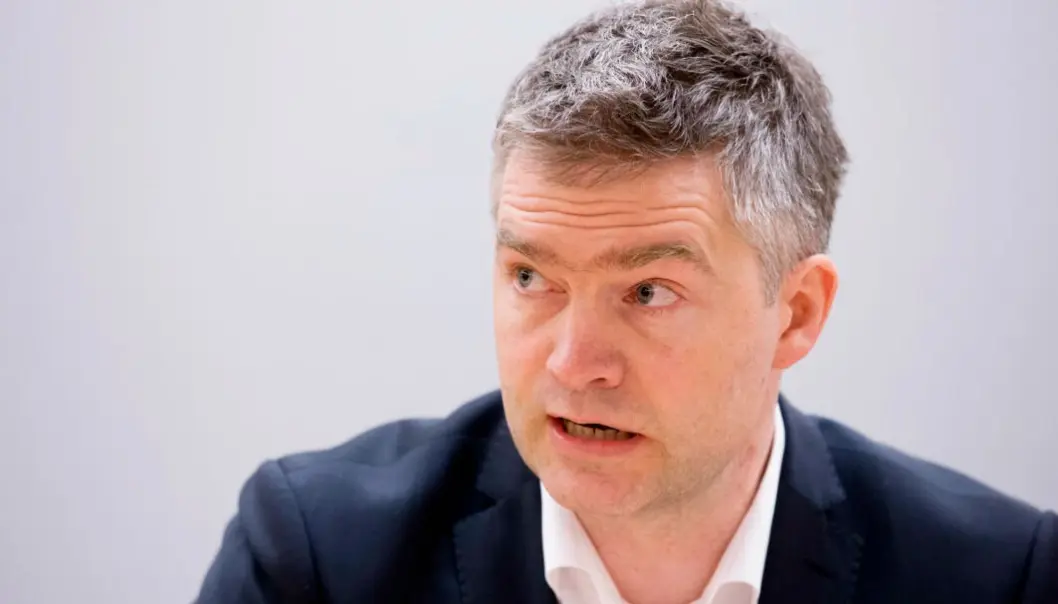 Jihadist terrorism is more deadly than far-right terrorism
According to new data, extreme Islamists have had a completely different capacity for violence than far-right terrorists.
The Norwegian Defense Research Establishment (FFI) has reviewed 203 cases of far-right terror in Western Europe. The work has been conducted together with the Center for Research on Extremism at the University of Oslo.
On average, six people were killed in each jihadist attack, while far-right terrorist attacks claimed the life of one person.
"Jihadism has been a much bigger and deadlier threat," chief researcher Petter Nesser at FFI tells NRK (link in Norwegian).
One explanation for why Islamist terrorist attacks have been more deadly is that jihadists have historically planned and attacked in groups.
"Jihadists have had a completely different capacity for violence and organisation. When jihadists have built bombs, for example, they have done so with expertise and used people with power of execution," Nesser says.
An example is the November 2015 terrorist attack in Paris. 130 people were killed within half an hour in a series of coordinated attacks in the French capital.
Nesser claims it is a myth that far-right terror has been on the rise, while Islamist terror has decreased.
"Islamist terror has decreased less than most people think. Far-right terror has increased, but it is a slight increase," Nesser says.
In 36 per cent of the far-right attacks and attempts, questions have been asked about the terrorists' mental health. This happened in only 4 per cent of Islamist terrorist cases.
———
Translated by Alette Bjordal Gjellesvik.
Read the Norwegian version of this article on forskning.no