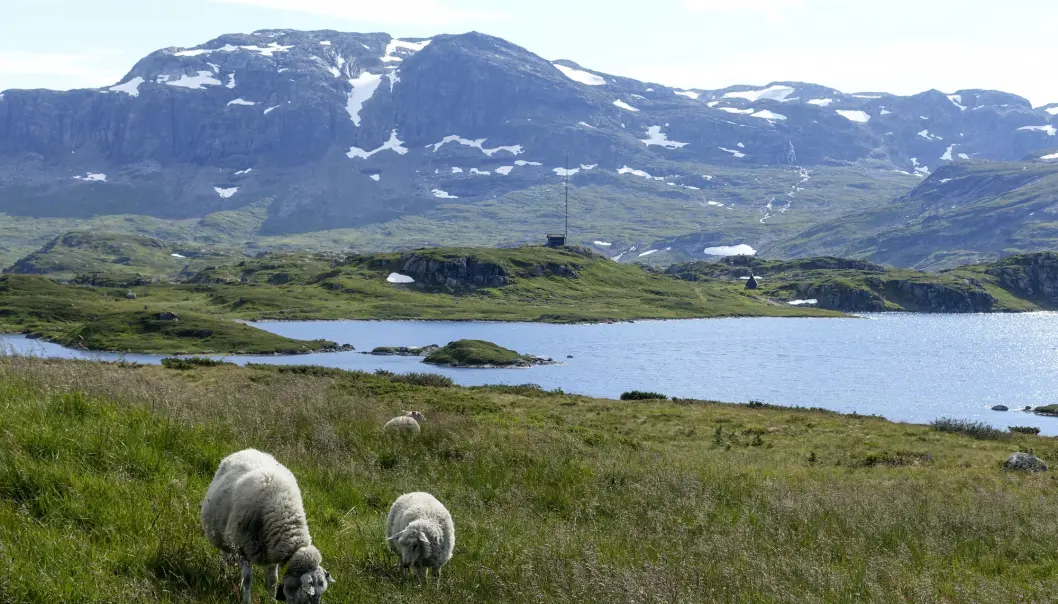 Browner, but better water in Norwegian lakes
The water flowing through Norwegian Lakes has improved in quality and gotten less polluted over the last 25 years. But at the same time, it's gotten a lot browner. This has a natural explanation.
25 years after the last national survey of Norwegian lakes in 1995, researchers have yet again done a massive check-up on the wellbeing of the country's lakes.
The most important finding is that the water in the lakes is less acidic, contains less nitrates and is generally less polluted with heavy metals than it was 25 years ago.
"Acid rain has become far less prevalent and we're now back to levels that were normal in the 1920s. Emissions of toxic heavy metals like lead and cadmium into the environment has been reduced. It's good to see the positive ramifications of this on the health of lakes all over Norway," says Øyvind Garmo from the Norwegian Institute for Water Research in a press release.
Even though it might sound odd that the lakes have gotten cleaner and browner at the same time, it actually makes sense. It all has to do with the air getting cleaner. One of the reasons for the brown water is that there's less acid rain.
"Less acid rain has led to there being more dissolved organic matter, what we usually call humus, in these areas. That makes the water browner," says researcher Heleen de Wit from the Norwegian Institute for Water Research.
Even though there's a lot to be happy with in the new report, the researchers point out that large areas in the southern part of Norway are still heavily affected by acidification.