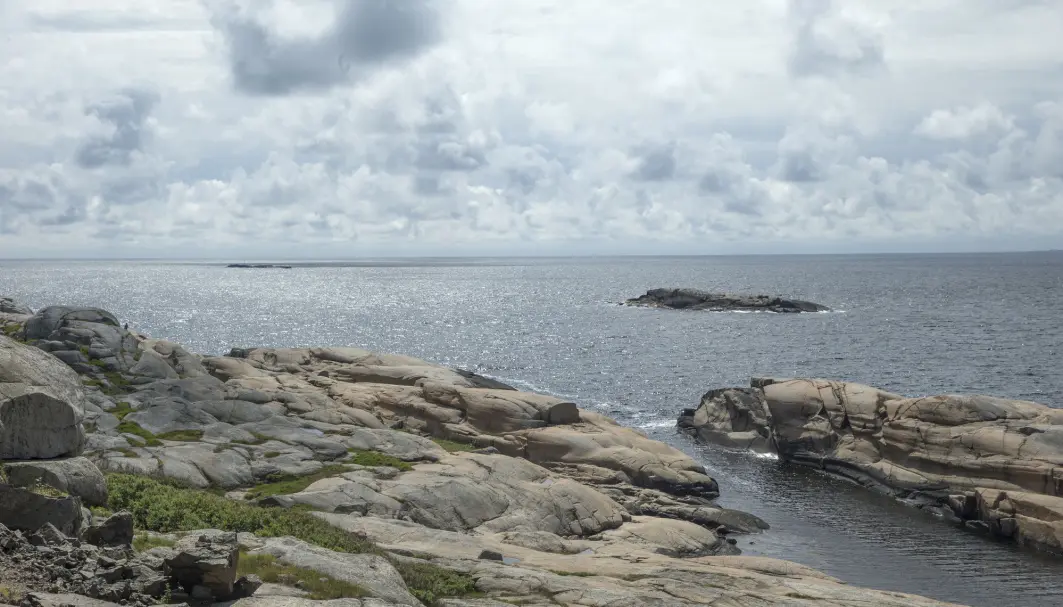 Norway allows widespread and destructive fishing in protected sea areas
Widespread fishing takes place in areas that are supposed to be protected. The Norwegian Institute of Marine Research claims this goes against international rules.
One of the fishing activities that takes place in protected Norwegian waters, is bottom trawling, writes national broadcaster NRK.
Bottom trawling is a method of fishing which involves dragging heavy weighted nets across the sea floor. It may destroy the sea floor for years to come as well as lead to enormous emissions of greenhouse gases.
Areas where fishing by bottom trawling takes places, cannot at the same time be called protected, according to international standards. The Norwegian Institute of Marine Research claim this in a recent report.
"We send the wrong signal in regards how well Norway is able to protect its coastal areas and sea areas. We have to be more honest. Internationally Norway claims to be practicing strict protection of these areas, but in reality, we're not even close," researcher Alf Ring Kleiven from the Institute of Marine Research says to NRK.
The institute recently evaluated the status of Norway's work to protect marine areas in accordance with international agreements such as the UN Convention on Biological Diversity. Norway has reported marine protected areas in categories for strict protection, where all types of fisheries are banned. However, the report states that to date, this type of strict protection does not exist in Norway (summary in English).
On paper, not in practice?
An investigation done by the national broadcaster NRK, found that fishing is in fact allowed in all of Norway's protected marine areas.
Since 2018, Norway has protected nine new sea areas, all reported to the UN in the strictest categories of protection. Fishing is not prohibited in any of these areas, NRK writes.
As chair of the international Ocean Panel, Norway's prime minister Erna Solberg recently warned against so-called paper parks in a comment in Nature. "These are marked as protected on a map but in fact are not", she writes.
Researcher Kleiven believes Norway may be doing exactly that.
"Several of the Norwegian protected areas have a very limited effect on marine life. They're on the verge of simply being paper parks", he says to NRK.
The Norwegian Environment Agency is responsible for the annual reporting on protected areas to the UN.
The agency claims to have reported on these protected areas in the categories that best explain their level of protection, and that protection against interventions in these areas is very strict.
The Ministry of Climate and Environment have not yet had time to study the new report from the Institute of Marine Research, but do not exclude that they may have to consider doing things differently.