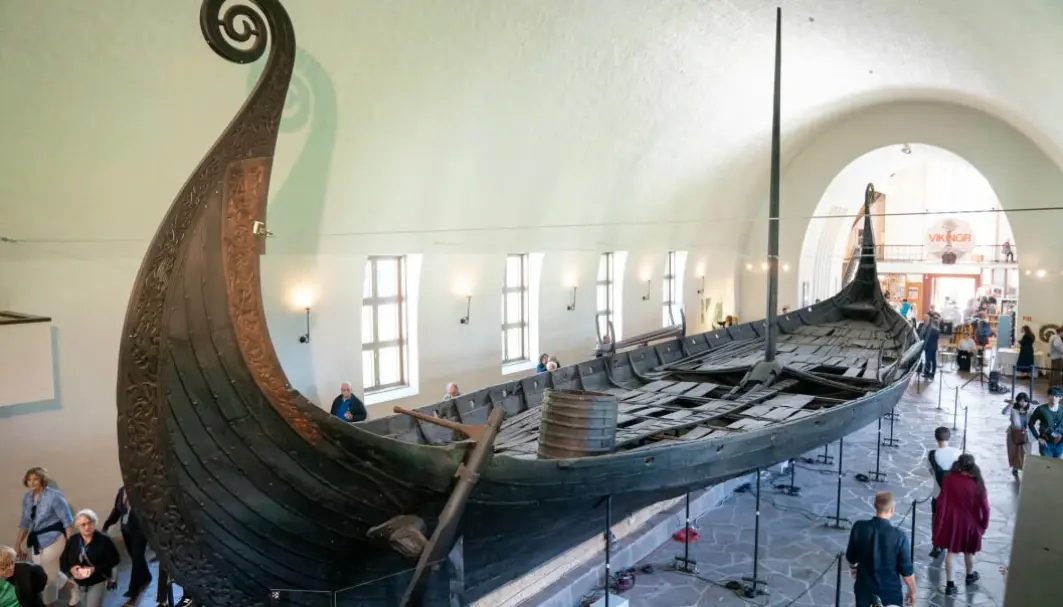 No more delays for the new Museum of the Viking Age
About a month ago, the Museum of the Viking Age was asked to cut costs by NOK 1 billion. Now the government has allocated NOK 700 million to them instead.
The new Museum of the Viking Age in Bygdøy, Oslo will receive NOK 700 million in grants. This means that the government has gone for a scaled-down version of the original plans, NRK reports (link in Norwegian).
3.1 billion
The museum, that will host the world's largest collection of Viking ships, was originally expected to cost NOK 2.4 billion. Earlier this year, it became known that the cost would increase by NOK 1 billion. The government therefore ordered a review of the costs and threatened to halt the project. The government order created great concern over the preservation of the unique collection of Viking ships and other artifacts from Viking graves.
When the government now offers 700 million in extra grants, the total cost is estimated to end at NOK 3.1 billion.
"I am happy that the construction can now start without more delays," museum director Håkon Glørstad tells NRK.
"Would have lost time and resources"
It was in May that Minister of Higher Education Ola Borten Moe (Centre Party) announced that the costs associated with the construction of a new Viking Age museum on Bygdøy had to be cut by NOK 1 billion. But now his tone is different.
"We have now made an overall assessment, where the alternative would be to move back to the beginning and start the project again. We would then have lost both valuable time and the resources that have already been included in the plans," he says to NRK.