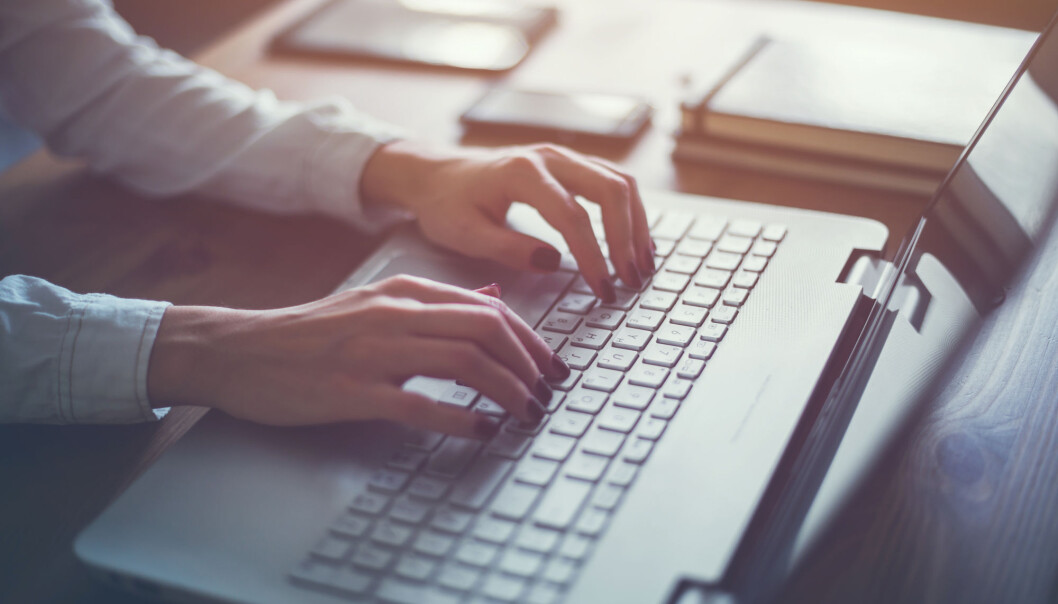 Get published on the Researchers' Zone:
The Researchers' Zone is our section for opinon pieces, blogs and popular science articles written by scientists and researchers. As we are a news-site based in Norway, these scientists and researchers must have a Norwegian affiliation.
We have three types of content in this section.
In an opinion piece, you must have, as is obviously stated – an opinion.
If you simply want to share something from your research or your field of research, you can write a popular science article, which we then label "Share your science".
And finally, we offer individual researchers and groups of researchers a platform to blog from. We do not edit blogs. We do however assist in publishing the content, and we can also offer our services and advice on how to attract more readers.
What to write?
Your research or your particular area of research is what sets you apart from other writers. So this should be your topic. You don't necessarily have to write about your own research, you can also write about your field of research as such.
You should have a clear idea of what it is you wish to say before you start writing.
What is your main message? Do you want to highlight a problem, give attention to results from your research, or just give information about something everybody should know about?
Remember that you cannot say everything in one text. If you have seven important points to make, you should perhaps write seven texts.
How to write?
The readers of ScienceNorway.no come in all ages, with all types of backgrounds and different levels of education, and from very different countries. All of them should be able to understand what you write.
Don't expect neither our team of editors and journalists nor our readers to understand the tribal language of your field of research. Avoid academic terms if possible, keep it simple. By all means – write about and explain difficult and complicated things, but in a language that is accessible.
Expect there to be rounds of editing before a final text is landed upon. It's hard to extract yourself from the language you are used to when describing your research.
Good examples are often useful when trying to capture an audience. Don't be scared of getting personal. As readers we relate to personal examples and stories. Our goal is that your text will get many readers. When we edit, this is what guides our questions and suggestions.
How long can I write?
Maximum length for an article is 7000 characters including spaces. If you write less, great. If you write longer, we may reject the text based on length alone, as we may not have time to edit it.
Does it have to be perfect before I send it to you?
No, of course not. You can even send us an idea for a text, to check out if we are interested. And we can also help you along the way in the writing process.
We also offer writing courses for researchers – which often give birth to op-eds and blogs. They might even take a researcher's career to a higher level (read: media appearances, book deals and government appointments).
More information and book a course.
Where do I send my idea or draft?
All emails about possible content on the Researhcers' Zone – opinions, other texts, ideas for blogs etc – should be sent to i[email protected]