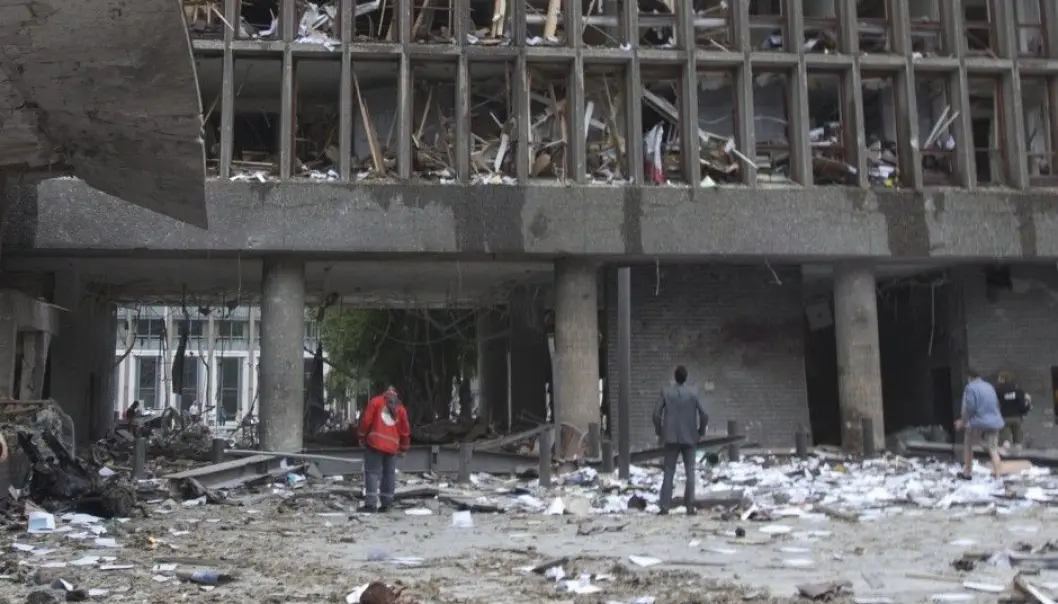 Appreciating life more after a terrorist attack
A Norwegian study shows that some people find a silver lining in the aftermath of posttraumatic stress.
Posttraumatic stress is normal after a devastating event. And at the same time, numerous studies show that people can come out of such trauma feeling stronger or more grateful for their lives.
The Norwegian Centre for Violence and Traumatic Stress (NKVTS) has been studying this phenomenon by collecting data from employees who work in Oslo's government quarter, one of the sites of the 22 July 2011 terrorist attack.
Researchers found clear indications of posttraumatic growth (PTG), even among some employees who were not present at the attack.
Three typical reaction patterns
Earlier studies found strong correlations between posttraumatic stress and posttraumatic growth, but other studies seem to indicate that these two phenomena are independent of each other, according to Marianne Skogbrott Birkeland, a researcher at NKVTS.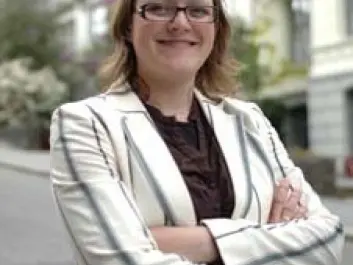 The NKVTS researchers wanted to look more closely at patterns of posttraumatic reactions. Three groups emerged from their analysis.
The largest group experienced a low level of posttraumatic stress, but a high level of PTG. "This reaction pattern was reported by about 75 per cent of the study respondents who had been present during Oslo's 2011 bomb attack, and 40 per cent who had not," says Birkeland.
A second group experienced a high level of posttraumatic stress, with most also reporting growth, especially in how they valued other people and life in general more than before.
The third group, many of them respondents who were not in the government quarter at the time of the attack, reported that they experienced neither posttraumatic stress nor growth.
Multiple coping mechanisms
"The study reveals that people react differently to trauma," says Birkeland. Some people are able to find positive aspects in a tragedy, and this can be one kind of coping mechanism. Tragic events also can strengthen the sense of community and shared purpose when responding to a traumatic event.
Other people don't find a silver lining in negative events, but cope just by going on with their lives. Seeing the positive does not guarantee a better ability to deal with the emotional aftermath.
Surviving a traumatic event such as a terror attack offers an opportunity for personal growth, but there's no question that it is best not to be in the firing line when it happens, Birkeland says.
------------------------
Based on an article by Runhild Grønlie at NKTVS at forskning.no
Scientific links
Related content