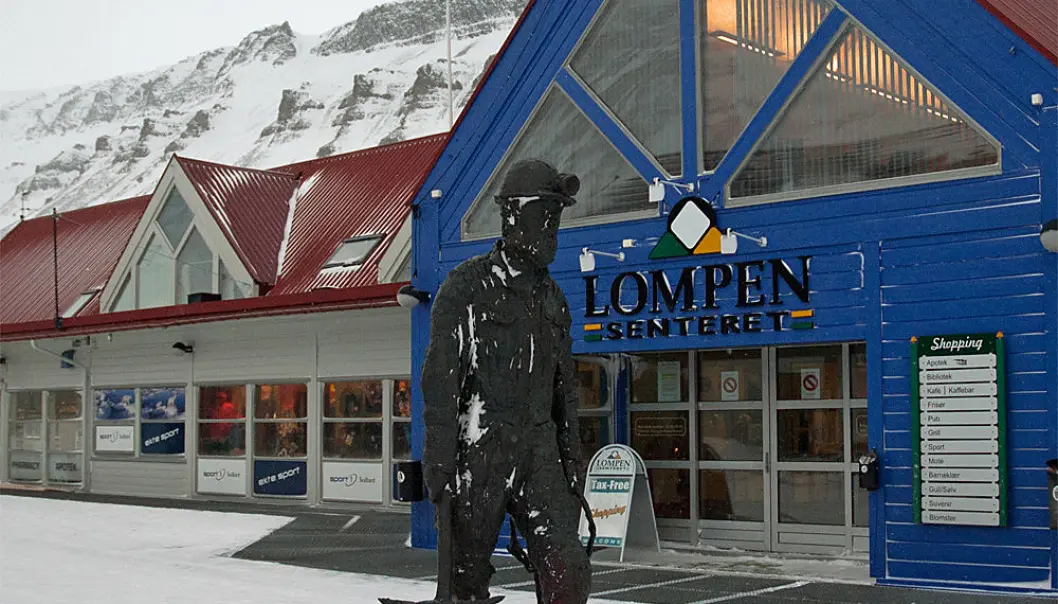 Coal is still king in Norwegian arctic community
The economy of Svalbard, the Norwegian arctic archipelago that lies between the country's mainland and the North Pole, is still dominated by coal even as its value dwindles and employment in the mines drops.
Svalbard, the Norwegian arctic island archipelago, could be headed for hard times. A decline in mining employment and a dip in profitability could pose challenges for the economy and for the local government of Longyearbyen, the main town in the island group.
Tourism, a college and polar and space research activities have yet to make this community independent of coal. This has been verified by a recent analysis of Svalbard's socio-economic status by the Norwegian Institute for Urban and Regional Research (NIBR).
"Coal mining has always been the mainstay here, and it still is," says researcher Steinar Johansen, who wrote the report with his colleague Hild Marte Bjørnsen.
"But the last analysis shows it is less significant than it used to be, because the economy now has a broader platform with more diversity in businesses and sources of income," he says.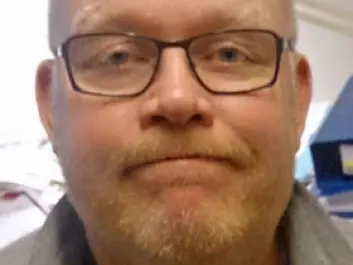 Johansen points to the alternatives that have begun to flourish in recent years: research, educational and space-related activities.
"They have helped reduce dependence on coal mining, but coal is still the most important source of income," he says.
In addition to all who are directly employed by the local coal company, Store Norske, mining requires a number of sub-venders, and services need to be provided to family members who move to Svalbard's little town, Longyearbyen, at the chilly latitude of 78° N.
Still growing a little
The Norwegian population on Svalbard has risen slowly but steadily since 1990. But Store Norske is down-sizing and coal mining is no longer a growth industry in Longyearbyen, the NIBR analysis shows.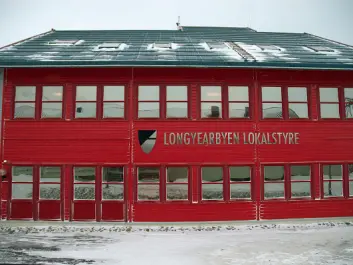 According to the NIBR report, the local society is struggling with new reductions in the mines' workforce and earnings, so coal's contribution to the local economy is flagging.
The Svalbard community would appear more robust now that its economic base has been significantly modernised since the 1990s. But the researchers point out that the new developments also pose new challenges for locals, as do decisions made by the local administration and Norway's government in Oslo, more than two thousand kilometres to the south.
"We've calculated that there will be a certain amount of growth. Dependence on coal mining has waned, and cuts in coal mining have not had much impact yet. But these are things which can change from one year the next," says Johansen.
He stresses that business in Longyearbyen reacts quickly to changes in the economic base. When anything unexpected happens, immediate changes in activity levels result.
"Longyearbyen has a fairly broad range of services and some trades clearly have an overcapacity in comparison to mainland municipalities. Any lower tourist trade activity would also have an immediate effect on the restaurant business," he said.
Viable without coal?
But can the Svalbard community surive without coal? Not without major changes, according to the researchers.
"It's a matter of how the other economic bases are expanded. We had a project a few years ago and found that flocks of tourists and intense activity at the University Centre in Svalbard would be needed to compensate and maintain the level of activities otherwise seen in Longyearbyen. Big changes would be required in these other key economic contributors," says Johansen.
He stresses that Svalbard's economic expansion and development hinges on politics.
"You can ask us [for prognoses] and then pose the same question to the government and get two different replies. We think that developments are greatly swayed by politics, linked to the Svalbard Treaty and the demands made regarding economic activity for Norwegian sovereignty. This is why coal mining has been subsidised for much of its existence and has not been exploited to its full capacity," says Johansen, who also mentions conflicts with environmental interests.
Expecting a little growth
The population of Svalbard has increased two percent, to 2,158 at the end of 2012, according to the census numbers used in the report.
This is the highest population ever recorded. An increasing number of residents come from abroad ― most of them from Thailand and Sweden.
--------------------------
Read the Norwegian version of this article at forskning.no
Translated by: Glenn Ostling
External links
Related content