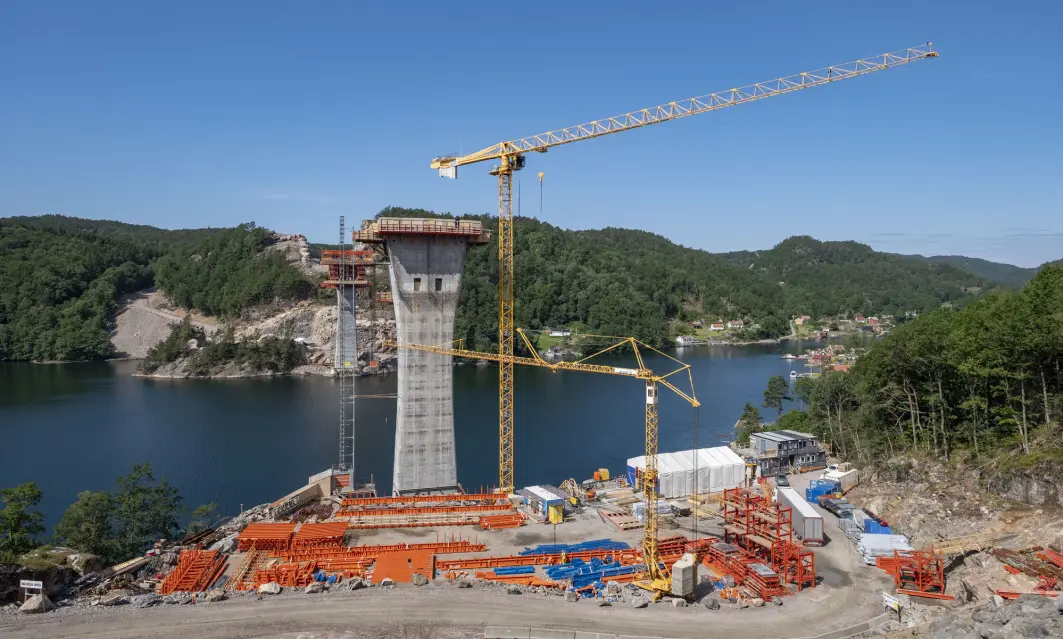 Are you going on a road trip? It may harm the environment
In Norway, the government is planning to expand and improve roads for a staggering 120 billion Euros. How does it affect the environment?
This summer, a lot of people are travelling by car to go on holiday. They're competing for space on the major highways in and out of the cities, as well as on the narrower, winding roads that take them to fjords, high mountains and small farms around Norway.
Norwegian roads are now projected to be even bigger and better, according to the National Transport Plan. The government is planning to expand and improve roads for a staggering 120 billion Euros.
But how harmful is the development of highways to our environment and climate? And why do we build them?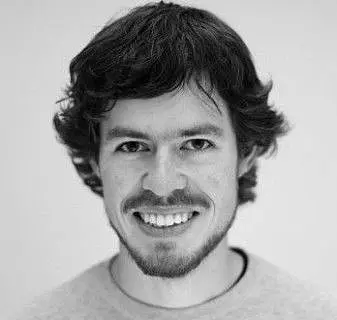 How highways harm the environment
Borgar Aamaas is a senior researcher at Cicero, the Center for International Climate Research. He names three reasons why motorways are harmful to the environment:
1. Road construction contributes to the degradation of nature.
"Road development leads to the degradation of agricultural land, bogs, wetlands and other natural areas, which produces carbon emissions and affects biodiversity," says Aamaas.
2. Road construction contributes to emissions from the construction itself.
"The construction generates significant emissions, such as for making asphalt and other materials, blasting and a lot large and heavy vehicle use," he says.
3. Road construction contributes to more traffic – and higher emissions.
"Bigger, better and more roads lead to more traffic and increased emissions," says Aamaas.
Can't we just keep what we have?
Building new and better roads thus results in large quantities of greenhouse gas emissions and destroys much of the surrounding nature, according to the researcher. So why can't we just use the roads we already have?
"Of course it's an advantage to use and maintain the infrastructure that's already been built," says Aamaas.
"Then we avoid the encroachment on nature caused by major motorway and railway construction."
Aamaas points out that we have a lot of roads in Norway. And he believes that it may not be important to expand more of them, except where traffic exceeds the road's transport capacity and on dangerous stretches, like landslide-prone areas.
"On the other hand, we have fewer railways. It would be useful to have faster train routes that could make trains competitive with planes," he says.
"But you can't and shouldn't build railways everywhere without knowing that enough people will use it."
How great will the CO2 emissions be?
The transport sector accounted for 33 percent of Norwegian greenhouse gas emissions in 2020, according to the Norwegian Environment Agency.
Road traffic alone accounts for 17 percent, but that reflects only actual driving. This figure does not include emissions from the road expansion itself, which is spread over the other categories, such as industry, heating of buildings and other transport.
Norway builds more than other countries
Norway aims to reduce greenhouse gas emissions by 50 percent compared to the 1990 level. The target date to achieve this reduction is 2030, in another nine years.
When it comes to road traffic, emissions have been on the rise since 1990, increasing by 13 percent between 1990 and 2020.
According to the National Transport Plan, Norway has invested more in road construction than their neighbouring countries in the last 10 to15 years. The question is, why?
Per Gunnar Røe is a professor in the Department of Sociology and Human Geography at the University of Oslo. He believes that increasing the capacity of the road network is seen as important for economic growth in Norway.
"The feeling is that if you don't expand, you're hindering development," he says.
He believes a lot politicians are afraid to challenge these attitudes.
"Politicians are very responsive to the wishes of the population and the business community. And making unpopular decisions, even for the sake of the environment and the future of the earth, can be risky for a politician," says Røe.
American conditions
Developing the highway network has been a large part of transport policy in recent years in Norway, after construction was scaled back in the 1970s and 80s.
"The priority is to complete plans for highway connections, including on sections where the traffic base wasn't believed to large enough previously," says Røe.
He believes this construction is not sustainable because it contributes to a lot of energy consumption and emissions per capita.
"Although the occasional bus might drive these roads, individual transport, whether in electric cars or not, makes up the bulk of the traffic," says Røe.
"It's a bit like going backwards into the future," he says.
Paradox of expanding both roads and rail
Today, the government is investing heavily in both rail and roads.
Røe calls for more sustainable transport systems that can challenge car use, such as car sharing, flexible public transport and accessible pedestrian and cycle paths.
"We need more flexible public transport solutions that are better adapted to people's everyday lives and preferences."
He believes that people will reduce their driving if the authorities stop facilitating more car use.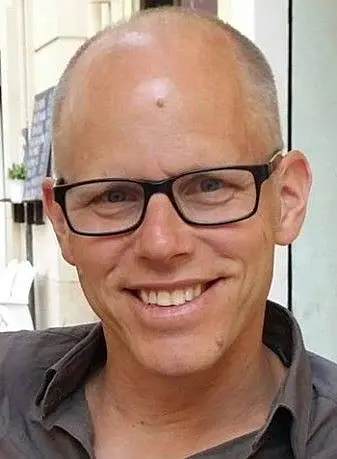 "But a change requires a new system and a new way of thinking," Røe says.
"It's important to learn more about people's actual trips and the reasons for them, to understand why it can be difficult to switch to more environmentally friendly means of transport."
Røe believes the pandemic has changed our travel patterns, and that they should be included in the calculations.
"For example, the pandemic has led to a greater use of home offices for some groups and changes in recreational and holiday travel for others," he says. "Some people also say that housing preferences have changed, and that more people are seeking housing in more suburban areas," he says.
But, points out Røe, what will happen in the future is still uncertain.
Can electric cars justify highway development?
Almost 13 percent of all cars in Norway today are electric vehicles, according to the government. And more than half of all new cars sold are electric.
How does this affect highway expansion emissions?
The emissions for a specific project will decrease as the car fleet in Norway is electrified, according to Cicero researcher Aamaas.
Then the emissions both from the construction period and from the subsequent increased traffic will eventually lead to lower emissions than before.
But the emissions resulting from the destruction of nature remain the same, regardless of electrification.
"Most of the country today has been developed and we can travel where we want, to a large extent. If we can use vehicles with the lowest possible climate footprint, like electric cars, on the roads we already have, the climate footprint from transport will be small," Aamaas says.
Translated by: Ingrid P. Nuse
———