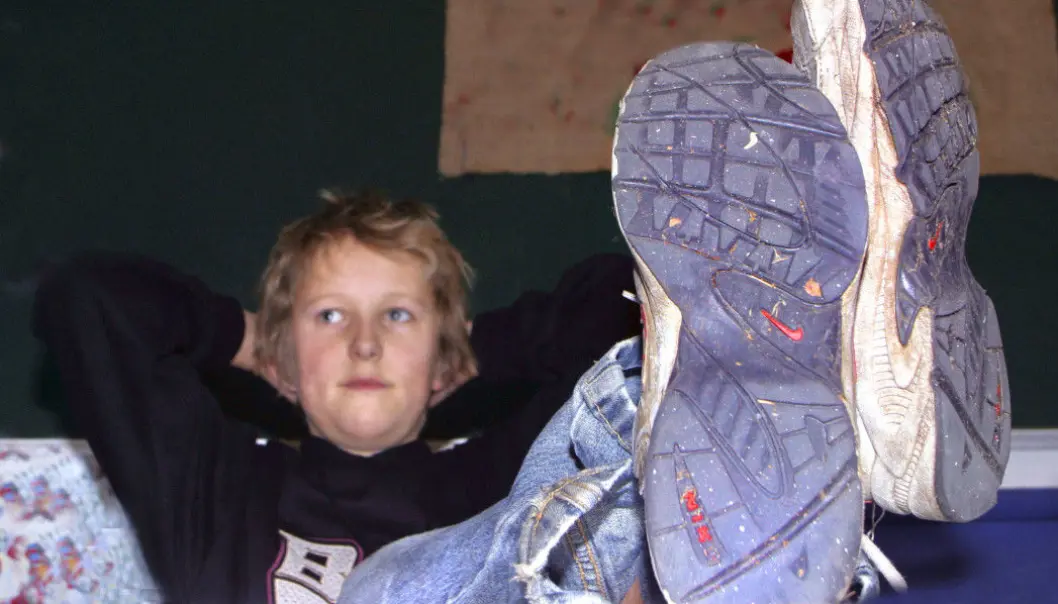 Students receiving follow-up support in upper secondary school less likely to quit
Absenteeism in lower secondary school increases students' risk of dropping out from upper secondary. A social contract and close monitoring of 16-year-old at-risk pupils is showing promising results in a study in Northern Norway.
The latest figures from Statistics Norway show that one pupil in four has not completed secondary education after five years.
Among those over age 25, one in five had not yet completed any higher education in 2017. The average among OECD countries was 16 per cent.
Admittedly, the absence limit introduced in 2016 has reduced the high rate of absenteeism in upper secondary school. But the absence rate for many students is still concerning, since it often leads to students quitting school.
Research shows that school absenteeism is linked to dropout rates, feeling like an outsider, and occasionally unemployment or disabilities. The researchers have also learned a lot about which groups are at increased risk of absenteeism.
Counselling measures implemented
So what can be done to reduce the dropout rate?
A new study from Norway's three northernmost counties shows promising results. In the study, researchers implemented preventive support measures through the counselling service for a group of at-risk students.
Researcher Robin Ulriksen at Statped – the Norwegian special needs educational support service – recently presented the study results to date at a lecture.
High absenteeism in lower secondary school
Dropouts rarely happen suddenly; they tend to be a gradual process.
Many pupils who drop out of upper secondary school also had frequent absences towards the end of their lower secondary education. Students with high absenteeism in lower secondary school are one of the identified risk groups.
The researchers used as their baseline students whose absence rate had been higher than 12 per cent in the 10th grade, and who were scheduled to start upper secondary school in the fall of 2018.
Ulriksen noted that the study did not include students who had minor reasons for their absences, or who didn't report illnesses or absences related to being involved in sports events.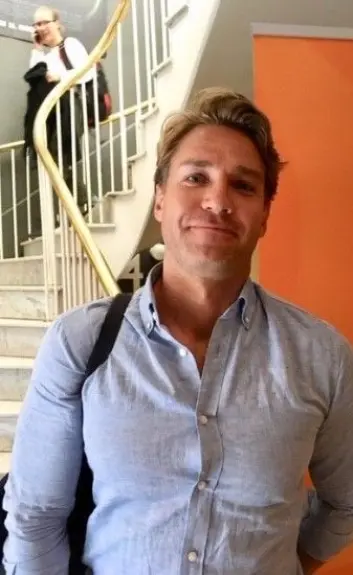 Mental ailments, academic gaps
Pupils selected for the counselling support measures reported several reasons for their absenteeism at lower grade levels, including:
· Mental ailments, such as depression or anxiety
· Lack of motivation / general school fatigue
· Knowledge gaps from the past, which meant they couldn't keep up with lessons
· Few social relationships (e.g, losing friends who had moved)
The 327 study participants included both general and vocational studies pupils. Many of the students stated that they had little information to base their choice of study path on.
Counsellor entered into contract with the students
The 16-year-olds in the monitoring programme received follow-up services by counsellors at their high school during the first week of school.
The focus was on identifying the causes of students' absenteeism through creating trust and dialogue, in order to agree on the subsequent follow-up support measures.
"The pupils were asked what they thought they needed in order to minimize their school absences. We emphasized the importance of attendance for being able to keep up with their schoolwork," Ulriksen says.
The counsellor and pupils then set up a plan with measures to reduce absenteeism and a social contract for accepted absences.
The measures were aimed at ensuring that pupils receive close follow-up from the school at the first signs of absence.
Schools in Finnmark, Troms and Nordland counties carried out the support measures and followed up with regular meetings throughout the school year. If a student's absence rate approached 12 per cent, they received follow-up from their contact person in the project.
Absenteeism declined
The researchers also included a control group of students with the same absence background, but who received no monitoring measures when they started high school.
The results so far indicate that the pupils receiving follow-up had less absenteeism than the control group.
The researchers have not yet received the results for the entire school year.
"But if the results hold, these measures provide a hopeful model for an effective support strategy for many kids who are at risk of dropping out of high school," says the researcher.
Early efforts needed
According to other research, secondary school dropout should be prevented by addressing absenteeism in primary school.
In general, boys have the highest dropout rate, with the greatest incidence occurring in vocational studies. In addition, minority language students and pupils with special needs are at greater risk.
Kathrine Larsen also attended the lecture. She is the principal at Vollebekk school in Oslo, which serves children in grades one through ten. She said that the school trains their families in school attendance, and calls students and parents on the first day an absence occurs.
The school also provides support for students from other schools who have experienced a lot of absences for various reasons.
"We talk with the students about how we have to train to be able to be at school, and to get in shape for being in school," Larsen said.
She emphasized that when students are at school, they become more socially robust.
——