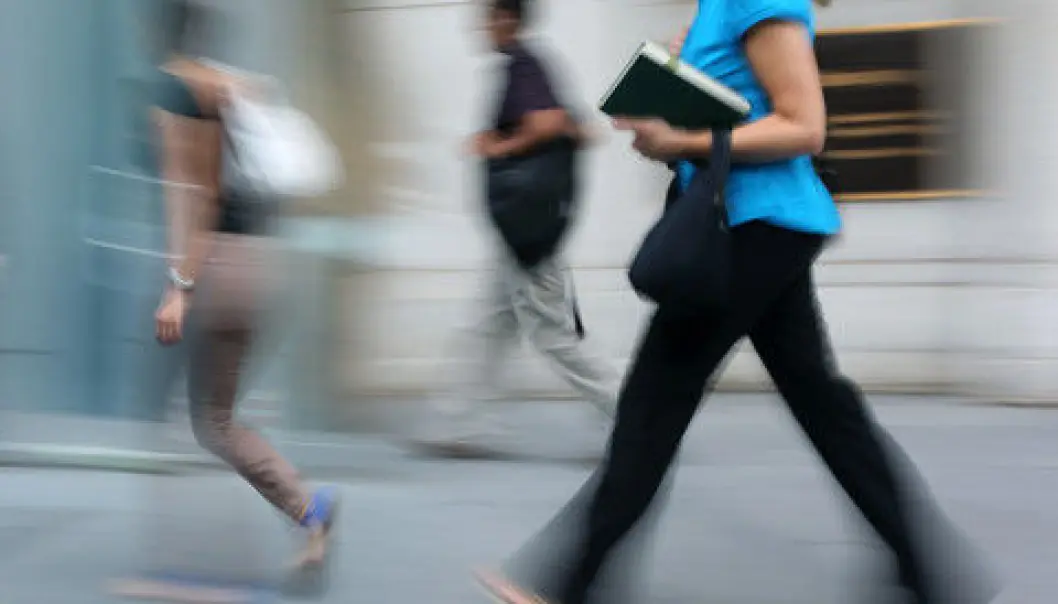 Young college grads fall through the safety net
The Scandinavian welfare system is recognized worldwide for its generous benefits and cradle-to-grave care. But not everyone benefits equally: Norwegians who pursue higher education and then can't find work are rarely eligible for unemployment benefits.
The Norwegian welfare state spends billions of Euros on unemployment benefits and maternity leave for its citizens, but access to this safety net is limited to people who have had a substantial amount of work experience in the past year or years.
This means that young men and women who pursue higher education instead of directly entering the workforce are usually ineligible for unemployment assistance if they fail to find jobs after graduation.
A rapidly growing student population is especially vulnerable in sour economic times when there are too few jobs to meet the demand of fresh university graduates, such as in the aftermath of a financial crisis.
Critical life events can lead to poverty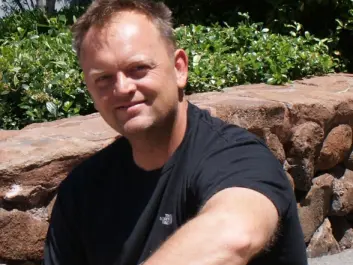 Thomas Lorentzen at the University of Bergen and his colleagues from Oslo and Akershus University College looked at data from a nationwide, longitudinal register that includes every Norwegian who was 18 years old in 1993, and studied the demographics of those who were unable to provide for themselves and who were also ineligible for unemployment benefits.
Individuals who find themselves in this kind of unfortunate situation are offered "social assistance" by the welfare state - which translates into a small amount of money that is barely enough to cover basic expenses.
Lorentzen and his colleagues found that critical life events such as having a child, getting a divorce, losing a job, or other events that pose a major life challenge put people at risk of having to accept social assistance. It didn't matter, however, if the individual in question came from a rich or poor family: young adults from rich and highly educated homes were roughly at the same risk as young adults from lower classes.
"At first we thought the finding was a mistake," says Lorentzen.
The researchers had assumed that people from a low socio-economic background would be most likely to end up needing social assistance from the state when a critical event occurred in their lives.
Instead, says Lorentzen, coming from a less wealthy background actually balanced out the risk that an individual would need state aid. "Their low socio-economic background lowers their risk of becoming social assistance recipients when they experience critical life events," he said.
The reason for this is that people from lower socio-economic groups tend to enter the workforce life earlier than people who pursue higher education. They are thus better protected against economic hardships later in life, partly because they have earned more and partly because they have no student debt, but also because they have earned the right to unemployment benefits if they lose their jobs.
Young adults who are employed are also eligible for paid maternity leave if they become parents, which is another critical life event. Students in a similar situation, meanwhile, will typically have to come up with the money on their own.
However, the researchers also found that - independent of critical life events – a low socio-economic background was a strong indicator of the likelihood of becoming a recipient of social assistance.
Not enough money, lots of stigma
The social assistance provided by the welfare state is nearly synonymous with poverty in Norwegian society and there's a strong stigma attached to being a recipient.
"The financial compensation is very low and social assistance simply does not lift people above the poverty line," says Lorentzen. "It is also a much more stigmatised arrangement [compared to unemployment benefits]."
Economic hardship in young adulthood can also have lasting consequences, he says.
"Research from Sweden shows that experiencing poverty at a young age is linked to a permanently lowered income later in life," Lorentzen says.
Poverty in the middle class
Several studies have suggested that poverty is no longer solely about social classes, because even highly educated members of the middle class can experience the economically detrimental effects of going through critical life phases.
In Norway, more than two-thirds of the population define themselves as middle class. But social class and faminly finances shouldn't matter in Norway when it comes to getting a university degree: most schools are tuition-free and the state offers scholarships and cheap student loans to cover living expenses.
Considering how the Norwegian welfare state functions today, however, spending years in school might be good preparation for a professional career, but not for unemployment. The young are always hardest hit when economic bubbles burst or financial crises trigger economic downturns. If the economy goes bad in Norway, many young college graduates may find themselves falling through the safety net.
Scientific links
External links
Related content