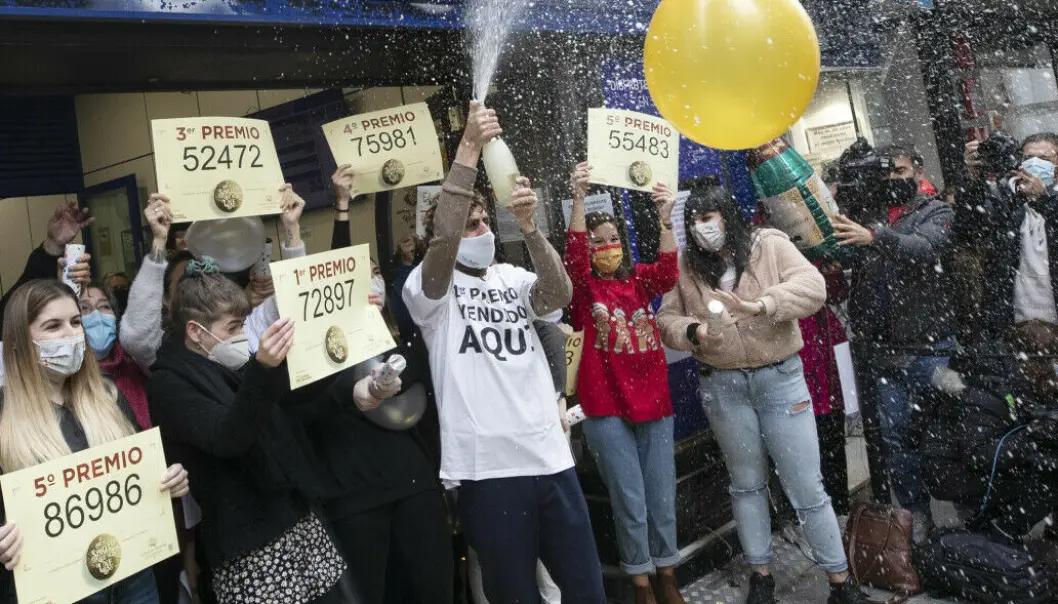 People become more conservative by owning stocks
And they become more left-wing if they have a daughter.
About 550,000 Norwegians have now become shareholders on the Oslo Stock Exchange. In addition, an increasing amount of people's pension savings - occupational pensions or private pensions - take the form of shares.
During the pandemic alone, around 150,000 more Norwegians started trading on the Oslo Stock Exchange, figures from the foundation AksjeNorge show. Particularly people under the age of 40 have become new shareholders.
Many researchers have studied how stock purchases and increased money can affect people politically.
Several became right-wing voters
A few years ago, three Finnish researchers looked at how becoming a shareholder affected people's behaviour in the election of a new National Assembly in Finland.
According to their hypothesis, a person was more likely to vote for a right-wing party if they gained an identity as a shareholder.
An opportunity to investigate this hypothesis arose when several mutually owned telecommunications companies in Finland transformed into joint-stock companies in the 1990s. About 120,000 people who mutually owned local telecommunications companies and had access to a telephone at home became shareowners for the first time.
When the researchers compared this with the voting in the next elections in Finland, they found increased support for the right-wing parties of between 1.7 and 2.7 percentage points in the areas where many had newly become shareholders. They published the results in the journal Management Science.
Marxists, homeowners, and schoolchildren
Researchers interested in political economy have for hundreds of years been concerned with how real estate affects people's political attitudes.
Friedrich Engels (1820-1895) is best known for his collaboration with Karl Marx on what has later been called Marxism. In 1848, the two wrote The Communist Manifesto.
In 1873 Engels declared that "the worker who owns a small house… [is]… obviously no longer a proletariat". Engels believed that owning property turned ordinary people into capitalists.
A more recent example is President George W. Bush's efforts in the 2000s to make the United States an 'ownership society'. Several have also suspected that this was an attempt to influence Americans into becoming more right-wing.
Bush's efforts to implement an ownership society stretched further than just more people owning shares. This thinking also included ideas we recognise from Norway today, about making as many people as possible homeowners, free school choice for students, and the removal of inheritance tax.
Left-wing by having a daughter
A few years ago, an American sociologist was inspired by studies that have shown that both neighbours and colleagues can influence our values, and thus how we vote in the next election.
She hypothesised that becoming the father of a daughter could make people more left-wing and more feminist-oriented.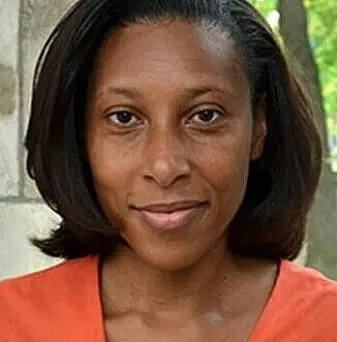 Ebonya L. Washington decided to investigate the voting behaviour of politicians in the US Congress - after they had become the parent to a daughter.
The researcher found that for every new daughter an elected representative in the US National Assembly fathered, the probability of that person voting 'liberal' (left-wing) increased. She found that this was especially the case in connection with issues related to abortion and reproductive health. The research was published in the journal The American Economic Review.
The same American researcher has in a later study established that the self-employed in the United States will be less concerned with evading taxes if the current president of the White House is a person they have voted for.
The big Christmas lottery
The Spanish Christmas Lottery takes place every year on the 22nd of December.
This is the world's largest lottery. It is also an event that brings the whole of Spain together. Over 75 per cent of all Spaniards participate in the lottery.
Another interesting aspect of 'El Gordo' (the big one) is that people in villages and small places come together to collectively buy a whole ticket (una billeta) for 200 euros.
The main prize is usually divided each year by roughly 1,300 people and households in one place.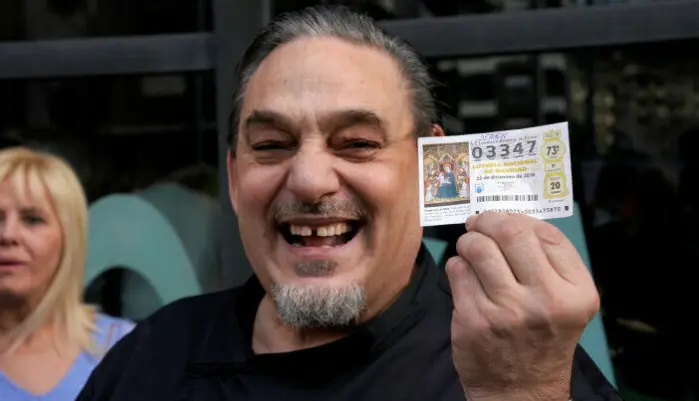 Such events create great opportunities for researchers in behavioural economics. The fact that many people living in the same place share a large cash prize can provide insight into people's relationship with money and finances.
The two researchers Manuel Bagues and Berta Esteve-Volart examined how people living in the winning regions of the Spanish Christmas Lottery voted politically in the next election.
They did not find that people necessarily became right-wing by suddenly getting a lot of money. The hypothesis was thus unsupported in Spain.
What they found instead was that the incumbent Spanish government clearly received more votes from people who won 'El Gordo'.
People who get a lot of money do not want big changes, the researchers concluded.
References and sources:
AksjeNorge: "70.000 nye aksjonærer hittil i år", Norwegian online article.
Markku Kaustia et al.: "Stock Ownership and Political Behavior: Evidence from Demutualizations", SAFE Working Paper Series No. 2, 2013.
Ebonya L. Washington: "Female Socialization: How Daughters Affect Their Legislator Fathers", American Economic Review, 2008.
Manuel Bagues et al.: "Politicians' Luck of the Draw: Evidence from the Spanish Christmas Lottery", Journal of Political Economy, 2015.