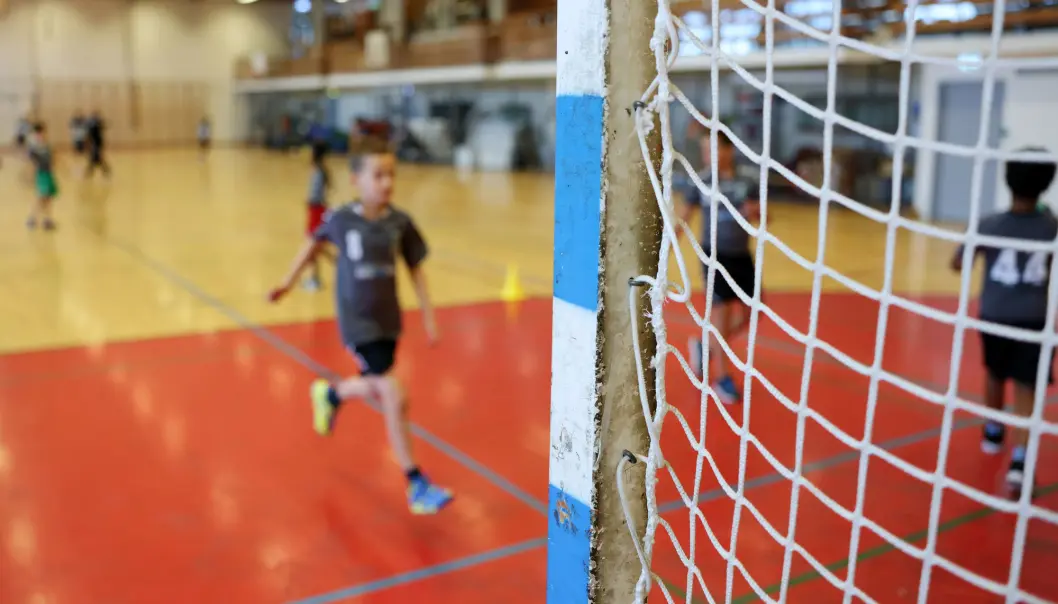 Six out of ten poor children in Norway have immigrant backgrounds
Child poverty in Norway continues to increase. Children with immigrant backgrounds are increasingly overrepresented in the statistics.
115 000 children in Norway live in poverty according to Statistics Norway.
The number has increased steadily since the turn of the millennium. The most recent statistics are from 2019, the year before the pandemic. These show that 11,7 per cent of all Norwegian children live in families with a so-called persistent low income.
Some groups are harder hit than others. Six out of ten of these children have immigrant backgrounds.
Nine out of ten children from Syria live in poverty
There are also differences within this group. Children from some countries are overrepresented: Nine out of ten Norwegian-Syrian children live in poor families. This amounts to 9000 children in actual numbers.
Norwegian-Somalian children are also overrepresented: 11 000 children with this background live in families with persistent low incomes. This amounts to nearly eight out of ten children with backgrounds from Somalia.
Other children who are overrepresented in the statistics are those with backgrounds from Iraq, Eritrea, Poland, Pakistan, Afghanistan, Russia, Lithuania and Turkey.
Fewer poor children from Lithuania
There are still some positive developments in the statistics, Statistics Norway writes. The share of poor children with backgrounds from Poland and Lithuania has decreased somewhat.
And among children without immigrant backgrounds, child poverty has not increased – their share was 5,8 per cent in 2019, same as in 2018.
May have increased purchasing power
There are however different methods for calculating levels of poverty.
The measure that Statistics Norway has used in this report is called persistent low income, a measure which includes levels of income for the entire population. This means that those who are deemed poor may have increased their purchasing power, even if they still have low incomes compared to other Norwegians.
Statistics Norway has therefore also done some alternative calculations to measure the income of a household. When using the same threshold for every year and only adjusting this according to price growth the share of poor households in Norway is lower – the share of children who live in poverty according to this way of measuring is 7,9 per cent instead of 11,7.
Translated by: Ida Irene Bergstrøm.