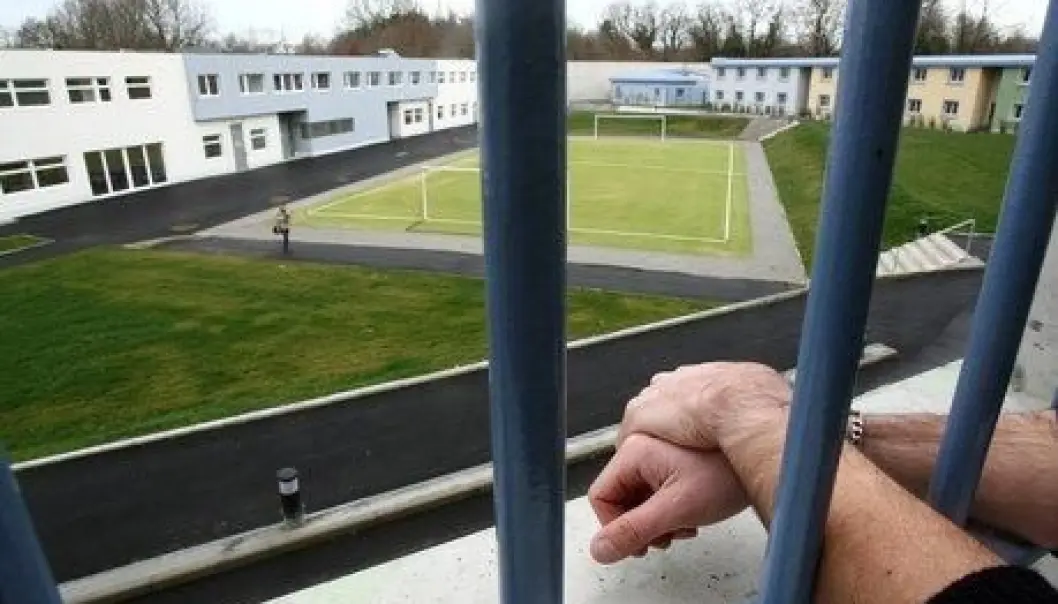 Drug users in prison want treatment
Drug users are massively overrepresented in Norwegian prisons, but there are few drug treatment programmes.
Denne artikkelen er over ti år gammel og kan inneholde utdatert informasjon.
Studies show that between 58 and 76 percent of all Norwegian prisoners have used drugs before they were imprisoned. About 50 percent have used hard drugs such as amphetamines, cocaine or opioids on a regular basis.
But throwing out money on drug treatment is of little use if prisoners are reluctant to enter the programmes.
To figure out how drug-involved offenders feel about their substance-using habits and whether they are indeed ready to make an effort to change their ways, Philipp Lobmaier of the Norwegian Centre of Addiction Research, University of Oslo, and colleagues collected a sample of 110 male prisoners with a background of drug use.
The participants were asked about the extent of their drug problems, their beliefs about drug use and whether they would consider enrolling in treatment programmes.
Heavy users are positive to treatment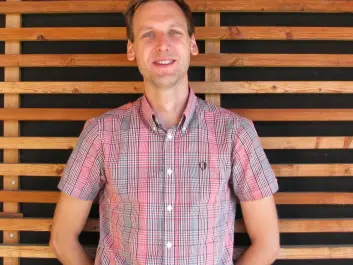 Lobmaier found that many prisoners acknowledged that their drug habits were highly problematic and hazardous, and these participants were likely to express interest in receiving treatment.
In fact, the more problematic the drug use, the more positive inmates were towards receiving treatment.
Heavy users reported that drug effects made them "feel normal and function socially", while life without drugs was "boring". But the same participants also said their drug habit damaged social relations and family life.
Prison, perhaps, forces them to live the "boring" drug-free life and face their weakened social ties, because maintaining a heavy drug habit in a Norwegian prison is difficult.
"It's probably possible to get drugs from the outside, but it will be difficult to do this regularly, and it will probably be quite expensive," says Lobmaier.
Mild drug users are less interested in treatment
Prisoners with less problematic drug habits appeared to be more hesitant about receiving treatment.
Both positive and negative beliefs about drug use were weaker in this group, compared with the more problematic users. Although having mixed feelings about drug use, they did not share the intense love/hate relationship towards the substances as heavy users reported.
More treatment options are needed
Lobmaier's findings suggest that a prison sentence could and should be used as an opportunity for change, not just in terms of criminal behaviour, but also personal drug habits.
He suggests that convicts should be screened upon imprisonment to identify whether they have substance abuse problems and whether they could benefit from enrolling in treatment programmes.
Such screening is currently not an established practice in the Norwegian criminal justice system.
Offering treatment programmes to drug-involved offenders will not only make some drug users clean, but may also reduce reoffending rates, as there's a strong link between drug use and crime.
Norway's reputable prisons can improve
Norwegian prisons are widely seen as lenient, but also efficient, especially comparison with those in the UK and the US.
While criminology classes across the world discuss Norway's low incarceration and recidivism rates, international media write about how murderers and rapists sometimes get to live in "luxurious" prison cells, which resemble urban apartments.
But less is known about how prisoners who come straight from a life of heavy drug abuse are treated.
"There's room for improvement," says Lobmaier. "Both when it comes to mapping prisoners with drug problems and making treatment available."
Scientific links
External links
Related content