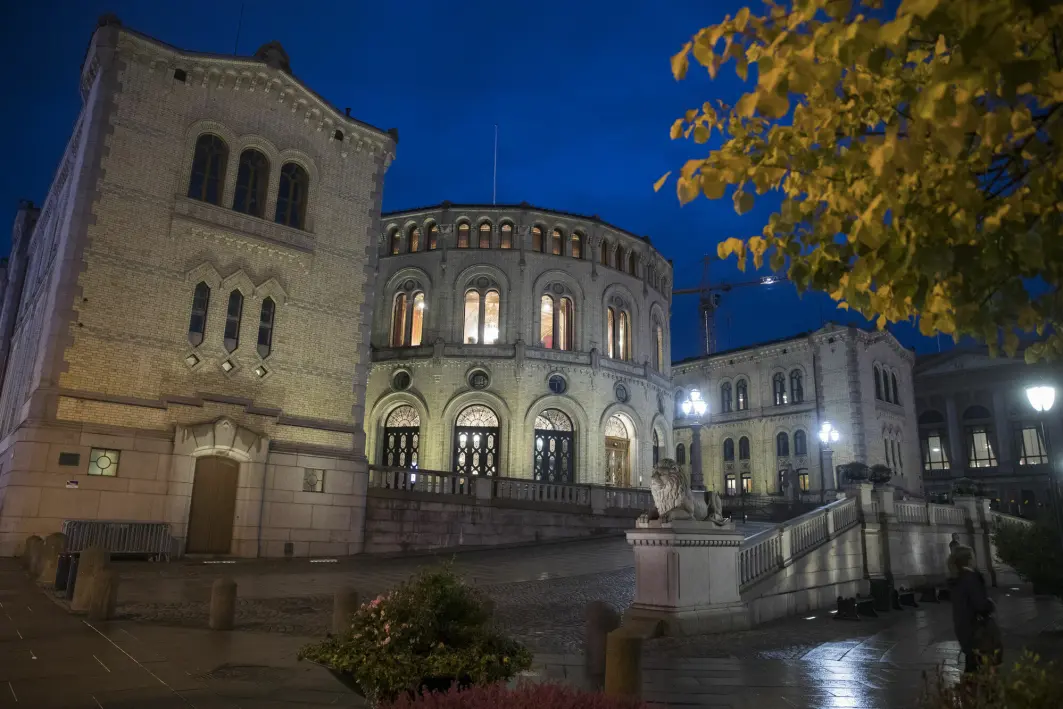 Researchers to investigate whether foreign powers attempted to influence Norway's 2021 parliamentary elections
The Norwegian Defence Research Establishment (FFI) will try to assess if the election was subjected to attempts by foreign actors to influence election-related information.
Did foreign actors try to influence Norway's parliamentary elections?
Researchers at the Norwegian Defence Research Establishment (FFI) are now trying to answer that question, in collaboration with the company Analyse & Tall.
They are now investigating whether Norway was exposed to political propaganda, misinformation or other means of influencing information by foreign powers before and during the election.
The researchers will assess social media, blogs, websites, editorial media and alternative media.
Influence without individuals being aware of it
Influence is not illegal in itself, and freedom of expression is a mainstay in a democratic society, said Eskil Grendahl Sivertsen, Director of Public and Government Relations at FFI, to sciencenorway.no.
"We must, and shall, have an open and critical public debate on important social issues," he said.
The problem is when this debate and our own perception of reality is influenced by other actors without us being aware of it, he said.
Both state and non-state actors may be behind these kinds of misinformation campaigns.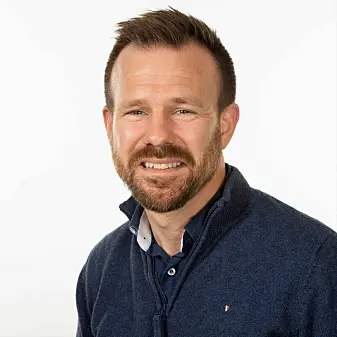 PST: Russia and China may be interested
Foreign state influence operations pose a threat to Norway, according to a threat assessment by the Norwegian Intelligence Service (NIS), the Norwegian Police Security Service (PST) and the National Security Authority (NSM).
The PST and NIS point to Russia and China in particular as two countries that may have an interest in influencing Norway.
"We know from research, reports and experiences from other countries that Russia, and also China, use sophisticated methods and tools that are demanding to track and uncover," Sivertsen says.
That makes these kinds of investigations quite complex.
Analysing networks and big data
The FFI's team uses quantitative analyses of big data, network analyses and qualitative surveys. The consulting company Analyse & Tall is also working on this assessment, in collaboration with its partner Common Consultancy.
They are looking for more than just the spread of misinformation.
What we're after "can be a mix of true or partially true information, allegations, rumours, speculation or humour. And a lot of other things that can't necessarily be fact-checked, but that can work to create an effect," Sivertsen said.
The effect can be to weaken confidence in authorities, politicians or in the actual conduct of the election.
Distorts our perception of reality
It's not always the case that someone tries to influence the actual outcome of the actual parliamentary election.
A lot of misinformation is related to attempts to influence the recipient's perception of reality, Sivertsen said.
Foreign actors may also attempt to manipulate which topics are trending on social media.
They may choose to reinforce a specific issue, such as opposition to NATO, and make it appear to be a much bigger issue on social media than it really is.
An actor can also try to discredit politicians using rumours, or information leaks of information, both true and false.
Compromising politicians
The purpose of the Russian intelligence's data breach of the Norwegian Storting last year may have been to dig up compromising information to discredit politicians or to undermine confidence in the political process.
It may also have related to creating allegations that may undermine confidence in the electoral system.
Examples of how this can be done include posting false "evidence" that the election has been tampered with, or by sowing doubt in the minds of voters by describing actual irregularities or unintended events during the election as deliberate attempts at election fraud, Sivertsen said.
"It can be even more effective to create doubt by explaining irregularities or unfortunate events, such as missing ballot papers in some polling stations, as a deliberate attempt at election fraud," he said.
Some actors also try to influence individuals
"People are less suspicious of a call, pictures or message that they receive or think they receive from someone they trust," Benjamin James Knox wrote in an email to sciencenorway.no.
He studies the psychological and cognitive mechanisms that make many people believe that fake news is true.
He and his colleagues at the NTNU Centre for Cyber and Information Security (CCIS) in Gjøvik study fake news on social media. They have not specifically looked at election manipulation. In addition to his position at the Cyber Centre at NTNU, Knox also works for the Norwegian Defence Cyber Academy.
They call these efforts "deep fakes", and they can come in the form of photos, false allegations and fraudulent attempts via emails, SMS, posts on social media or phone calls.
"The scam is so compelling because the senders usually use people or organizations that represent an authority that we believe in or is important to us," Knox wrote.
Actions can take place covertly, over time
These kinds of manipulation campaigns often take place covertly and at a low intensity over time. They can be under the threshold for what someone might recognize as a crisis, and can affect society across sectors, according to Sivertsen at FFI.
For that reason, it's important to understand and recognize influence operations.
"We need to do this to identify and protect our own vulnerabilities through concrete measures and priorities. And we need to make all of society more robust in the face of these attempts to influence us," Sivertsen said.
A report from the Oxford Internet Institute found that 81 countries were exposed to influence in the form of political propaganda and disinformation in 2020. Norway was not mentioned in this report.
Sivertsen says it's too early to say if Norway's recent parliamentary election was influenced by misinformation or other manipulation campaigns by foreign actors.
"We first have to analyse large data sets that run from 15 September and earlier," he said.
The Norwegian Defence Research Establishment will submit its report in mid-December.
Sivertsen emphasizes that this type of data collection and analysis is subject to strict privacy restrictions and that the researchers are not looking at specific individuals' activities on social media or online.
The report has been commissioned by the Norwegian Ministry of Local Government and Modernisation.
Reference:
E. G. Sivertsen et al: How to increase resilience against unwanted influence on social media (in Norwegian, with English summary) Report, Norwegian Defence Research Establishment, June 2021.