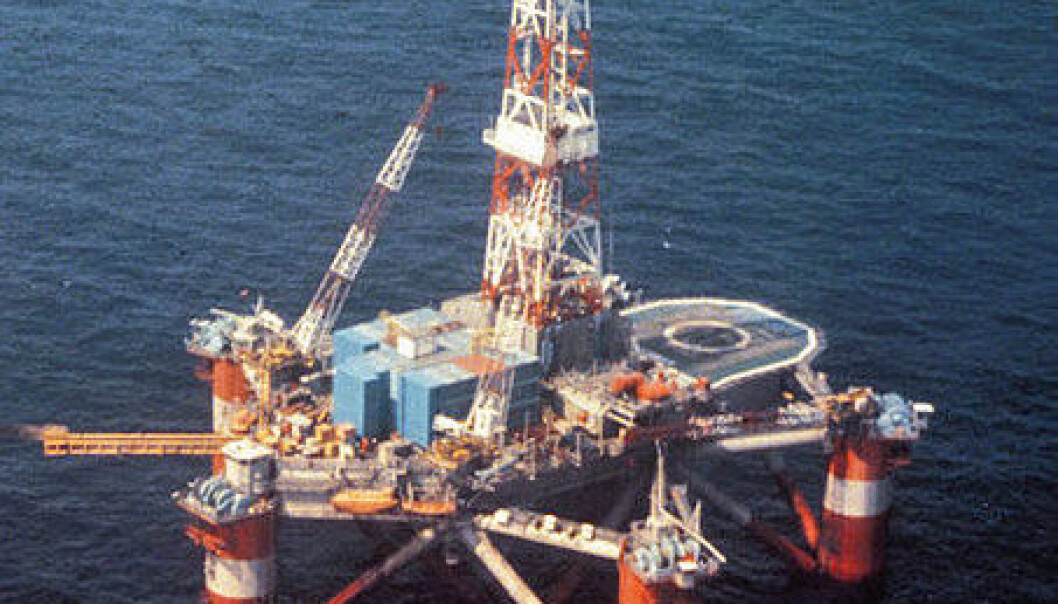 Crisis planning fosters job satisfaction
Crisis preparations don't just help in an emergency. Companies with leader-initiated crisis plans also have more satisfied employees.
"When we look at the expected outcome of a crisis plan we tend to focus on what will happen in a prospective emergency. But here we see that the plan has an impact that extends beyond its utility in an actual crisis," says Svein Tvedt Johansen.
Johansen is the pro-rector of Harstad University College. He has written an article on crisis preparations with Marcus Selart and Synnøve Nesse of the Norwegian School of Economics.
Crisis preparations, in the form of a well-developed plan for preventing disasters, do much more than help avert or cope with crises, the Norwegians write in the Journal of Business Ethics.
Their findings bolster arguments for making contingency and crisis plans. These plans have an important effect on the well-being of the employees even if no calamities occur.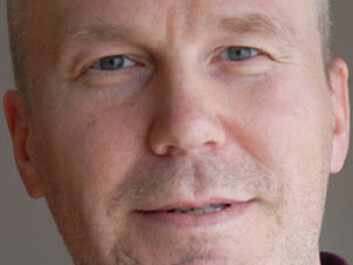 "This in turn probably has other beneficial effects for the employees and the organisation," they assert.
Feeling safer
Svein Tvedt Johansen thinks that a crisis plan says something about the management of any given enterprise.
"One factor is that it creates a certain amount of security. People feel safer on the job knowing that these routines are in place. But the other issue is what it implies about the management," he says.
"It sends the message that the leadership is really concerned about the employees' health and welfare. That leads to more confidence in the management. More confidence in the management is conducive to more job satisfaction."
Worth the investment?
Johansen thinks it important for executives to be aware of this effect.
"When you do the math on crisis preparation you might conclude that it's not worth it, given that the probability of a crisis is miniscule. But we point out here that the plan has an effect regardless of whether a crisis occurs or not," he says.
Researchers are now looking into whether companies with crisis preparations are generally also the firms with the best management. They explain in their article that contingency planning is probably linked to several other factors that can boost employees' job satisfaction.
Better leaders
Without arriving at any definite conclusions, the researchers also consider the association between crisis plans and clever management:
"Organisations that score highly in crisis preparations can also be led by executives who are more proficient, have lofty intentions and more integrity than the leaders of other organisations."
They also point out that well prepared organisations might correlate to better led organisations.
"Crisis preparedness could be a more of an inherent trait of well-run organisation than an isolated factor."
The article was based on studies of five organisations – two private firms and three public enterprises. Twenty employees and the person responsible for Health, Environment and Safety at each answered a number of questions about crisis preparation, safety and work satisfaction.
-----------------------
Read this article in Norwegian at forskning.no
Translated by: Glenn Ostling
Scientific links
Related content