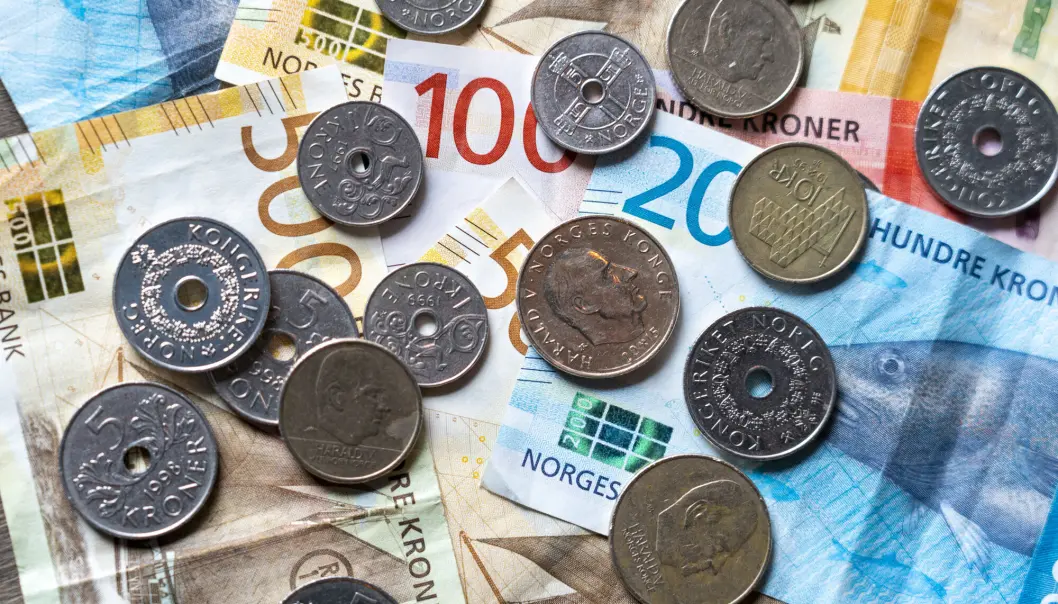 The Norwegian economy fared better in the pandemic than all its Nordic neighbours
The economic downturn in Norway during the pandemic year of 2020 was far less than that experienced by the other Nordic countries according to a new report.
Norway's GDP went down by 0,7 per cent in 2020, compared to an average downturn of 3 per cent in the Nordic countries as such. Iceland experienced the largest downturn at 7,1 per cent.
The average downturn in the EU was 5,9 per cent. This is according to the report State of the Nordic Region from Nordregio.
The Nordic economies were hardest hit during the second quarter of 2020, during the first round of extensive infection control measures. The third quarter of 2020 showed an upturn which held up until the second quarter of 2021 – but no Nordic country had economic activity on par with pre-pandemic levels.
The economic downturn led to increased unemployment. But in Norway, the effect was milder compared to neighbouring countries, according to Nordregio.
All the Nordic countries implemented large economic assistance packages. The danes used the most resources, with 32,7 per cent of their GDP spent on economic support during the pandemic. Sweden used 16,1 per cent, Norway over 14 per cent, while Iceland used about 12 per cent of their GDP on such measures. The same number for the total of EU crisis support packages was 10,5 per cent of GDP.
The relatively strong Norwegian economy may have also contributed to a Norwegian increase in birth rates of more than 5 per cent in 2021. Finland and Iceland had a similar increase.
"This positive trend can possibly be explained by the fact that people in countries with strong economic infrastructure and social security systems have had great trust in their government during the pandemic", said senior researcher Nora Sánchez-Gassen from Nordregio.