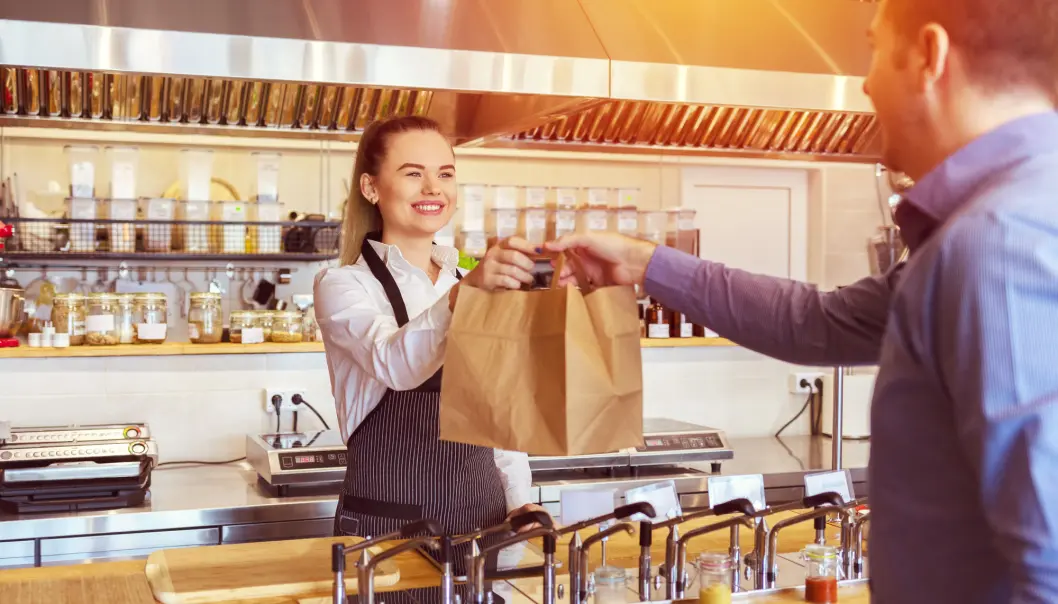 Corona crisis packages may result in more layoffs than necessary, economists warn
Support for layoffs and cash grants may cause Norwegian companies to slow down more than necessary, says economics professor Ragnar Torvik. He thinks the crisis package measures for businesses should have been designed differently.
"It's important that the measures from the authorities stimulate Norwegian companies to be more active, and that companies don't unnecessarily slow their operations", says Ragnar Torvik, an economics professor at NTNU, the Norwegian University of Science and Technology.
But he fears that two of the measures in the economic crisis packages for Norwegian companies will lead to more declines in production than is actually necessary.
The government and the Norwegian parliament make two mistakes in the design of the crisis packages according to Torvik. His critique was first presented in an opinion piece written with economics professor Halvor Mehlum at the University of Oslo and published on Trondheim-based online news site Nidaros.
It was also republished on the website Koronavirus og norsk økonomi (Coronavirus and the Norwegian economy), which is a collaboration between independent economists in Norway.
Can result in less activity
The scars after a crisis like this will take a long time to heal. That means it is important to make sure that they do not go deeper than necessary, the economists write.
"We are not opposed to the packages themselves. It is only reasonable that companies receive financial support from the state when the state has imposed restrictions that weaken natural demand," says Torvik to forskning.no.
But these measures have been designed so that companies may make ill-advised changes to be eligible for support, he claims.
"This can lead to more layoffs than necessary, and that companies reduce their turnover so they can be covered by the support schemes," says Torvik.
Finance Minister Jan Tore Sanner responded to this criticism: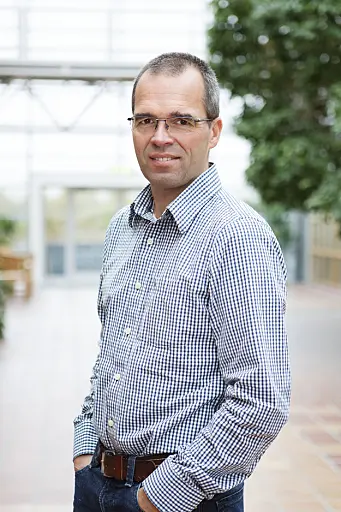 "The compensation scheme was developed extremely quickly. It's possible we didn't hit the mark perfectly on the first try, but it will come quickly enough to help many of those people now struggling to make ends meet."
Mistake 1: Support for layoffs
One of the ill-advised measures is financial support for companies that must lay off employees, Torvik and Mehlum believe. The authorities assumed a larger percentage of the cost of worker salaries than usual, which made it cheaper for companies to reduce staffing.
The coronavirus crisis led to a huge increase in unemployment. Some of this was due to government measures to prevent contagion, and the tourism industry suffered a sudden stop. But some industries that can stay open have also been affected by lower demand.
But instead of stimulating these companies to keep employees at work, they were encouraged to lay off employees, the economists believe.
"In Norway, support is given to employees who are laid off up to 100 per cent. This stimulates some companies to lay off employees that they could have kept partially employed," Torvik says.
Torvik and Mehlum believe that the authorities should instead have encouraged companies to keep employees on.
Other countries have chosen wage subsidies to stimulate those parts of the business sector that can remain open. This is a better approach than what Norwegian authorities have chosen, the economists say.
"Our concern is that we shouldn't support pushing employees out the door, but keeping them inside," Torvik says.
Better layoff scheme in Sweden
In a radio programme on the Norwegian Broadcasting Corporation, NRK, other economists have said that wage subsidies would be contrary to the EEA agreement.
But other European countries have designed support packages with wage subsidies, Torvik points out.
"We don't need to go any further than Sweden, which has done the opposite of Norway. In the 'coronavirus package' there, companies that lay off their employees 100 per cent are given no support during the layoff phase," says Torvik.
Swedish companies must retain employees in at least a 20 per cent position to receive lay-off support, he says.
"We think it is obvious that this kind of design will stimulate companies to keep more employees at work, at least part-time," says Torvik. He cites restaurants as an example.
Mistake 2: Cash support for companies that lose revenue
This support was recently introduced to cover most fixed costs such as rent, for businesses that are severely affected by income loss.
The aid is being paid to companies that had a sales decline of more than 20 per cent in March in proportion to March last year. For April and May, companies with a fall in sales of more than 30 per cent will receive support.
"You are either inside or outside of this scheme. This could lead companies to reduce operations to get 'inside' the limit and get money," says Torvik.
If you have a viable business, it could be tempting to close down by the end of the month to fall below 70 per cent of last year's revenue, the economists write.
"Let's say that the fall in income is only 25 per cent, and not 35 per cent. It is obvious that this may cause some business executives to reduce operations to be covered by the scheme," he says.
Punishes companies that have adapted
These measures also penalize companies that have now managed to adapt.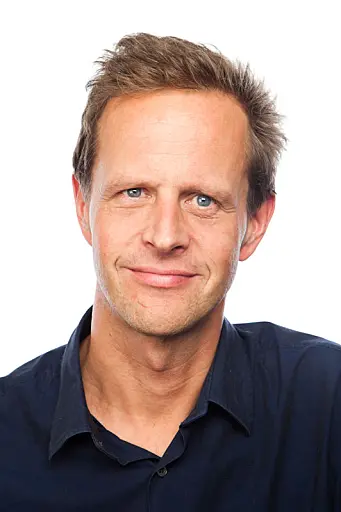 "Restaurants that have switched to takeaway food operations now may have reasonable revenue, so that their fall in sales revenue is reduced," Torvik says.
"Then it would make sense to reduce your activity to receive cash support from the government," he says.
Otherwise, companies may find that they are indirectly losing out by doing a good job adapting their operations, he says.
Finance Minister Sanner: Will consider adjustments
Finance Minister Jan Tore Sanner (H) has responded to the economists' critique in an email to forskning.no:
"In recent weeks, we have put in place a number of measures to help Norwegian business and industry through the biggest crisis since the Second World War. This means that we have constantly found ourselves in dilemmas such as: how should we design this measure to help people who are affected, without creating ill-advised incentives? Or: Can we put this measure in place right now, or do we need to spend more time to make it even better?"
"The world is far from optimal at present. Norwegian businesses are bleeding to death. More than 400,000 Norwegians are already without work. We haven't had time for rounds of consultation and small tweaks to make things more fair."
"The compensation scheme was developed extremely quickly. It's possible we didn't hit the mark perfectly on the first try, but it will come quickly enough to help many of those people now struggling to make ends meet."
"We have also announced that we will assess the need for adjustments in due course, including changes that may help to strengthen incentives to increase activity if the economic situation and infection control measures provide a basis for this," Sanner wrote.
Stimulus has to slow the fall
Torvik believes it is important to provide stimulus measures that can slow the decline in operating revenues, but warns that these measures can work against their actual intent.
"We should not subsidize companies to turn off the lights. We should encourage them to do the opposite. Improving and finding smart, new ways to organize your business should be stimulated and should qualify for support. It should certainly not result in a loss of support," the economists wrote in their commentary on the Nidaros news site.
But Torvik notes that it's hard to rely on information on the financial instruments that have worked — or not — during previous crises.
"The previous pandemics we've had are so long ago that the market economy wasn't as widespread," says Torvik.
Developing countries offer insights
Torvik says there is something to be learned from research on the experiences of developing countries. What has been done during periods of limited production due to crop failure or lack of input goods can be carried over to the coronavirus crisis, he said.
"We have to design measures that pull the economy up and not down," he said. "In addition, the measures must be as targeted as possible and address the problem of reduced demand or supply."
"We know that what doesn't work is to spend a lot of money to bring up production when it is limited by the supply side of the economy. This can quickly lead to an increase in consumer prices," he said
However, state guarantees that enable companies to finance purchases of production goods that would otherwise be too expensive for companies to finance with loans may work well, he said.
Translated by: Nancy Bazilchuk
———