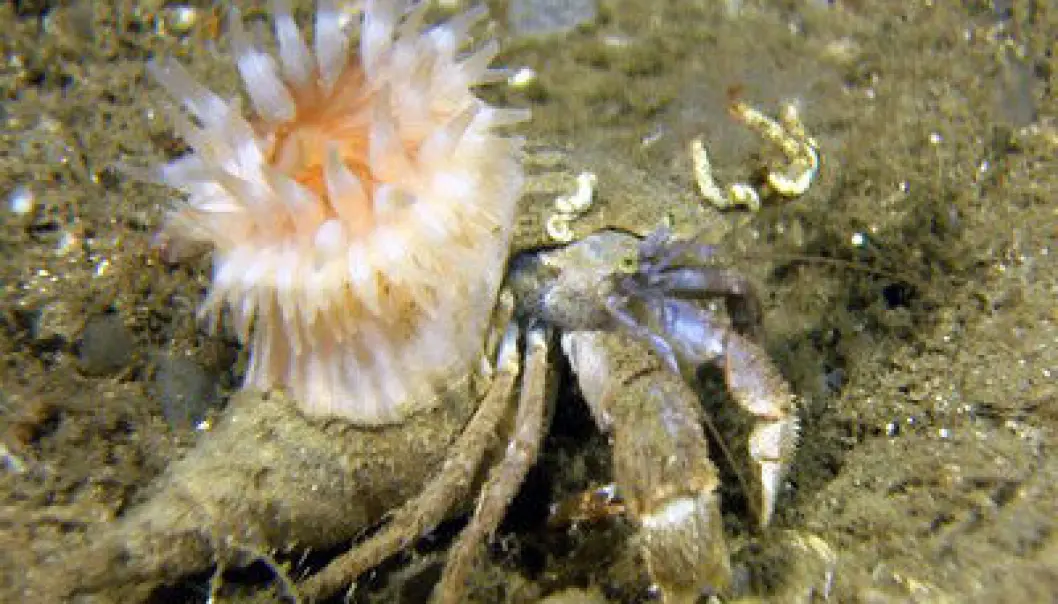 Could take the lead at the bottom
Norwegian researchers want to develop new technology and establish observatories in the depths of the Norwegian Sea. Deep Norwegian sea beds are attracting international interest.
Denne artikkelen er over ti år gammel og kan inneholde utdatert informasjon.
It would be a huge initiative for marine research and could give Norwegian researchers and Norwegian technology a head start in investigating the deep seas.

Research institutions and industries have collaborated on the project COSMOS, which involves the development of several ocean observatories and will cost upwards on NOK 200 million.

The Research Council of Norway will provide much of the funding.
The observatories should do for marine research what satellites have done for research on land and in space.
Vesterålen in Nordland County, where the deep ocean is right close to land, is one of two spots that has been selected for the ocean observatory.

The other site is at Svalbard, where valuable data about Arctic climate and biology can be obtained.

"There is a lot of interest for this project internationally," points out Geology Professor Jürgen Mienert at the University of Tromsø, who leads the COSMOS network.

German interest

Much of the attention is from Germany.

Dr. Joachim Harms from the German Forschungszentrum Jülich participated yesterday in a workshop in Bergen.

He says that climate research and the Arctic has been chosen as prime area of German research.

Germany has already invested considerable sums in constructing an infrastructure on the sea bed at Svalbard.

"We have a long history of cooperating with Norwegian interests on Svalbard," says Harms.

Continual data feed

We don't know enough about the depths of the oceans. Ocean depths are also extremely crucial for our understanding of the Earth's climate.

"To carry this out we need a new technology and infrastructure that provides non-stop information, not just when a research vessel cruises by," says Harms.
The ocean observatories will be un-manned stations with a bank of sensors providing continual information about sea currents, animal life and many other conditions on the sea bed and in the waters above.

Instead of "spot checks" in the form of research voyages or short projects, permanent observatories will provide a steady feed of data.

Similar plans are being made in a number of European countries but they haven't progressed as far as the Norwegian ones.

"It's vital that we don't delay and that we exploit the advantage we have in Norway, says COSMOS project leader Peter M. Haugan.

Haugan is a professor at the University of Bergen.

The project will have to compete against other research initiatives for a share of the limited pot for research-related infrastructure at the disposal of the Research Council of Norway.

Good at the bottom

Norway has a better developed industry for sea bed technology than most countries thanks to its offshore oil-and-gas production.

"Norway can do this better than most, so it's essential that we get started," says Haugan.
He thinks all is ready for Norway to take the leading role in this field, which will provide researchers with vital tools and create jobs for Norwegian industry.

Race for resources

Many predict a race for the resources on sea beds. The prizes include minerals and the unique genetic material of sea creatures and other organisms.

"It's important that our authorities get involved. There are already plenty of international players in Norwegian waters. It's vital for Norway to participate and we have expertise in this field," says Haugan.

The observatories can be linked to land via cables. Similar installations are found in Canada, the USA and Japan.

A preliminary go-ahead for the project could be given this spring.

The acronym COSMOS stands for Cabled Observatories for Monitoring the Ocean System. The network behind COSMOS has marketed the project intensively, including buying an advertisement section in the Norwegian newspaper Aftenposten.
-------------------------------------------
Read the article in Norwegian at forskning.no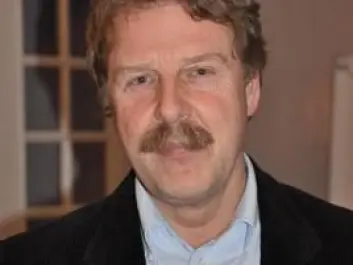 Translated by: Glenn Ostling