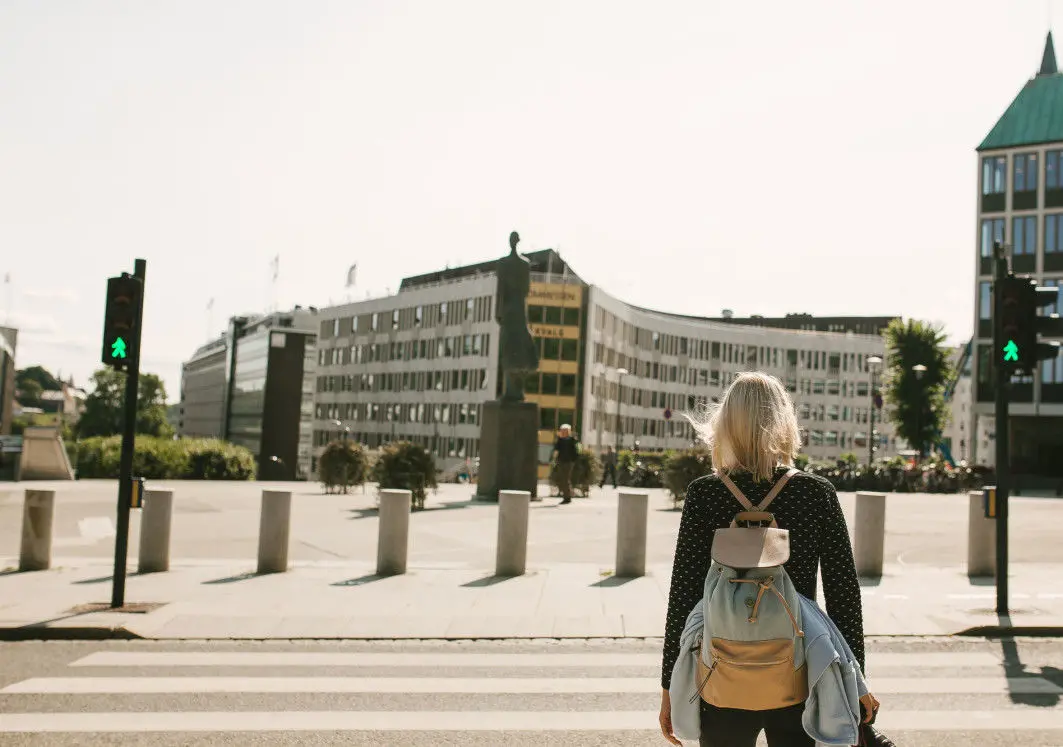 Older people are less worried about climate change than before the pandemic
Are we more concerned about coronavirus than the climate?
There is only so much worry we can take, according to a theory on worries.
The theory, called 'The finite pool of worry', states the following:
When we are extremely worried about something, such as the coronavirus epidemic, we have less time to worry about other things, such as the climate.
University of Bergen Researcher Thea Gregersen wanted to test this theory on the Norwegian population. So reports the University of Bergen in a press release.
Have we used our entire quota of worries on the pandemic, and therefore forgotten about the climate crisis?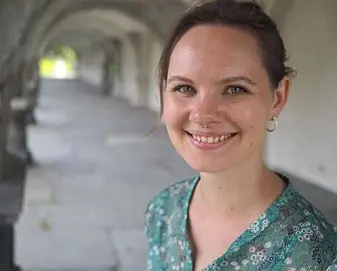 Cross-section of the Norwegian population
Gregersen used the Norwegian Citizen Panel to find out how the pandemic has affected our attitudes to the climate.
The Citizen Panel is an online survey conducted by researchers that maps people's attitudes to various societal topics. The participants make up a cross-section of the Norwegian population.
The surveys started in 2013, which means that researchers already have eight years of information on people's opinions and attitudes.
Gregersen has paid particular attention to what people have said about climate change.
Oldest less worried
Several studies and surveys have recorded Norwegians' concerns about climate change. One study from 2019 shows that Norwegians are less worried than people in other European countries. Nevertheless, 29 per cent of the Norwegian participants stated that they are very concerned about climate change.
Another 2019 survey from Cicero, the Center for International Climate Research, showed that 36 per cent of the population is quite or very worried about climate change. But there are differences between the age groups. The under-30s are much more concerned.
In the new study, Thea Gregersen found that Norwegians' attitudes to the climate had not really changed over the eight years to January this year.
Throughout the survey period, between 40 and 50 per cent of the participants in the Citizen Panel stated that they were worried or very worried about climate change.
This means there were no changes as a result of the coronavirus pandemic.
But views have changed among the oldest respondents.
"They have actually become less concerned about the climate over the last year," Gregersen says in the press release.
"Maybe they have simply used up their quota of worries on the pandemic? This is not so surprising, as they represent the most at-risk group," she says.
Many Norwegians believe climate change can be stopped
One of the questions from the Citizen Panel is about opportunities to combat climate change.
Here, a majority believe that something can be done to stop climate change, while a minority believe it will be difficult.
But has the pandemic made people more optimistic or more pessimistic?
The pandemic has given young people hope.
A survey conducted by NRK shows that the pandemic has made Norwegians more climate-conscious. Nearly half say they want better climate habits in the future.
Gregersen's study also shows that people believe change is possible. 45 per cent state that they are more confident that something can be done following the pandemic.
This view is most prevalent among young people. As many as seven out of ten people between the ages of 18 and 30 say they are more confident that something can be done now.
"The pandemic has shown us that it is possible to take drastic societal measures in a short time. Many coronavirus measures, such as self-isolation and not being able to meet family and friends, have been much more unpalatable than potential future climate measures," says Gregersen.
Reference:
Thea Johansen Gregersen: Concern for climate change (Updated 2021). Energy and climate: Norwegian Climate Foundation's online magazine 2021, July 2021.
———