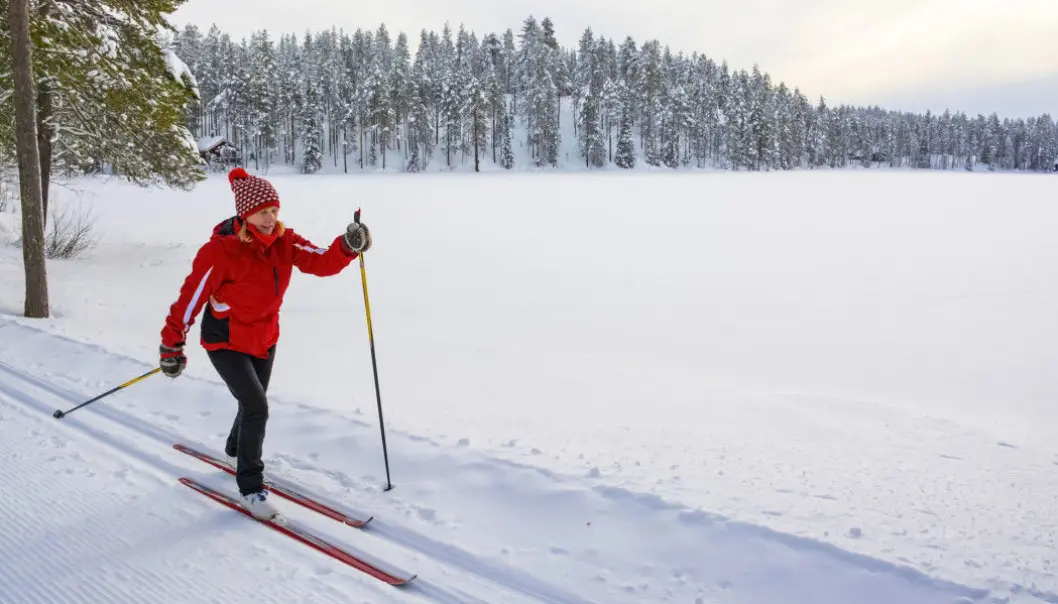 Shorter winters and much less snow in 30 years
There will most likely be only half as many days with good conditions for skiing in Norway in 30 years compared to today, researchers at the Norwegian Meteorological Institute predict.
It's not possible to know exactly what will happen to the weather in the future. But Norwegian meteorologists have done some calculations.
For example, climate scientists have predicted a mild winter in Norway this year.
"If greenhouse gas emissions continue as they do today, we expect significantly shorter winters ahead," said climate researcher Reidun Gangstø Skaland at an event organized by the Norwegian Meteorological Institute in early January.
Researchers summed up the status of the climate in 2020 and presented new maps showing how much snow, and how many days of snow, Norway is likely to get in the future.
You can see the maps here.
Shorter winters
"Winter has already become shorter in the last 30 years and its length will continue to shrink," Skaland said.
Several Norwegian cities have already lost almost a whole month of winter. Oslo has lost 21 winter days, Tromsø has lost 17, Bergen 7 and Trondheim has lost 15 days.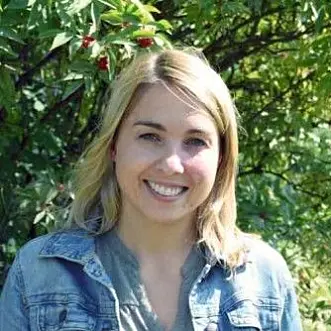 Winter days are defined as days with temperatures below zero degrees Celsius.
In 2050, winter will be even shorter. Then, more than a million Norwegians (or roughly one-fifth of today's population) will live in areas with less than one month of winter.
In Bergen, for example, people will get an average of 10 to 15 winter days, compared to today's 25. Tromsø will get about 80 days versus 120 today. Other coastal and populous cities such as Larvik, Tønsberg, Moss and Fredrikstad will also have significantly fewer days of snow and cold.
"In fact, for a good number of years there won't be any winter at all," Skaland said.
Fewer days of skiing
Shorter winters also mean fewer days of skiing. For a country that is passionate about cross-country skiing, this is extremely unhappy news.
Nordmarka, the public forest on the outskirts of Oslo, has had about 80 days with conditions for skiing in recent years.
The researchers predict this will drop to 50 days in 2050 and only 30 days in 2100. They define good conditions for skiing as a day when the snow depth exceeds 30 centimetres.
———