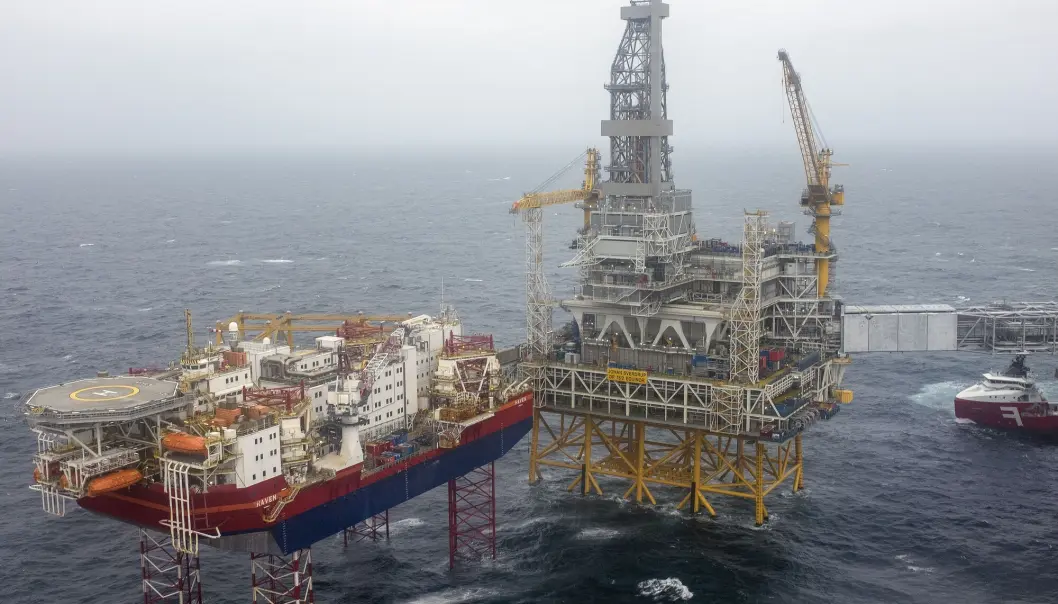 EU-study: One in four Norwegians do not believe that climate change is caused by humans
While eight in ten Italians believe that climate change is caused by humans, only six in ten Norwegians believe the same, according to a new study.
The study looks at citizen's attitudes to climate research and climate change in six different European countries. Norwegians stand out as the most climate sceptic population.
As many as 24 per cent of the Norwegians who were asked, respond that they do not believe climate change is caused by humans. Only ten per cent of Italians respond the same.
The numbers correspond to a poll published by newspaper Bergens Tidende (link in Norwegian) in 2019, where 22 per cent of Norwegians responded that they believed climate change was caused by natural variation.
"Astonishing"
"It's quite astonishing that Norway stands out as the country with the largest number of climate sceptics in this survey," say Professor Cathrine Holst and postdoc Torbjørn Gundersen from the Department of Sociology and Human Geography at the University of Oslo in a statement.
The researchers point to the fact that Norwegians in general have high levels of trust in researchers.
"When it comes to climate change all of this seems turned upside down," they say.
The EU-study is part of the project PEriTiA- Policy, Expertise and Trust in Action, which is funded by the EU research programme Horizon 2020. In addition to Norway, Italy, Ireland, Poland, Germany and the UK are part of the study.
Not much fear of climate change in Norway
Only 49 per cent of the Norwegians believe that the rise in temperature during the last century is higher than what it has been for 1,000 years. For the other countries, the corresponding figure is between 62 and 74 per cent.
Norwegians also stand out as having the highest faith in oil companies.
Only 29 per cent believe that oil companies are hiding technology that could have made it possible for more cars to drive without petrol or diesel. For the other countries the corresponding figure is around 50 per cent.
Norwegians also clearly stand out as feeling the least threatened by climate change right now. Only 16 per cent say that climate change is a threat to them now, while a further 40 per cent believe that climate change will be a threat to them during the next decades.
17 per cent of Norwegians believe that climate change will never be a threat to them.
18 per cent say that they are not at all worried about climate change – a sentiment shared by only five per cent of the Italians in the survey.
Only 11 per cent of Norwegians say that they are very concerned, while 35 per cent are somewhat concerned and the same amount are not very concerned.
Dependent on oil
The researchers at the University of Oslo will now start to analyse the causal relationships behind the numbers.
"It's difficult to imagine that the patterns we see among the Norwegians is not somehow related to our dependence on oil," Holst and Gundersen say.
"Our economy, our labour force and the financing of the welfare state are at stake. In Norway we therefore do not really have any immediate interest in letting the gloomy climate change message sink in," they say.
------
Translated by: Ida Irene Bergstrøm