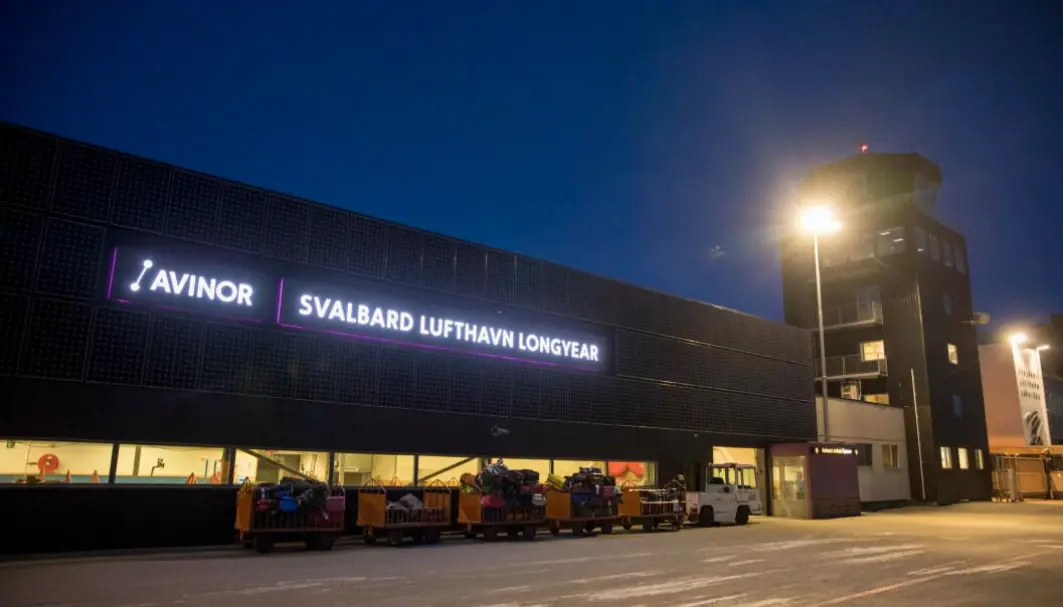 Record-hot summer in Svalbard
This year's summer in Svalbard is the hottest ever recorded. The previous record from 2020 only lasted two years.
This year's summer season was 0.2°C higher than it was in 2020, online newspaper Svalbardposten reported (link in Norwegian).
"This summer is the hottest on record in Longyearbyen and also several of our other weather stations," senior researcher at the Norwegian Meteorological Institute, Kjetil Isaksen says.
According to Isaksen, summers in Longyearbyen have become an average of two degrees warmer during the last 30 years.
In the period 1991–2020, the average summer temperature at Svalbard Airport was 5.5°C, and for the last 10 years the average has been 6.4°C.
This year, the average temperature was 7.4°C.
Also at the weather stations Ny-Ålesund and Isfjord radio, old records have now been broken. The average temperature during the summer months was 6.1°C and 6.6°C respectively.
Across the world, temperatures are on the rise due to global warming. Svalbard is one of the places on the globe where warming is happening the fastest.
A research study published in August concluded that the Arctic is warming almost four times faster than the rest of the world.
------