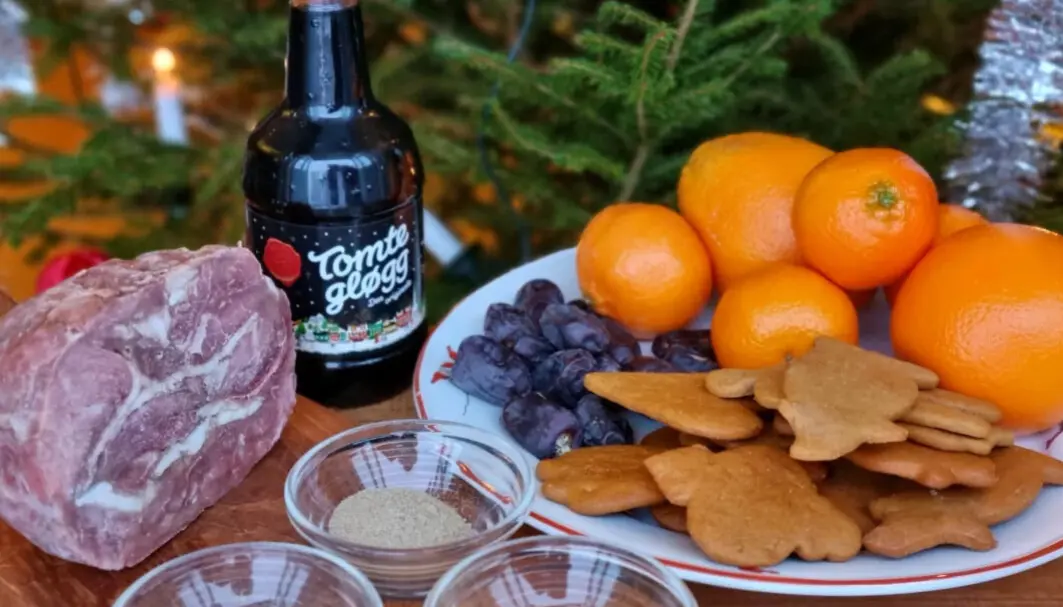 How cloves from Indonesia and dates from the Middle East became part of Norwegian Christmas food
Cloves, cinnamon, ginger and figs were already being consumed in Norway during the Middle Ages. But these exotic goods probably only became a Christmas tradition at the end of the 19th century.
Brawn, mulled wine and gingerbread are a natural part of Norwegian Christmas food. But many of the ingredients have roots in distant regions.
How did these foreign flavours become part of the Norwegian Christmas tradition?
"I think a large part of it is due to these ingredients being a bit exotic, a bit unfamiliar. What you didn't have access to on a daily basis was used to mark a holiday," Herleik Baklid tells sciencenorway.no. He has researched Norwegian holiday traditions at the University of South-Eastern Norway (USN).
Dates and figs
Christmas is the most traditional holiday we have in Norway, according to Baklid.
Several fruits from distant regions are also an integral part of Norwegian Christmas food traditions. These include dates, figs, oranges and clementines.
Still, it probably took several hundred years from the time these spices and fruits first came north until they ended up on the plates of most Norwegians.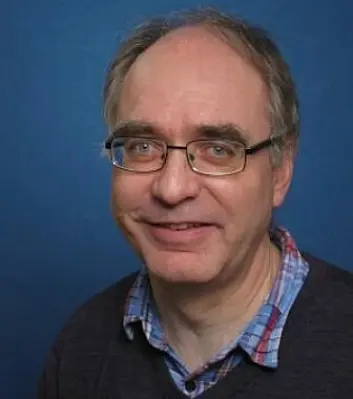 Vikings brought spices home
When did these ingredients appear in Norway?
The Vikings brought spices home from their voyages. Written sources confirm this, Charlotte Sletten Bjorå says. She researches how plants are related to each other at the Natural History Museum, University of Oslo.
But she has not found out which spices these were.
Crusades brought a spice boom
In any case, it was only during the Crusades in the Middle Ages that spices from the east really caught on in Europe.
The Silk Road from Asia had already given people in the Middle East access to eastern spices for many hundreds of years. So when Christian western European knights invaded Muslim kingdoms in the Middle East, they also brought spices home.
The new flavours became popular and also found their way north.
The queen left behind cloves
According to Bjorå, cloves, cinnamon, ginger and pepper appear in written accounts from the 14th century.
The bishop in Bergen writes about ginger in a letter to a bishop in Iceland. He advises his colleague to use the spice to relieve his cold.
Cloves appear in a story about Queen Blanca of Sweden and Norway. She left almost a kilo of cloves behind when she died in 1363. This was a precious inheritance.
"They probably used cloves more for rituals and religious ceremonies and not for food," says Bjorå.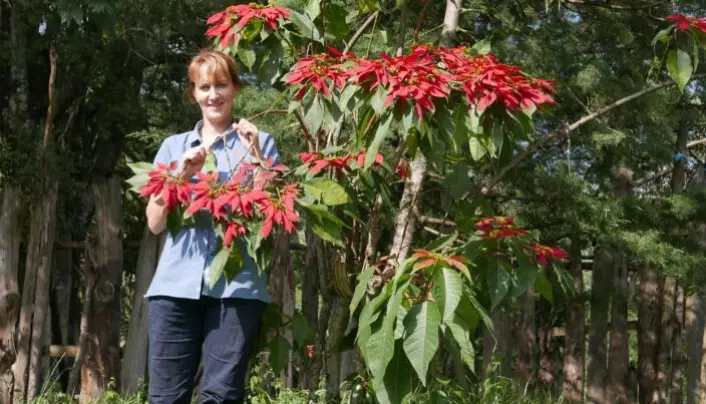 Traces of figs in the stomach of a medieval woman
During this time, Norwegians used cinnamon in their food. There are several recipes from this time containing the spice which originally originated in Sri Lanka.
Some people also ate figs as early as the Middle Ages. The stomach contents of a young woman who was buried in Oslo reveal this.
Imitating Swedish mulled wine tradition
But when did these exclusive ingredients become part of the Norwegian Christmas tradition?
It probably didn't happen until the end of the 19th century, according to Herleik Baklid at USN.
At a manse in Hobøl, not far from Oslo, figs were served at Christmas around 1870. According to written sources, they had also obtained spices, without specifying which ones.
The Swedes started drinking mulled wine for Christmas around the end of the 19th century. Norwegians likely followed close behind.
Cookies were also not usually made at Christmas until this time.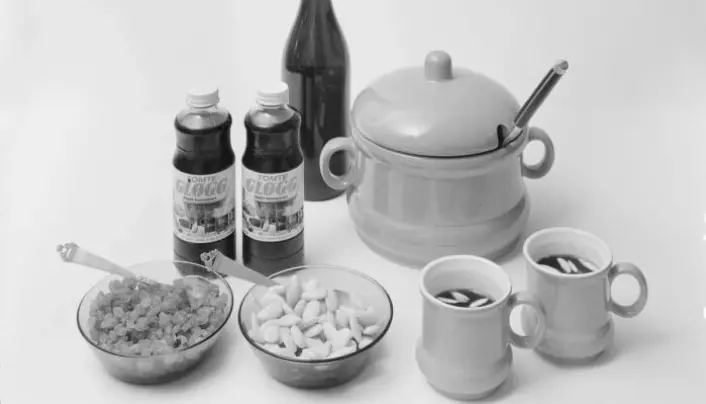 Some may have started earlier
Wealthy people may have used more of these spices and fruits in Christmas food in the past, simply because they were exclusive goods people liked to save for big occasions. Charlotte Sletten Bjorå certainly thinks so.
Yet she agrees with Baklid that our Christmas traditions are relatively new.
"It has something to do with prosperity. We were a bunch of poor farmers who didn't have access to cinnamon and dates," says Bjorå.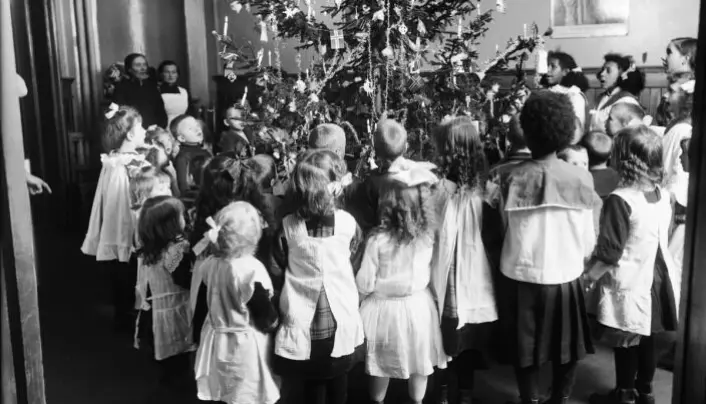 ———
Translated by Alette Bjordal Gjellesvik.
Read the Norwegian version of this article on forskning.no
References:
Lars Morten Fuglevik: Å krydre tilværelsen: Korstog, mat og handelsreiser (Spice up life: Crusades, food and trade journeys), blog post Cultural History Museum, University of Oslo.
Gløgg, article in The Great Norwegian Encyclopedia.