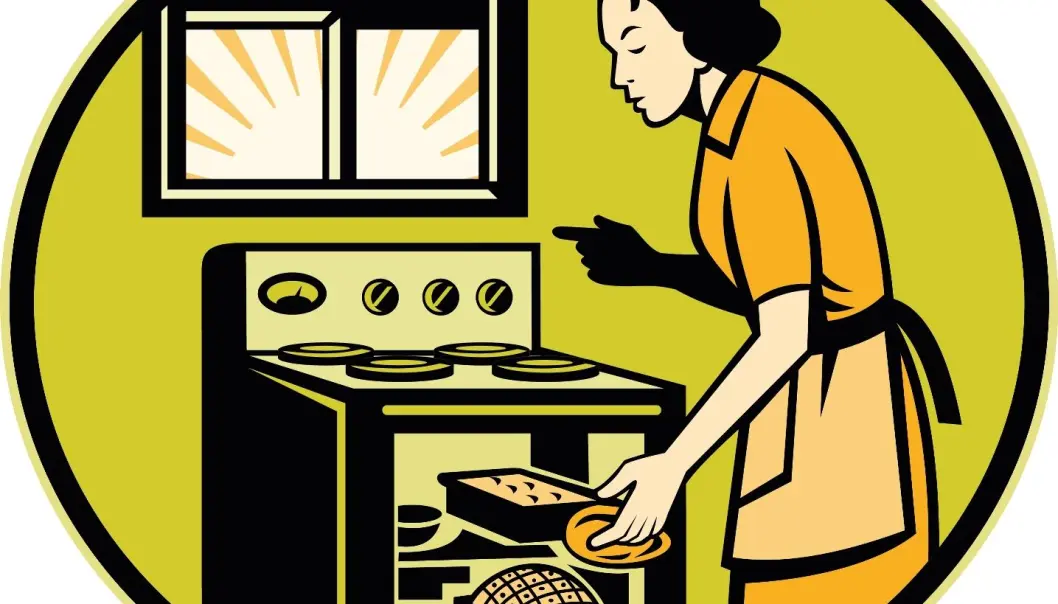 Norwegian bible belt resists gender equality
Christians in southern Norway are more sceptical towards gender equality than Christians in other parts of the country – but less resistant than a decade ago.
Two national religious surveys from 1998 and 2008, along with a 'boost sample' from Vest-Agder county in southern Norway, reveal how this region compares with the rest of the country.
"Vest-Agder has a higher proportion of Christians than the rest of the country. We find that the Christian community here is more critical of gender equality than practising Christians in other parts of the country," says sociologist May-Linda Magnussen.
Religion, gender and age are major factors
Together with colleagues Pål Repstad and Sivert Urstad she has analysed data from the two surveys to identify major factors influencing views on gender equality, as well as how these views have changed over time.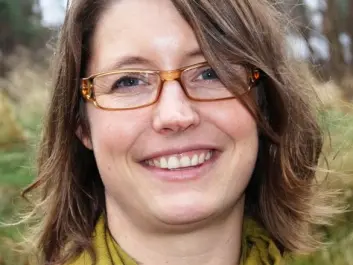 The analysis shows that religion is one of the most significant factors shaping Vest-Agder respondents' views. Other influential factors are gender and age - men and older respondents are generally more sceptical of gender equality than women and younger people.
However, gender and age influence is markedly reduced in the 2008 survey compared to the 1998 survey, with men and the older generation less sceptical than before.
"This means that religious participation increasingly is the deciding factor for people's attitude to gender equality," Magnussen points out.
Religious influence is waning
"We know that there is more engagement in religious activities in the Agder counties, compared to the rest of the country. At the same time, the region rates low on a number of equality issues, such as female participation in the job market and the number of children in all-day nurseries," she adds.
But Magnussen emphasises that a low equality rating isn't necessarily only due to religion and local culture. Religious influence on attitudes may also be on the wane, according to figures.
"There is now markedly less scepticism towards gender equality, and far from all Christians in Vest-Agder are against equality – on the contrary, most are in favour of it. But the 2008 figures still show a clear link between religiosity and being sceptical of gender equality," says Magnussen.
Fewer women staying at home
The issue of stay-at-home mothers has been a central part of the debate on gender equality. But the conservative ideal of a 'proper mother' staying at home looking after the children has been challenged by modern employment trends. Statistics now show that female employees in the region increasingly are catching up with the rest of the country, with fewer women staying at home and more women working longer hours, even if they are part-time employees.
While some argue that staying at home is a personal decision and should be seen as a choice independent of other factors, Magnussen disagrees.
"Whatever any of us choose to do 'completely independently' is in reality culturally embedded - based on norms that are preserved and sustained, particularly within religious communities," she points out.
"People who are religiously inactive and don't go to church regularly are much closer to the national average regarding attitudes to gender equality. So in this case it's a matter of religious communities socially conforming members into being sceptical."
Vigorous equality debate
Shifts in perception around gender roles and the emerging trend of mothers in employment have become vigorously debated issues in local media.
"The research on gender equality has led to tangible impact in the Agder counties, by generating a widespread debate. It shows the importance of examining attitudes to equality and how people actually live their lives, and to disseminate this research," concludes May-Linda Magnussen.
External links
Related content