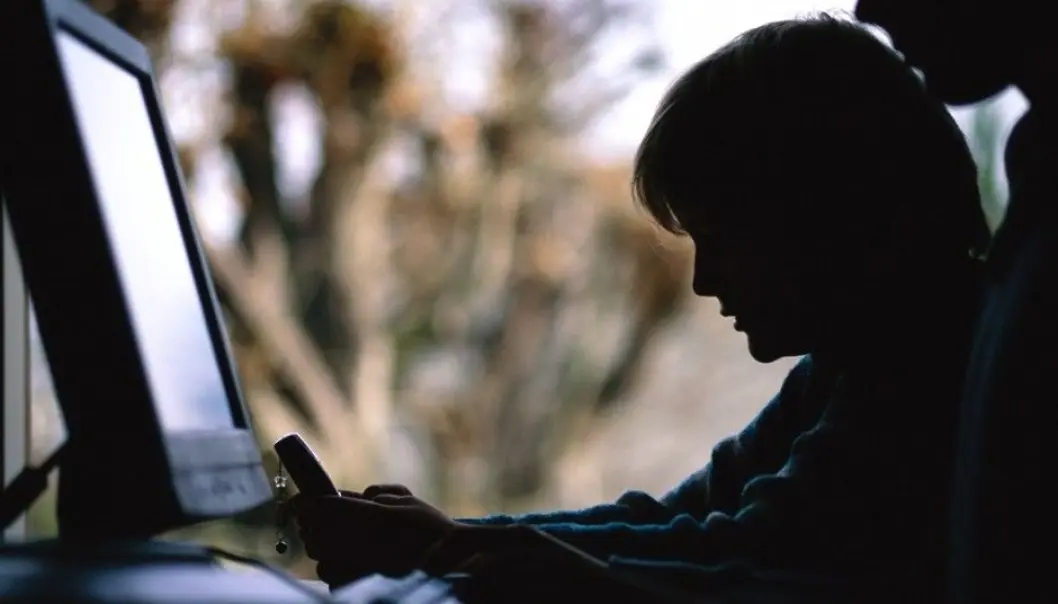 More training needed to help online abuse victims
Children are exposed to abuse on the Internet, but the support system doesn't have enough knowledge to follow up effectively.
Last week, a former Norwegian schoolteacher was charged with assaulting 108 children online. According to the Norwegian Broadcasting Corporation (NRK), which reviewed the indictment, he had passed himself off as a girl in a chat program and talked with the children about bodies and sex.
Help is available to children who are exposed to online abuse through the Norwegian Children's Houses. They offer care to children and young victims of sexual abuse or violence, including online cases. These Children's Houses assist children and families through questioning and court proceedings and provide follow-up later.
However, a new report by NOVA – Norwegian Social Research Institute, in cooperation with Save the Children, finds that the Children's Houses lack critical expertise to manage and follow up on children who have been abused online.
Aina Winsvold, a NOVA researcher on the project, says Internet abuse is on the rise, affecting children as young as eight years old. "We're only a few keystrokes away from being tricked and manipulated," she says.
Specific online training called for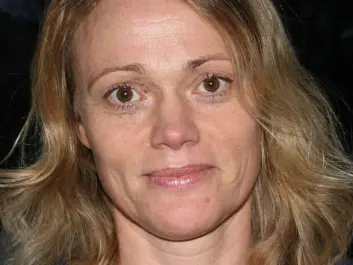 Winsvold examined how Norway's ten Children's Houses handle Internet abuse. She interviewed employees to learn about their routines and what they know about online abuse.
She found considerable variation in experience with online cases among the various Children's Houses, ranging from frequent to rarely seen occurrences. The Children's Houses do not have easily accessible data on the number of online abuse cases they have handled, because online cases are not tracked as a separate category.
Some of the staff do not see online abuse as the responsibility of Children's Houses. One study interviewee says their role is to help victims process their current emotions, make sure they have someone they can contact, guide parents, and remove responsibility and guilt.
Still, overall competence is very high, but training on cyber abuse for staff was lacking. Winsvold spoke with numerous staff members who wanted more training on how to talk to children about online abuse, and also on understanding how the social sites work.
"The threshold for children and teenagers to talk about their online abuse is higher. So generally, you don't find out about it unless you hone in more specifically on Internet activity," she says. "And it takes a lot of work to build up enough trust so kids will talk about their online abuse."
Hard to talk about
Online abuse can be as traumatic as other kinds of abuse, and it can be challenging to get kids to talk about what they have experienced. Defining online abuse is not so straightforward either.
The Norwegian Police Service includes in their definition: photographs and films made by children and young people; grooming - where the abuser makes contact online before arranging to meet; and abuse that happens online. "In the first two cases, one can often find gray areas between voluntary and forced behaviour," Winsvold says.
"There's so much shame associated with those events. It's one thing to talk about an assault, but it becomes much more shameful when there are pictures of you in an active situation, where you may have played an active role," she says.
Creating a safety net
Winsvold's report also reveals that Children's House employees have few set procedures to uncover assaults on the Internet beyond the specific reported event, unless they come up in the initial questioning.
"I think it's important to increase staff expertise, but also to work more preventatively," said Winsvold.
Staff members also said that they would educate children about the risks of sharing sexual images, or teach them different strategies to avoid ending up in unpleasant situations.
Winsvold stressed the importance of parents learning how to handle these situations as well. She says parents often react with despair and guilt, and never imagine that such abuse could happen. "It's important to help parents talk to the child, not only about what's happened, but also to build trust," says Winsvold.
Plenty to work on
Astrid Johanne Pettersen, Head of the Children's House in Oslo, agrees with much of what appears in the report. She emphasizes that there are variations among the Children's Houses, but "we can always improve," she says.
Since the Children's House in Oslo opened in 2009, it has helped nearly 4,000 children.
"We have a lot to do, which limits how much we can go into depth. Our main task is to channel children to the appropriate local support services. Our goal is for everyone to get equal treatment, regardless of where they receive services," says Pettersen.
It is still too early to say exactly what measures the Children's Houses will take to improve services for children who have been abused online.
"We'll talk about this internally as well as collaborate with law enforcement and other professional groups, where we can exchange experiences and knowledge as a natural extension of this report," says Pettersen.
Reference:
Winsvold, A.: «Det som skjer på nett forblir på nett», Hvordan barnehusene håndterer nettrelaterte overgrep [What happens online stays online: how Children's Houses handle Internet abuse], 2015, NOVA – Norwegian Social Research Institute
----------------------------------------------------
Read the Norwegian version of this article at forskning.no
Translated by: Nancy Bazilchuk
Related content