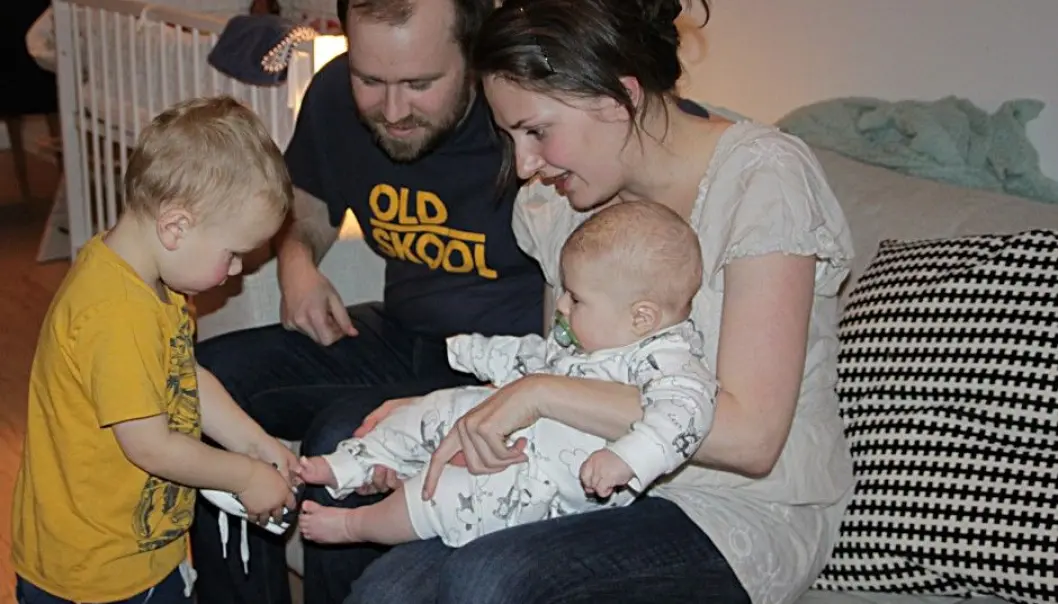 Children can wait – for higher income
The probability of having children increases significantly once people have started their professional careers.
"As an engineer, Henrik has a relatively high income. That was a factor in deciding whether we should have children or not. He takes care of the income and I take care of accruing debt," Ida Stigum laughs.
Ida Stigum (30) and Henrik Fagerholt (36) are the parents of Sebastian (two-and-a-half) and Tobias (three months). Stigum is a medical student at the University of Oslo, and her partner has worked for over ten years as a civil engineer. This income has been an important factor in family planning.
Jobs and higher wages
As of 2013, Norwegian women give birth to 1.78 children on average. The statistics say that Norwegians tend to wait until their incomes reach a relatively high level before they have children.
The likelihood of having children increases when wages go up, and people with high salaries tend to have more children. The chance of becoming a parent is 50 per cent higher in the top fifth of the income distribution than in the bottom fifth, according to a new study.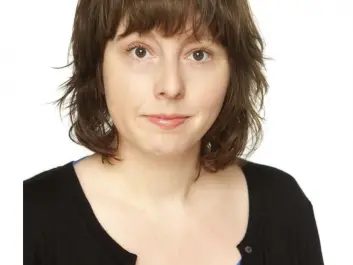 Rannveig Vittersø Kaldager has examined how this relationship changes over time.
"The study shows that when it becomes easier to combine work and family, the relationship between salaries and the probability of having a first child is stronger for women," she says.
Marit Rønsen is a senior researcher at Statistics Norway. Some of her research interests include labour force participation and family policy.
"The study documents a link between income and children, but we do not know so much about the underlying preferences and how people actually think," Rønsen explains.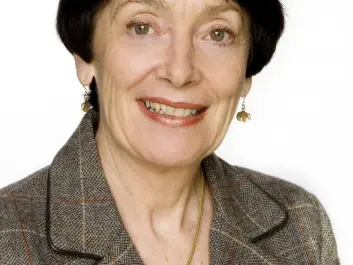 The issue of money was not alone in influencing the decision of Ida Stigum and Henrik Fagerholt. Age and education were other factors. They say that a lack of money would not have stopped them.
"I think we would have done it anyway. Even if we could not have afforded a car or would have had to live somewhere else. But we would probably not had the second child so soon," Fagerholt says.
A different life
Despite a widespread notion that the good life involves having and raising children, most people choose to wait to become parents. People tend to postpone children because of career ambitions or additional years of schooling.
But for Stigum and Fagerholt, the decision was clear.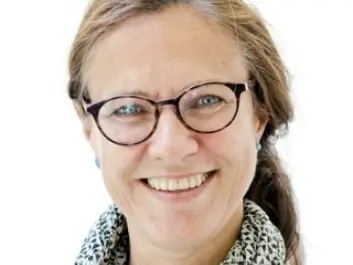 "It's never a good time for children, and we did not want to wait," says Stigum.
Yet both pregnancies were well planned to avoid conflicts with her schedule of compulsory instruction and examinations.
"I am very aware that insisting on both career and children is demanding. It all gets a little tiring, because I have high demands," the mother of two explains.
Things work out in the end, the couple say, adding that they believe it's smart to think about having children a little earlier in life.
Foothold in the labour market
Marit Rønsen explains that it may be advantageous to wait to have children - to get a foothold in the labour market and build up an income.
"That means more financial compensation when you are on parental leave," she says.
In Norway, it is not very beneficial to become a parent during university studies because of the system for compensation during parental leave.
You need to have pensionable income for at least six of the previous ten months before the leave begins. The payment is based on what you have earned that year.
Ida Stigum and Henrik Fagerholt say that it is harder to get paternity leave for students. Since Sebastian was born, Stigum has not had time or opportunity to work alongside her studies. That means that the requirement for parental benefits are not met and that Fagerholt does not have right to paternity leave.
The requirement is that Stigum's working and studying hours have to add up to full-time employment.
"It is very difficult when the children are breastfed," Stigum explains.
Parents at a mature age
In many countries, people are expected to have a stable job before becoming parents. But waiting too long increases the risk of childlessness.
Lina Herstad, a gynaecologist and researcher at Oslo University Hospital, says that the risk of complications during pregnancy increases with age. In addition, there is increased risk of diabetes, hypertension and obesity.
"The downside to waiting is that the body ages. But most people stay healthy and it's not a big problem," says Herstad.
She points out that previous studies have shown that mature parents have academically stronger children. The reason is probably that the parents have more formal education.
"I think it's best to give birth at a younger age. The fact that you become more mature is not an argument. Neither is academic performance," she says.
How the study was done
Rannveig Vittersø Kaldager examined Norwegian register data on first-time parents at the age of 20–50 years in the period from 1994 to 2008.
She included all Norwegian citizens with at least one Norwegian-born parent.
The observations were followed up each year until they had their first child.
Kaldager studied the following factors: education, student status, age, birthplace, health and employment.
In sum, the study is based on approximately 6.5 million "person years" for men and 4.8 million for women.
----------
Read the Norwegian version of this article at forskning.no
Translated by: Lars Nygaard
External links
Related content