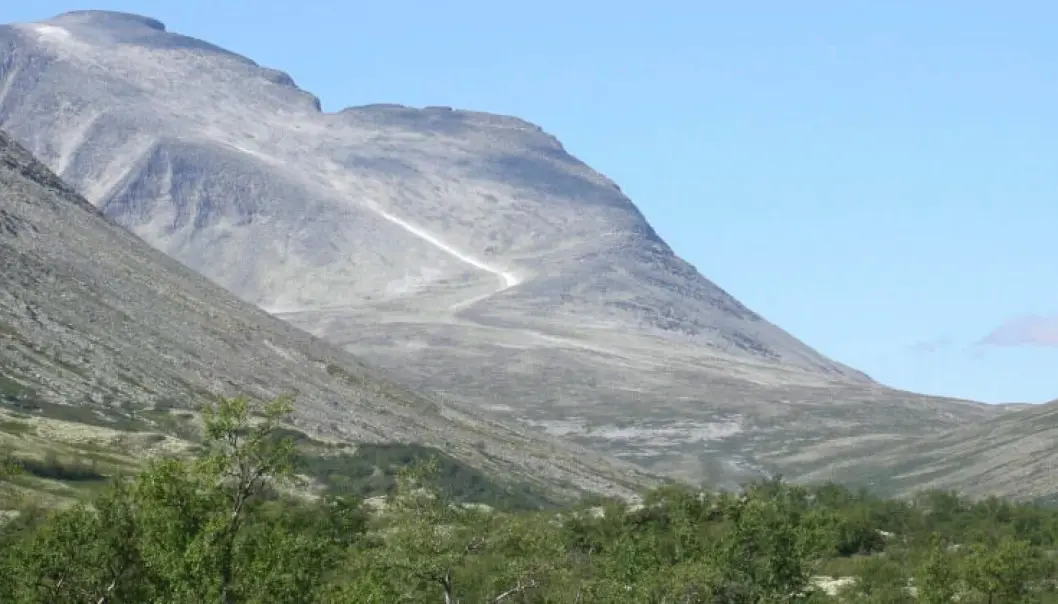 Radioactivity still found in Norwegian nature - 36 years after the Chernobyl disaster
Even though it has been 36 years since the Chernobyl disaster, scientists are still finding radioactive contamination in wild plants in Norway.
The Norwegian Institute for Nature Research (NINA) has completed a research project on wild plants in Rondane and Dovrefjell in Central Norway. Radioactivity from the Chernobyl disaster in 1986 has been discovered there, although the levels remain at a stable level.
"As before, there are large variations in the amount of radioactive cesium between species, areas and times, but the levels have, as expected, decreased since measurements began in the early 90s," research manager Signe Nybø says.
For the first time, samples will also be taken from reindeer on Svalbard, which will be compared with samples from wild reindeer on the mainland.
The institute monitors the level of radioactive cesium in plants at nine locations in mountainous areas scattered around the country on behalf of the Norwegian Radiation Protection Authority.
------