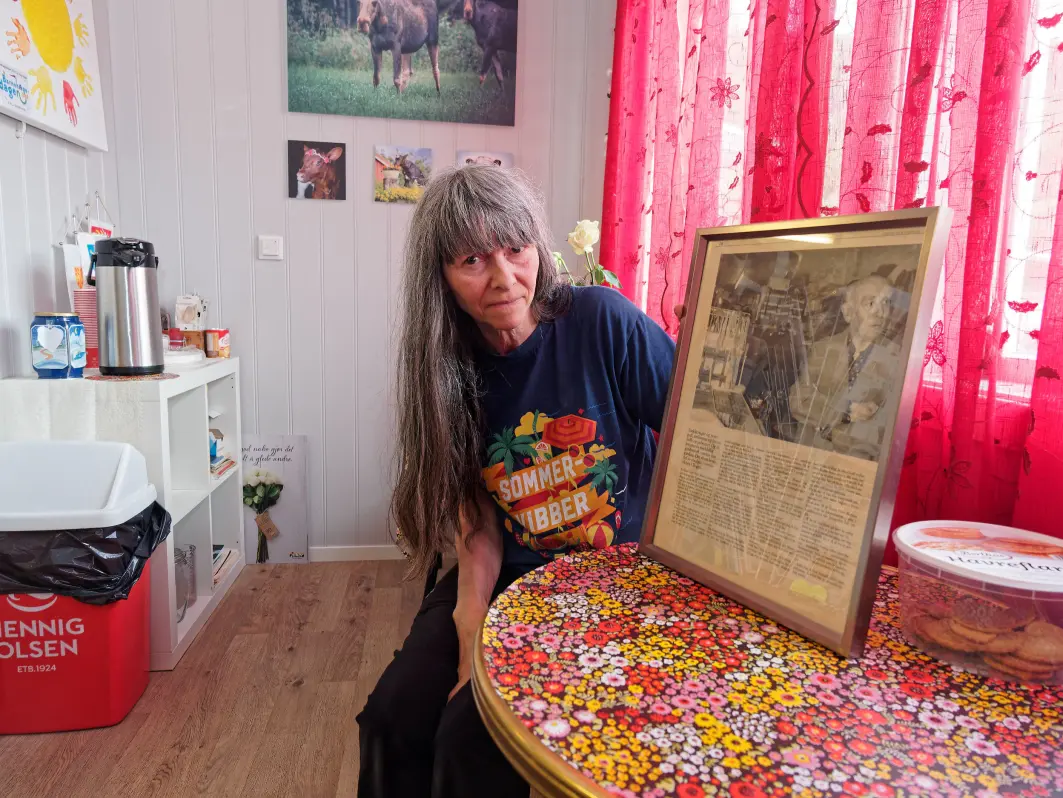 Rural shops are welfare centres, but get no support from local authorities
Rural shops are providing an increasing number of services for the local community.
A shop in a remote part of Norway cannot survive on selling groceries alone. Local stores offer postal services, library facilities, tourist information, help to complete forms – and also act as the local café.
They do all this by and large without any involvement from the municipalities.
"In small communities, the local shop is often the only community institution – or at least the only one open on a daily basis," says Finn Ove Båtevik.
A professor at Volda University College, Båtevik has been researching local shops for many years. He notes that offering more than just groceries is part of the survival strategy for local shops throughout the country.
Båtevik refers to these rural shops as 'welfare centres'. Almost 1,000 of them still exist in Norway.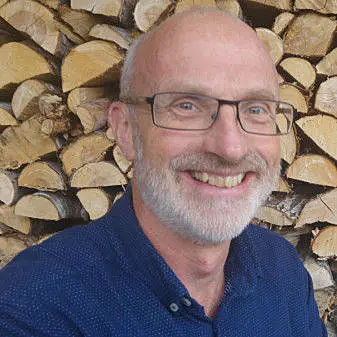 Much more than groceries
More than half of these shops are part of the national community shop programme Merkur. Their statistics show that two-thirds of the shops offer five or more additional services above and beyond selling groceries. This represents a significant increase in just a few short years.
"When no one else can offer services, it is good to have an institution that actually can. It's good for both the shop and the community," says Finn Ove Båtevik to sciencenorway.no.
Reaching out to municipalities
Båtevik is calling on the municipalities to do more. They see the shops purely as a business, and not as an asset for the local community, according to a chapter that he and senior lecturer Lars Julius Halvorsen have written for a new book about regional development.
"We have found some examples of shops and municipalities working together, but there are many other cases where that has not happened," says Båtevik.
He explains that some shops have an agreement with their municipality, which then pays them to provide certain services.
Some have municipal agreements
"There are all sorts of possibilities. We have found examples of traditional library services. And then there are many elderly people who live in these communities and need a little technical support to help them contact public services online."
"Providing basic home care can also be relevant. This type of assistance goes a bit further than simply looking out for your neighbour. There are many examples of this. What we need is a system that involves the municipality," says Båtevik.
As an example, Kinn municipality in Western Norway has established a comprehensive agreement with shops on five islands. Each receives EUR 5,000 a year to provide such services as Internet access and assistance to complete forms and applications, a simple café, toilets, local information, grocery delivery, emergency power generation and freight handling.
Alta in the north and Surnadal in the north-west are other municipalities that have also established partnerships with local shops, according to the Norwegian Centre of Competence on Rural Development.
Computer support
"We see many elderly people who struggle to use a computer and despair at not being able to find a bank that they can talk to," says Torlaug Bartnes Ulrichsen, who runs a shop called Joker Bogen in Bindal municipality in the heart of Norway.
"This is one of the few places to meet in this area," she emphasises.
It's a long way to the nearest town and a bank that can talk to customers who are struggling with online solutions.
Ulrichsen has travelled to Sweden with the Merkur programme and seen how many Swedish rural shops collaborate with their municipalities.
"People can get help at their local shop, and the municipality pays a small fee for the services. We could certainly learn a thing or two from the Swedes," she tells sciencenorway.no.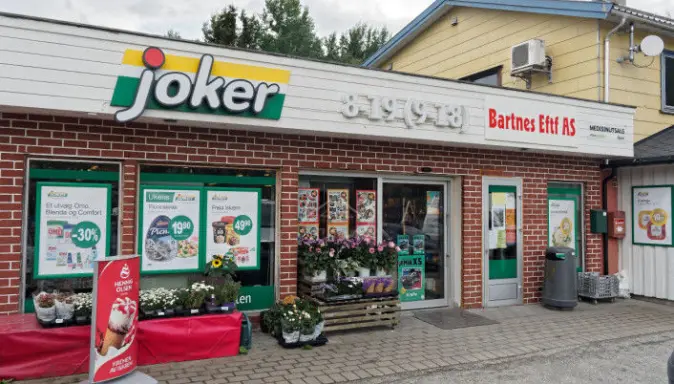 A little café called Olavshallen
Ulrichsen shows us around her own extra service for customers. "This is Olavshallen," she smiles.
Her father, Olav Bartnes, was keen for the shop to offer customers more than just groceries. Back then, he sold everything from clothes and shoes to nails and weather stripping.
Sixteen years later, his daughter Torlaug and son-in-law Morten are now preparing to step back and hand the reins over to a new team.
"I hope the new owners continue selling wool. Especially now, when people have been spending more time at home, having hobbies and interests is important," says Torlaug Bartnes Ulrichsen.
Rural shops offer
• In-store services such as library and postal services.

• Business activities such as tourist information and information about accommodation, experiences and places to eat.
• Community services such as cabin construction and marinas.
• Welfare services such as help for the elderly.
———