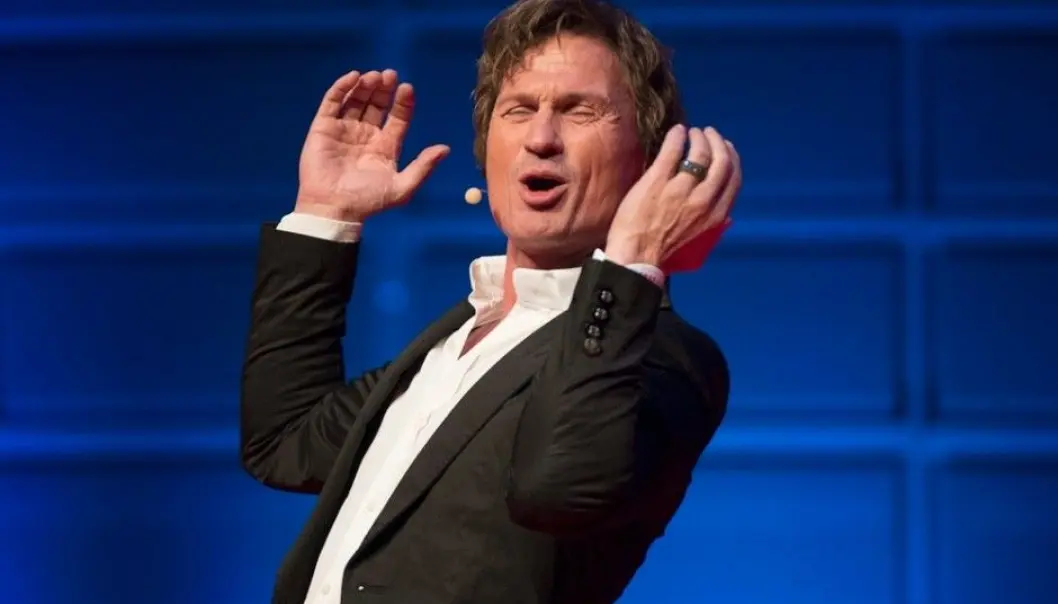 Super-rich rarely start from scratch
The most prosperous business tycoons in Norway have usually had well-heeled parents. Bulging pockets tend to be a bigger initial asset than visionary talent.
Norwegians cherish the story of real estate magnate Olav Thon (age 91) who started out by selling two fox furs and in 2013 was number 198 on the Forbes list of the world's richest people.
Then there is Kjell Inge Røkke (b. 1958), a high school drop-out from a working class family in Molde, who started as a deckhand on a fishing boat and later became a kingpin in the Seattle-Alaska fisheries trade. Back in Norway he engaged in industrial takeovers and restructurings and is currently listed by tax authorities as Norway's richest man. A third protagonist in such rags-to-riches stories is hotel tycoon Petter Stordalen (b. 1962), who pocketed his first kroner selling a few baskets of strawberries.
We like to think we live in a society where fabulous wealth is fully possible to obtain, independent of our backgrounds.
But new research shows these leaps into upper echelon are exceptions to the rule, divergences from the norm.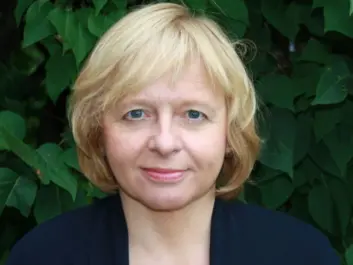 The fact is that most successful entrepreneurs have very wealthy parents.
Norwegian elite
Marianne Nordli Hansen is interested in Norway's elite. She has already conducted one study of the wealthy aged 37 to 40. She found that rich parents have become increasingly advantageous since the early 1990s when it comes to lifting Norwegians further into the stratosphere of wealth.
The University of Oslo professor of sociology has focused on entrepreneurs in a study of Norwegian population registers covering everyone born from 1955 to 1965.
In contrast to earlier research on entrepreneurs, she has excluded owners of hair salons and other small businesses. Her focus has been on those who have compiled immense fortunes that were not passed down to them.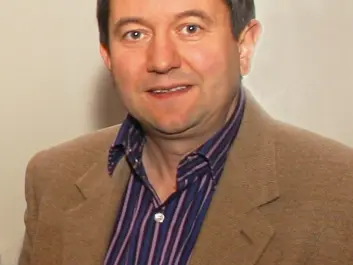 Her definition of a huge fortune is one that places a person in the top one percent of personal wealth.
The professor was curious about what characterized these successful entrepreneurs. She figured that the richest of them could have made it to the top without solid inheritances.
Not smart technologies
The late Steve Jobs and Bill Gates are good examples of iconic entrepreneurs. They combined high-tech acumen with brilliant business plans and succeeded by exploiting opportunities that resulted from technological breakthroughs.
"This might have been a realistic image of a successful entrepreneur here in Norway too," says Nordli Hansen.
But when she analysed the statistics she encountered a different picture.
She found few signs of technological know-how leading to highly profitable innovations. This is not the main road to Norwegian entrepreneurship. Old money is what counts most.
"If you want to become to become a successful leader in business and industry, you should preferably have super-rich parents. The chances of making it to the top increase proportionately with parents' wealth and incomes," says Nordli Hansen.
Many from small-firm families
There is little besides the size of their parents' fortunes that separates entrepreneurs from wealthy heirs. Entrepreneurs also tend to come from families who are in business and have parents who are well-heeled.
But the entrepreneurs are a rung below the heirs on the ladder of wealth. Many come from families that have run smaller firms. Nordli Hansen thinks this might be a sign that rich families have worked their ways up over the course of several generations.
Few from academic families
Educations are also important but not in technical fields. Studies in management and business hold sway here over degrees in science or engineering.
Nordli Hansen sees that getting your head around the curriculum of a business-oriented education raises the chances of becoming rich. But the statistics here can be biased by the fact that students with particular interests and abilities linked to money-making are the ones most likely to choose educations in business and economics in the first place.
The fields that attract the most successful entrepreneurs are sales and property management.
High-tech industry companies are included in the statistics, but they are not the ones that pay the biggest jackpots.
Actually, few of the very rich entrepreneurs have parents with extensive educations. Nordli Hansen found no clear advantage in having parents with high positions in universities or the public sector.
Explaining an innovation deficit?
Nordli Hansen sees the results as signs that a silver spoon gives you the upper hand in Norwegian entrepreneurship and venture capitalism.
There is less leeway for sheer talent and ability to lift you to the apex of such an economy.
Peder Inge Furseth, an associate professor at BI Norwegian Business School, suggests that this might be why Norway tends to score low in the EU's innovation surveys.
In these surveys Sweden, Denmark and Finland beat Norway, year after year.
"It would be interesting to see Nordli Hansen's analysis compared to the other countries," he says.
Norway undergoing change
Furseth thinks it is unfortunate that the study only looks at business leaders who are 50 to 60 years old.
"To get a picture of typical routes to entrepreneurship you need to look at people who are much younger. We should study today's 20- and 30-year-olds. Other avenues to entrepreneurship than inherited wealth might be more relevant to understanding them."
Furseth says that a large and growing number of people in Norway are pursuing entrepreneurial careers.
Lots of new companies are being founded and a variety of brand new methods for starting them up are in play. Furseth says he knows entrepreneurial circles where inherited capital plays more of a backstage role than was observed by Nordli Hansen.
"Nordli Hansen finds little evidence that technological expertise, which has led to profitable innovations, is an important element of entrepreneurship. This is correct for the 50- and 60-year-olds in her study, but I doubt that it holds true for today's young people."
------------
Read the Norwegian version of this article at forskning.no
Translated by: Glenn Ostling
External links
Related content