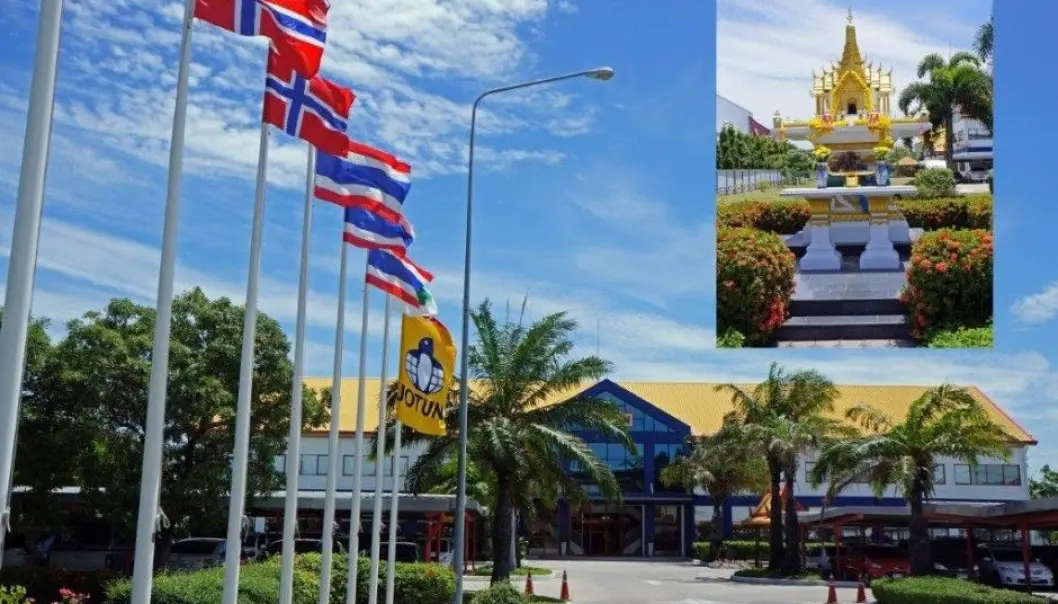 Norwegian managers are not popular in Thailand
Norwegian companies with branches in Thailand might do well to hire Swedes or Danes as middle managers. Norwegians in Thailand are seen as strict and critical.
With its warm sunny climate, friendly people and beautiful beaches, Thailand is an attractive destination for Scandinavians tourists – and for Scandinavian companies, too.
But when Ellen Hertzberg, an associate professor at Hedmark University College, studied Thais' perceptions of Norwegians and other Scandinavians in the workplace, she found that Norwegians were the least liked of all of their Nordic brethren.
"Norwegians are perceived as strict and relatively critical as supervisors," Hertzberg said. "Norwegian companies that want to get established in Thailand should employ either Danes or Swedes as middle managers."
Hertzberg interviewed 255 middle managers from 14 companies in Thailand to come up with her findings.
Danes are a better cultural fit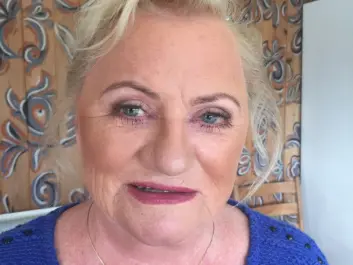 Hotels and hospitals in Thailand employ many Scandinavians to meet the needs of their Nordic guests. But these firms also prefer to hire Danish rather than Swedish and Norwegian workers.
"Danes are in the majority among Scandinavians who are employed in Thai businesses, which is not a coincidence. They are better liked," Hertzberg said.
Danes are popular, she said, because they share cultural similarities with the Thai people.
"Danes are smiling, laid back and jovial," Hertzberg says.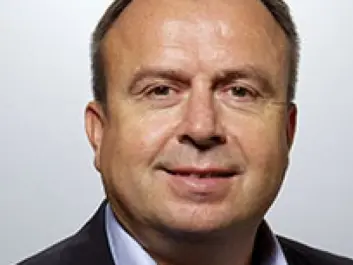 She said that Swedes tend to be impatient and are very self-motivated. They expect their Thai employees to be self-motivated, too. Nevertheless, her survey showed that Swedes were more popular than Norwegians.
Might shock Swedish managers
Thais are known to be amiable. However, as employees, they must be given clear instructions about what they should do, according to the researcher.
"They are not particularly independent. But it is important for them to be treated with good humor and courtesy. This may be one reason why Danish managers are a better fit," Hertzberg said.
She thinks that many Swedish business leaders might be shocked by her findings.
"There are many more Swedish companies abroad than Norwegian companies, and Swedes thus think they have the experience it takes to succeed," Hertzberg said.
Respect for other cultures is important
One Norwegian company that has fared well in Thailand is Jotun, which makes paints and coatings. The company opened a factory in Thailand in 1968. Today, sales outside of Scandinavia represent as much as 85 per cent of the company's turnover.
"Jotun had something to learn about working in other cultures when we began our efforts abroad," said the company's communications director Sverre M. Knudsen.
Jotun emphasizes taking care of its employees, and Knudsen thinks the company has benefited from this approach, partly because there is very low employee turnover.
"We learned quickly that people have different values and religions. We have to respect this," he said. As one example, Jotun set up a small temple outside its factory in Thailand at the request of the workers, he said.
Risky to ignore culture
Hertzberg, who is also a guest professor at the University of Bangkok, has taught courses in cultural differences at the Norwegian Exports School and arranged tours in Asia for Norwegian business leaders.
Business leaders should not underestimate the importance of culture and cultural differences when they establish a business in other countries, she said.
It is not always necessary to export a Norwegian business concept to other countries, she said. Instead, she advises companies that want to expand to foreign markets to evaluate the company's identity and see if it should be focused so that it fits better with the new culture.
"There is a lot of money to lose by not taking into account cultural differences when establishing businesses in other countries," she said.
-------------------------------------
Read the Norwegian version of this article at forskning.no
External links
Related content