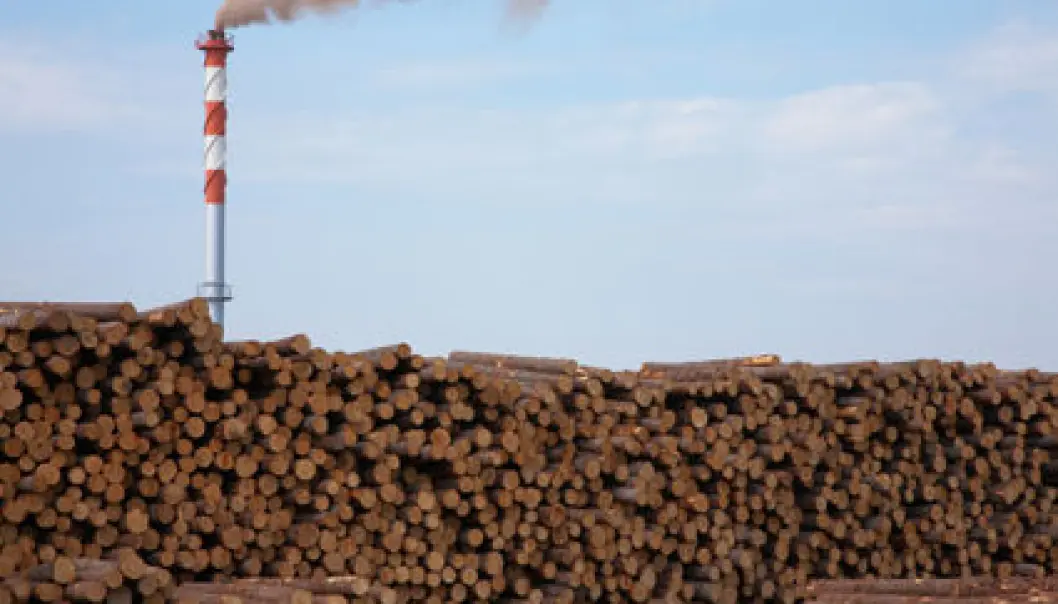 People have more faith in family firms
Consumers are more likely to perceive family-owned businesses as being socially responsible than publicly traded corporate giants.
The energy giant Enron was once considered to be a socially responsible corporation. It had a good reputation until the scandal leading to its downfall and the financial meltdown 12 years ago, says Erlend Nybakk.
Nybakk is a researcher at the Norwegian Forest and Landscape Institute. He teamed up with a group of American researchers to publish an article in the Journal of Business Ethics about corporate social responsibility – CSR – in the USA's forest products industry.
Doubts about corporations
"What happened with Enron continues to have an impact on opinions today. Companies that can afford huge PR campaigns to show that they are socially responsible are not necessarily believed," says Nybakk.
"The industry is criticised for putting the environment at risk, even though what it produces is viewed as environmentally friendly," he says.
Expectations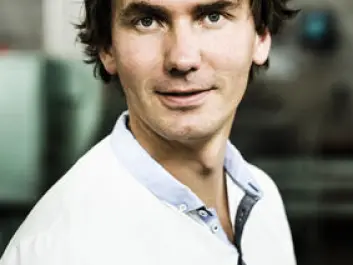 Nybakk and his colleagues have studied what people actually expect from companies.
"We have seen that publicly traded companies get more bad press when they make mistakes than family-owned firms. This influences people because it is harder for these larger corporations than for family-owned firms to establish an image of responsibility," he says.
"Family-owned companies have a better reputation. Despite whatever they might do to shoulder responsibility, publicly traded businesses are starting at a disadvantage."
Greenwashing
The study relied in part on numbers from a US survey among the general public – people with no special links to the forest products industry.
"We have scored how capable people think the companies are and how good they think they should be. The publicly traded corporations have a bigger gap between how they are perceived and how they should be perceived. People are more likely to demand that these companies improve their efforts with social responsibility," he says.
"At the same time, CSR initiatives are viewed with scepticism because people are more aware of 'greenwashing' and business scandals."
Independent of business fields
Nybakk thinks the results would probably apply to the forestry trade in Norway and to other businesses regardless of their field.
"We haven't tested this," he said. "But if Norwegians buy lumber from a local, family-owned sawmill I would expect that they would also have more faith in that company than in one of the big corporations."
This gives family-owned companies an advantage as regards public expectations about their social responsibility. The researcher also believes this would apply to more than just the wood products industry.
"I would expect this to hold for other fields of business and industry. Our article about the forest products industry was published in one of the most renowned journals about general social responsibility and is more focused on family-owned versus publicly traded companies than about the forest products industry per se," says Nybakk.
-------------------
Read the Norwegian version of this article at forskning.no
Translated by: Glenn Ostling
External links
Related content