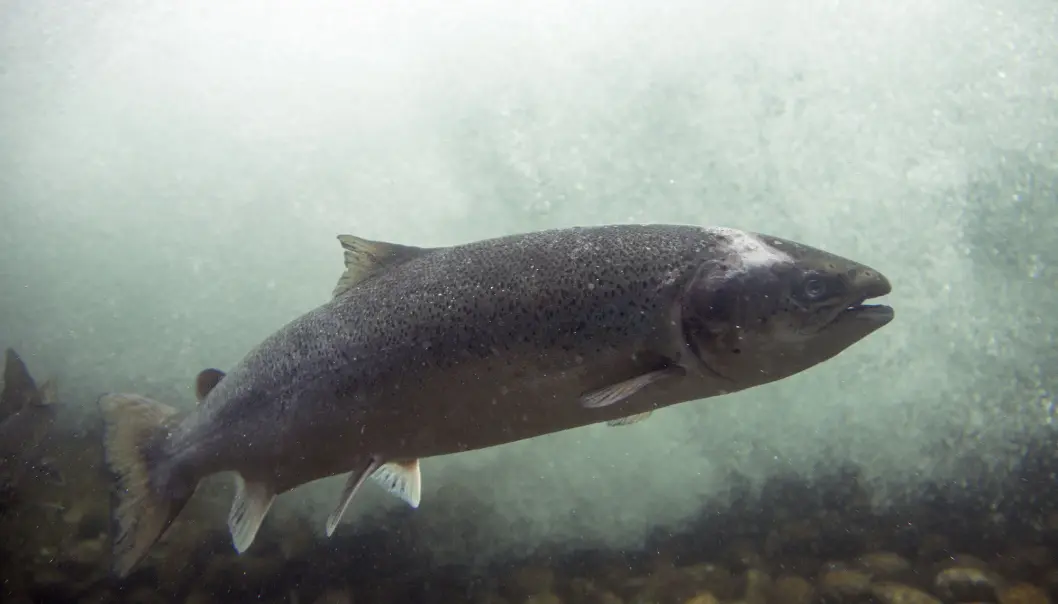 'Fish welfare should be a criterion for obtaining new aquaculture concessions'
If fish mortality affects the bottom line, preventing mortality will be given more priority, says fish welfare researcher Tore Kristiansen.
Norway is the world's largest exporter of farmed salmon, with more than 1,100 fish farms scattered along its coast and with exports in 2018 totalling 1.3 million tonnes of fish.
Norwegian regulations recognize fish as having animal welfare rights almost in line with those accorded mammals. Still, researcher Tore Kristiansen thinks the industry needs to do more in regards fish welfare.

Kristiansen leads a research group on animal welfare at the Norwegian Institute of Marine Research in Bergen. He suggests that fish welfare could be a possible basis for obtaining a fish farm concession.
"Fish welfare should become a criterion for obtaining new aquaculture concessions. It will help with mortality," he says, comparing the idea with requirements made of the chicken industry.
Density an issue
Chicken farms are tightly regulated, he said. If a farm produces chickens with a lot of leg injuries, regulators require the farm to reduce its density of birds.
"The chicken farms in question have then solved these problems rather qiuckly. So if mortality starts to cost enough for the people involved, I think mortality measures will be given more priority. This is far too easy for fish farmers today" he says.

But Kristiansen is also optimistic.
"Fish welfare is already accepted as important in all aspects of the aquaculture industry", he says.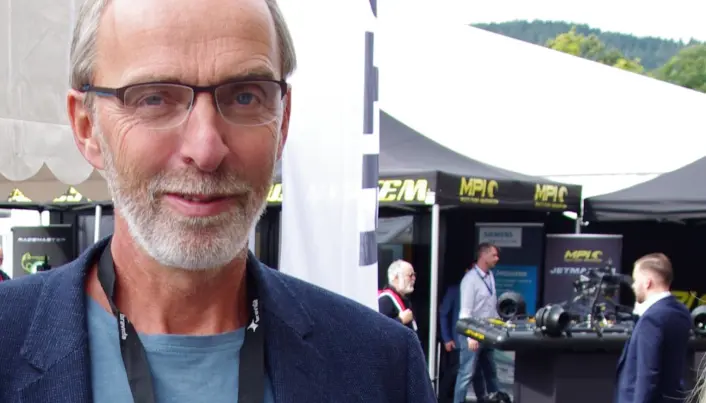 Comparing to the chickens again, Kristiansen suggests that the aquaculture industry be given licenses that regulate the number of fish that are set out in pens, instead of what is called standing biomass. Standing biomass is a more general value that measures the weight of fish produced per unit of area.
"As farm animals, chicken densities are licensed as number of animals and not in tonnes of meat (produced per hectare, author's note). Having a given number of animals to care for, ts more likely to encourage farmers to produce the best possible animals, and allow for better animal welfare. It would probably be sensible for the aquaculture industry to get licenses for the number of fish they set out instead of standing biomass they produce," he says.
Lice, nutrients and eutrophication
The aquaculture industry's biggest environmental challenges are the escape of farmed salmon into wild salmon habitat, and salmon lice.
Farming also releases nutrient salts, such as phosphorus and nitrogen, and organic materials. Although the proportion of salts released per tonne of fish produced has been halved in the last few decades, production has increased so much that fish farming, not land-based agriculture, is the largest source of nutrient salts on the Norwegian coast.
These releases can promote algae growth and lead to eutrophication, according to the Norwegian Environment Agency.
During AquaNor's seminar for the aquaculture industry, organized by the Institute of Marine Research and the Veterinary Institute, researchers also discussed whether measures against lice are strongly enough based in research and whether the collection of environmental data is adequate.
Kristiansen says while much of what the aquaculture industry does is good, the quality and quantity of data provided by the industry could be better.
"There are a lot of good initiatives underway, but the data are quite complex. There's a lot of missing data and a lot of logistics that really demand a proper organization," he says. "We can't solve this with just a small research project."
Sharing information between farmers, researchers
Stine Gismervik is a veterinarian and researcher at the Veterinary Institute who would also like to see more information exchanged — both ways — between the aquaculture industry and researchers.
For example, salmon lice and fish welfare are closely related.
She says that semi-enclosed pens or fully enclosed pens can help keep salmon lice from reaching penned fish. Most current fish farm operations rely on big circular open net pens to contain the fish.
But she acknowledged that new systems are needed to prevent lice from attacking fish. Current systems for delousing fish are not very gentle, she said.
Fish welfare linked with better growth
Gismervik said that fish farmers recognize that fish welfare is key to their success as a business.
"It's an increasing trend because more people understand fish welfare is key to growth, and that poor fish welfare can really put the brakes on growth," she said.
Gismervik said that there should be a consideration of having specific targets for mortality rates, and other important indicators of well-being.
"Companies themselveSs will certainly want to set goals that improve welfare, and thus financial profits," Gismervik said.
Nevertheless, there needs to be a management system to address fish farms that don't look after their fish, she said.
———
Read the Norwegian version of this article on forskning.no